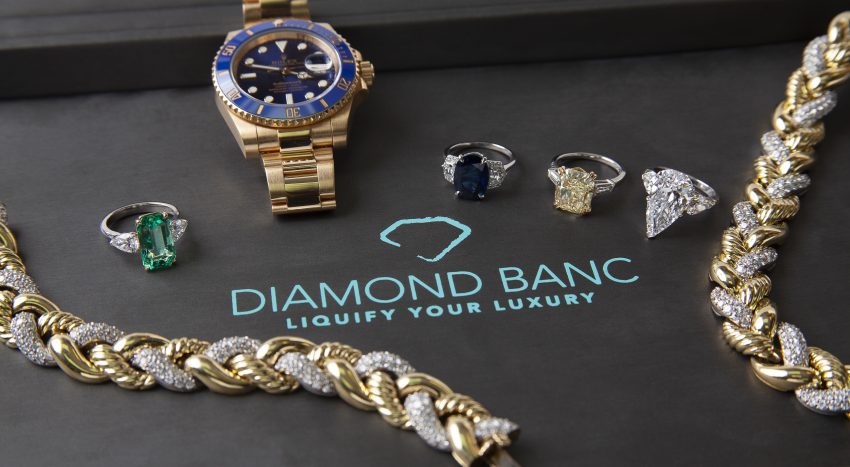 Charlotte's Premier
Jewelry Buyer & Lender
Charlotte's Premier
Jewelry Buyer & Lender
Diamond Banc of Charlotte, North Carolina at
Perry's Jewelers | Diamond Banc Affiliate
6525 Carnegie Blvd #100
Charlotte, North Carolina 28211
Diamond Banc of Charlotte, North Carolina
Perry's Diamonds & Estate Jewelry
Address:
Perry's Jewelers | Diamond Banc Affiliate
6525 Carnegie Blvd #100
Charlotte, North Carolina 28211
Phone:
Services:
Hours:
Mon – Sat: 10:00am – 6:00pm EST
Thurs: 10:00am – 7:00pm EST
Get a Quote
In Person or Online
Schedule a private evaluation at your local Diamond Banc or use our online submission form.
Start a Quote
In-Person Evaluation
Complete In Person
Meet privately with a Diamond Banc director who'll evaluate your items right in front of you & make you an offer.
Get Funded
Fast & Secure
If you accept our offer, we will issue payment immediately via check or wire transfer.