Get a Loan Secured By Your
Rolex or Luxury Watch
We provide the highest loan values secured by your Rolex or luxury watch.
Loans on Luxury Watches
Diamond Banc is a trusted industry leader that offers online short-term pawn loans against any luxury watch brand:
Cartier
Patek Philippe
Hublot
Tag Heuer
Breitling
Bell & Ross
Harry Winston
Jaeger-LeCoultre
Omega
Panerai
Bulgari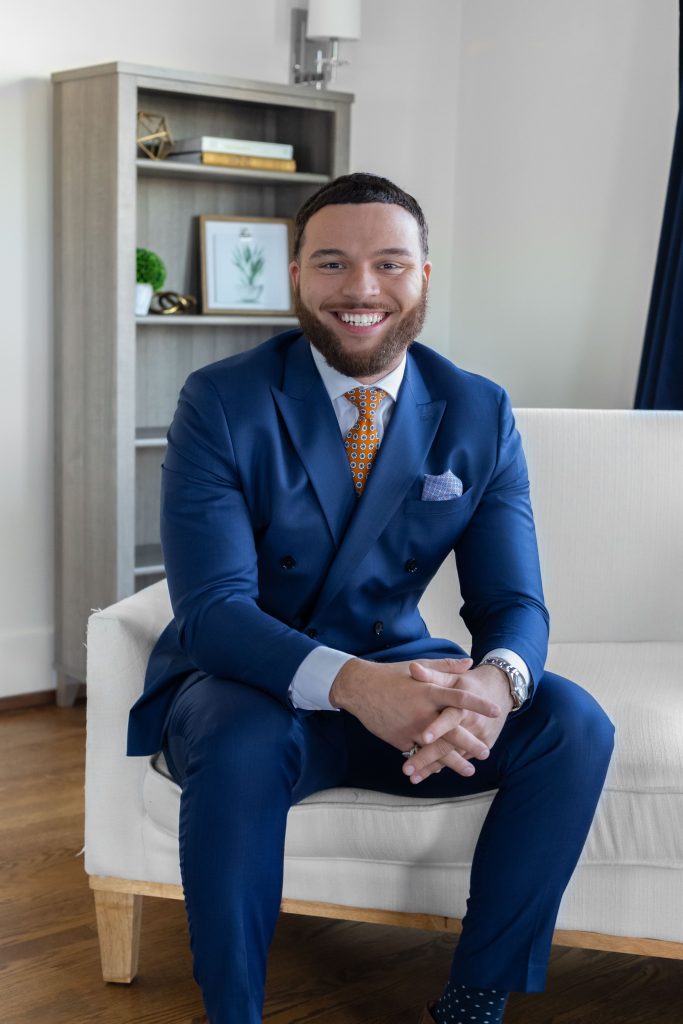 Jordan Isaacs
Columbia, MO
Jordan Isaacs is the National Director of Funding for Diamond Banc's corporate office. His primary focus is to ensure that our clients receive the best experience possible while evaluating their items for immediate sale or loan services. Jordan is an expert communicator with prompt and informative follow-up. His unique skill set and expertise allow him to provide the highest offers in the industry, financing options catered specifically to our clients, and exceptional service. Please call us or make an online submission to begin working with Jordan.
Get A Quote
What is your item worth?
Complete our simple online submission form & tell us about your item. Our team of experts will contact you with an initial quote.
Start Here
Expert Evaluation
Mail-In or In Person
We provide you with a fully insured shipping label to send your items to our headquarters for final evaluation. Or, visit a Diamond Banc office near you to complete your transaction in person.
Get Funded
Via Check or Wire Transfer
If you accept our offer, we will issue payment immediately via check or wire transfer.
Get Your Item Back
Quickly & Securely
Once your loan has been fully repaid, your item will be securely expedited back to you.