Get a Loan Secured By Your
Rolex or Luxury Watch
We provide the highest loan values secured by your Rolex or luxury watch.
A1 customer service. Prompt shipping. Low interest. Wire processed and recieved same day Rolex was recieved, and loan agreement was signed. Highly recommended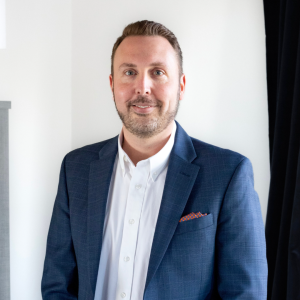 Kyle Z. Cook
National Headquarters | Columbia, MO
Contact information & biography
expand_more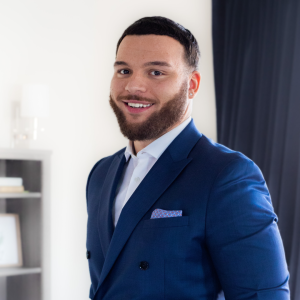 Jordan Isaacs
National Headquarters | Sarasota, FL
Contact information & biography
expand_more
Loans on Luxury Watches
Diamond Banc is a trusted industry leader that offers online short-term pawn loans against any luxury watch brand:
Cartier
Patek Philippe
Hublot
Tag Heuer
Breitling
Bell & Ross
Harry Winston
Jaeger-LeCoultre
Omega
Panerai
Bulgari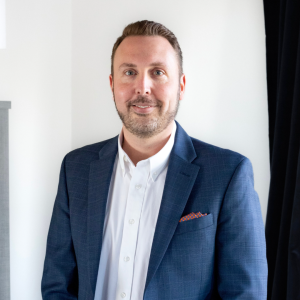 Kyle Z. Cook
Vice President
National Headquarters | Columbia, MO
Since the inception of Diamond Banc, Kyle Z. Cook has been an integral team member. Recognized for his diligent management of crucial transactions and daily operations, Kyle demonstrates an exceptional commitment to the organization. However, his role goes beyond merely operational; he places enormous importance on fostering personal relationships with clients. With Kyle, every client can expect to receive not only a high standard of service but also the personal attention and care that sets Diamond Banc apart. His meticulous attention to detail, deep understanding of the jewelry market, and relentless commitment to professionalism guarantee that you receive the highest value for your fine jewelry and timepieces.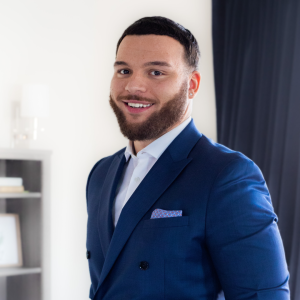 Jordan Isaacs
National Director of Funding
National Headquarters | Sarasota, FL
As the National Director of Funding at Diamond Banc's corporate office, Jordan Isaacs prioritizes providing top-notch client experiences during the assessment of their items for immediate sale or loan services. With excellent communication skills and a talent for prompt and informative follow-up, Jordan's expertise enables him to offer the highest values, the most competitive rates in the industry, personalized financing options, & exceptional service to each and every client. To start working with Jordan, give us a call or fill out our online submission form.
Get A Quote
What is your item worth?
Complete our simple online submission form & tell us about your item. Our team of experts will contact you with an initial quote.
Start Here
Expert Evaluation
Mail-In or In Person
We provide you with a fully insured shipping label to send your items to our headquarters for final evaluation. Or, visit a Diamond Banc office near you to complete your transaction in person.
Get Funded
Via Check or Wire Transfer
If you accept our offer, we will issue payment immediately via check or wire transfer.
Get Your Item Back
Quickly & Securely
Once your loan has been fully repaid, your item will be securely expedited back to you.