Trusted since 1896
About Diamond Banc
Our Executive Team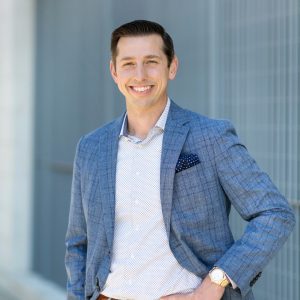 Mills Menser
Founder & Owner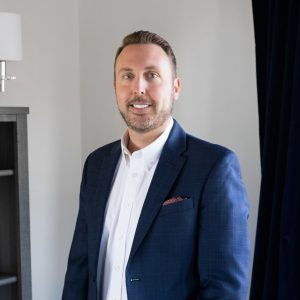 Kyle Z. Cook
Vice President
Devin Smith
Director of Operations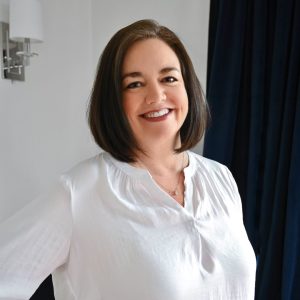 Angie Cunningham
Chief Financial Officer
Jordan Isaacs
National Director of Funding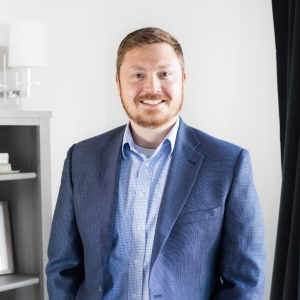 Richard Apel
Senior Loan Account Manager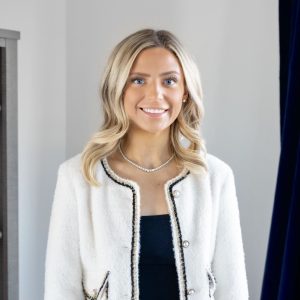 Claire Dinwiddie
Marketing Director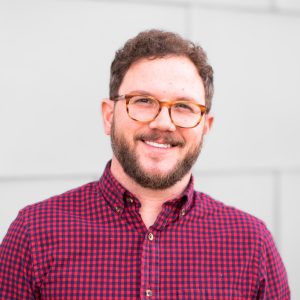 Eric Sims
Accounting Coordinator
Corey Mobley
Inventory Operations Coordinator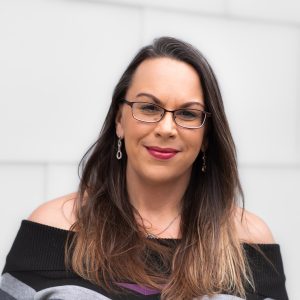 Amy Richards
B2B Sales Coordinator
Our Directors
---
Our Founding Story
Integrity + Security Pledge
We provide clients with the peace of mind that comes from knowing the safety and security of their precious items is paramount to Diamond Banc. Every step of our process is designed to operate with security, transparency, and transactional integrity. We pledge to honor our word, provide prompt and clear communication while maintaining a client-driven culture.
---
Our History
Diamond Banc was founded by Mills Menser, a third-generation jeweler, and owner of the Buchroeders, a retail jewelry company that has been in continuous operation since 1896. Mills believes in being a true 360-degree jeweler, assisting customers with all their jewelry needs, not only when they wish to purchase an item or get a repair, but also when they wish to sell or get a loan on an item. Due to Mills' experience in the industry and association with Buchroeders, Diamond Banc offers unmatched purchasing power, lending expertise, and overall industry resources.
The name Diamond Banc derives from our mission to offer clients the same professionalism and confidentiality of a traditional bank that allows clients to turn to their jewelry for their liquidity needs whether they are selling an item or using it as collateral to obtain a loan. In order to give clients unparalleled service and a luxury experience Mills elected to start the Diamond Banc, whose sole focus is assisting customers with obtaining the maximum value for their jewelry whether it is a loan on the value or an outright sale.
In 2018, Diamond Banc partnered with Diamond Cellar Holdings to help extend our services to more people nationwide. Diamond Cellar Holdings, owned by the Johnson Family, is one of the largest independent jewelry stores in the United States and is an authorized dealer of the finest brands in the world from Rolex, and Patek Philippe to David Yurman.
---
Our Values
INTEGRITY & PRIVACY
You will not find another company that will work harder or with more experience in the jewelry industry than Diamond Banc to accommodate your needs. Whether it's purchasing your unwanted items or making you a luxury-backed asset loan, Diamond Banc experts will make sure you get the money you need and deserve, all while operating with the utmost discretion. Get a loan today or sell your diamonds, jewelry, and valuables nationwide with Diamond Banc.
EXPERTISE
Diamond Banc's expert staff takes every value-adding factor into consideration to offer you the maximum value for your jewelry and diamonds. Having established relationships with the industry's largest diamond dealers and jewelry manufacturers enables us to offer you more. Being immersed in the market every day allows Diamond Banc to offer the most generous purchase and loan amounts.
STABILITY
Diamond Banc solely exists to supply our customers with the highest purchase and loan amounts for their diamonds, jewelry, and valuables, while conducting ourselves in the most ethical and prompt manner. We are trusted purchasers and lenders. Our sister company has been in continuous operation in the jewelry industry for over 125 years.
FLEXIBILITY
Diamond Banc exists to assist you with all of your jewelry liquidity needs. With no rigid corporate policies, Diamond Banc knows every situation is different. We are here to work with you to create a customized funding solution that is tailored to your preferences. Our customer's needs are at the heart of everything we do.
---