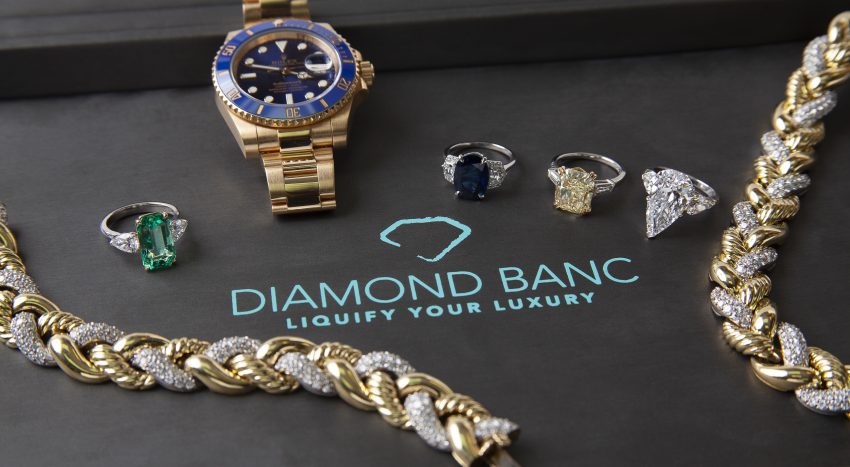 Atlanta's Premier Jewelry Buyer & Lender
Atlanta's Premier Jewelry Buyer & Lender
DB Organization - Atlanta at
DB Organization of Atlanta | Subsidiary of Diamond Banc Holdings
Located in Buckhead Tower
3399 Peachtree Rd. NE, Suite 410
Atlanta, GA 30326
DB Organization - Atlanta
Subsidiary of Diamond Banc Holdings
Address:
DB Organization of Atlanta | Subsidiary of Diamond Banc Holdings
Located in Buckhead Tower
3399 Peachtree Rd. NE, Suite 410
Atlanta, GA 30326
Phone:
Hours:
Monday: 9:30AM – 4PM
Tuesday: 9:30AM – 4PM
Wednesday: 12PM – 6PM
Thursday: 12PM – 6PM
Friday: 9:30AM – 4PM
Saturday & Sunday: Closed
Email:
Appointment:
Why Choose DB Organization of Atlanta?
DB Organization in Atlanta was opened to provide service to luxury consumers in a prompt and confidential manner. Our Atlanta location routinely works with clients from Buckhead, Atlanta, and all of Georgia. We deploy expertise, transparency, & technology to deliver a luxury experience while providing capital to clients under terms to best suit their needs.
DB Organization services clients who are selling, consigning, or borrowing against their fine jewelry pieces in Atlanta, GA. We are the best diamond buyers, Rolex buyers, and Jewelry buyers in Buckhead and all of Atlanta. Receive the same amount of proceeds as if you sold your fine jewelry or watch, but maintain ownership with our Jewelry Equity Loan service.  Our jewelry-secured loans are night and day different from traditional pawn jewelry loans or the terms offered by other jewelry loan servicers in the area. DB Organization of Atlanta is an extension of our luxury nationwide brand, Diamond Banc, which has locations in premier cities across the United States. This national reach ensures you receive the highest possible value assessment on your jewelry items. Our expert jewelry, diamond & Rolex buyers in Atlanta will provide you with a financial solution that is tailored to your specific needs and preferences. You decide if selling, getting a loan, or consigning your item is the best option for you after reviewing our menu of liquidity options in depth with our DB Organization director, Jason Perry.
We offer privacy to clients when they come to DB Organization in Atlanta to sell their jewelry. We offer private appointments at our office in Atlanta to ensure complete confidentiality during each sale, consignment, or loan transaction. Our directors provide every client with individualized solutions, and industry-leading offers. Our clients are given a menu of liquidity options secured by gold, diamonds, designer jewelry, and luxury watches to select from.
Buyers of Jewelry, Diamonds, and Rolex in Atlanta, Buckhead, & Georgia
DB organization in Atlanta is a diamond buyer, jewelry buyer, Rolex buyer, and gold buyer. Our process is prompt and straightforward: Simply bring your fine jewelry items to our private office and we'll give you an industry-leading offer on the spot. Once you accept it, you'll receive immediate funding in the form of a check or wire transfer. It pays to work with expert jewelry buyers in Atlanta. We have the expertise and capital to buy your jewelry for more than any other jewelry buyer in Atlanta, GA.
Jewelry Equity Loans in Atlanta, Buckhead, & Georgia
This tool allows clients to leverage the fiscal power of their jewelry by borrowing against it.  Receive immediate funding and maintain ownership of your valuables. Clients generally receive the same amount of proceeds as they would by selling outright. DB Organization's parent company is the nation's premier luxury jewelry secured lender in the nation.
Borrowing money secured by your Rolex, diamond, or fine gold is much smarter than taking out a pawn jewelry loan in Atlanta. Getting a loan against your jewelry from DB Organization is a more cost-effective choice than pawning your jewelry at an Atlanta pawn shop.  Whether you searched the web for "jewelry pawn loans near me" or something else, DB Organization will have your loan funded the same day and our process is simple, quick, and secure. DB Organization's Jewelry Equity Loans provide customers with unmatched value assessments which means our clients have the ability to borrow more amounts and Atlanta's lowest borrowing cost in the industry. Simply pledge your jewelry as collateral, then kept safely locked away in our vaults. Once the loan has been repaid, you can immediately pick your item up.
DB Organization in Atlanta frequently works with clients residing in Druid Hills, Decatur, East Point, Hapeville, North Decatur, Avondale Estates, Dunaire, Belvedere, College Park, Scottdale, Conley, North Atlanta, Forest Park, Vinings, Tuxedo, Clarkston, Cumberland, Snapfinger, Lake City, Red Oak, Northlake, Pine Lake, Chamblee, Ellenwood, Morrow, Doraville, Sandy Springs, Tucker, Riverdale, Redan, Church Street, Stone Mountain, Rex, Dunwoody, Union City, Austell, Jonesboro, Lithonia, Klondike, & Powder Springs.

Sell Your Jewelry Get A Loan Book An Appointment
Not located in the Atlanta area? Find a Diamond Banc location near you:
Tampa, FL | Boca Raton, FL | Miami, FL – Coral Gables | Miami, FL – Aventura | Orlando, FL | Nashville, TN | Atlanta, GA | Charlotte, NC | Kansas City, MO | Columbia, MO | Dallas, TX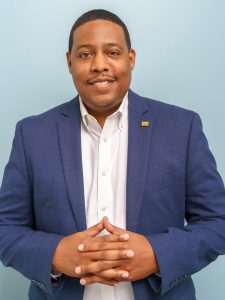 Atlanta, GA
Jason Perry, GIA GG
Jason
 is a jewelry industry professional with formal education in communications, gemology, jewelry design, and appraising. A GIA Graduate Gemologist with a career spanning over 15 years, he contributed to the success of leading jewelry retailers in sales and management roles, prior to gaining specialized experience as a national traveling Jewelry Appraiser providing valuations of modern designer and vintage period jewelry, as well as top luxury watch brands such as Rolex and Cartier.
As Director of DB Atlanta, 
Jason
 possesses a passion to use his expertise to make a unique impact in the jewelry and financial industries through building a reputation of impeccable customer care, meeting clients' needs by providing them with tremendous value through the company's innovative lending and liquidation services.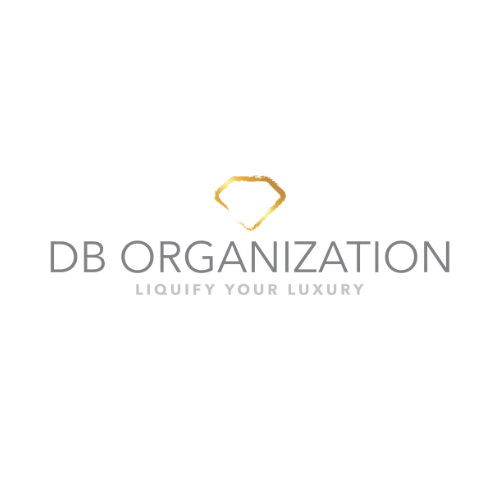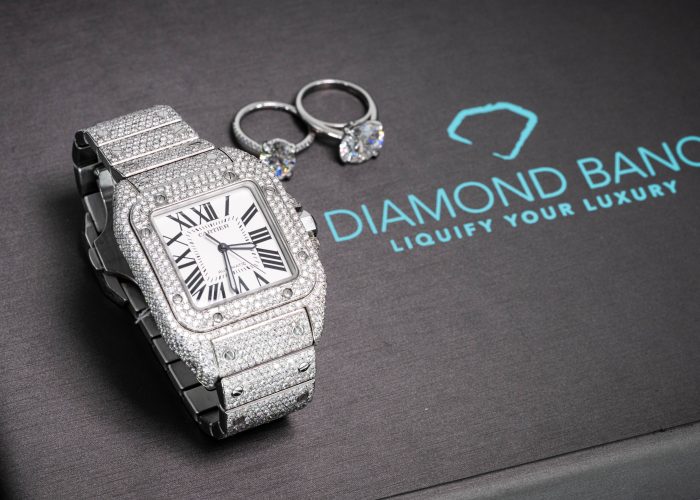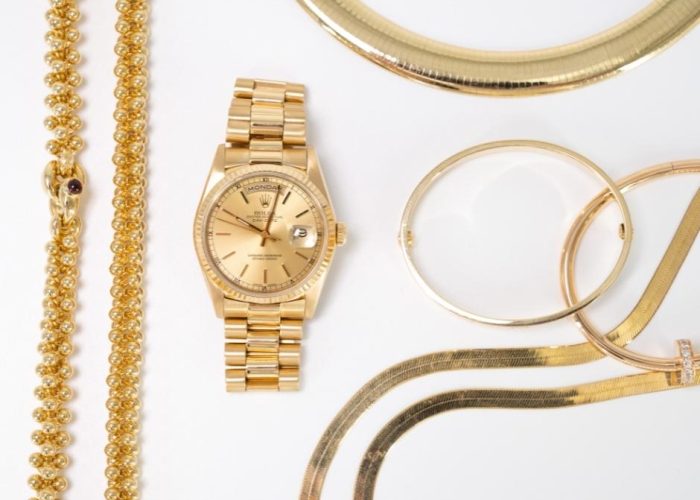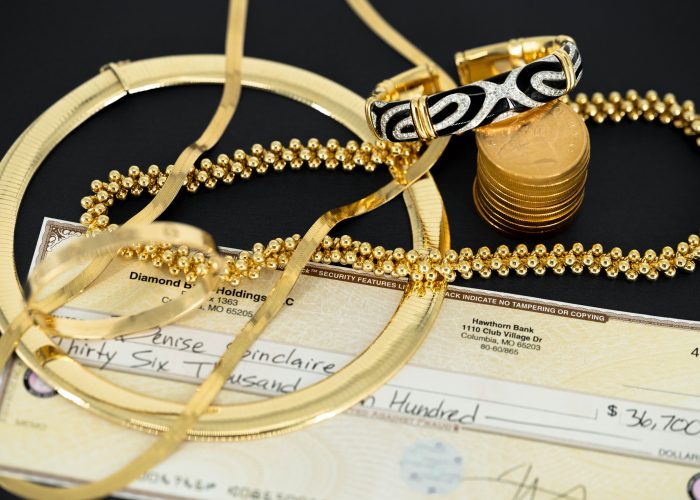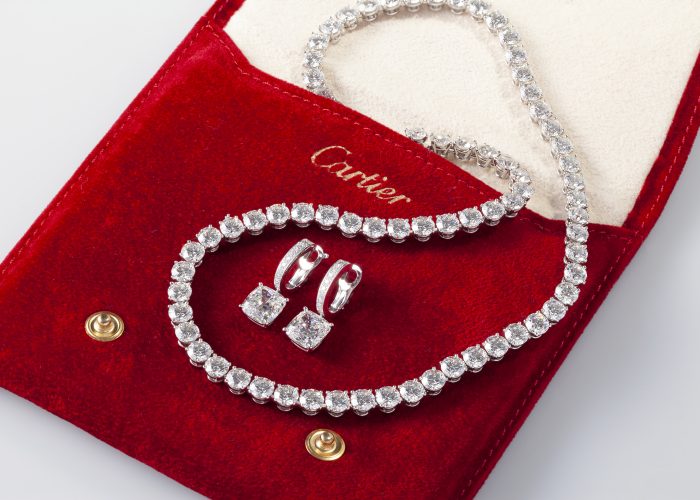 HOW IT WORKS
Get A Quote
What is your item worth?
Complete our simple online submission form & tell us about your item. Our team of experts will contact you with an initial quote.
Start Here
Expert Evaluation
Mail-In or In Person
We provide you with a fully insured shipping label to send your items to our headquarters for final evaluation. Or, visit a Diamond Banc office near you to complete your transaction in person.
Get Funded
Via Check or Wire Transfer
If you accept our offer, we will issue payment immediately via check or wire transfer.
Get Your Item Back
Quickly & Securely
Once your loan has been fully repaid, your item will be securely expedited back to you.