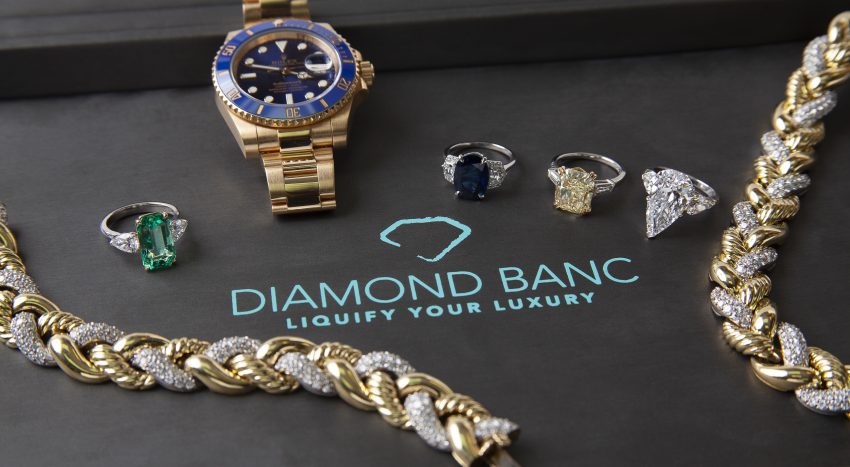 Atlanta's Premier Jewelry Buyer & Lender
Atlanta's Premier Jewelry Buyer & Lender
DB Organization - Atlanta at
DB Organization of Atlanta | Subsidiary of Diamond Banc Holdings
3399 Peachtree Rd. NE, Suite 410
Atlanta, GA 30326
DB Organization - Atlanta
Subsidiary of Diamond Banc Holdings
Address:
DB Organization of Atlanta | Subsidiary of Diamond Banc Holdings
3399 Peachtree Rd. NE, Suite 410
Atlanta, GA 30326
Phone:
Hours:
Monday – Friday: 9:30am – 4pm
Email:
Appointment: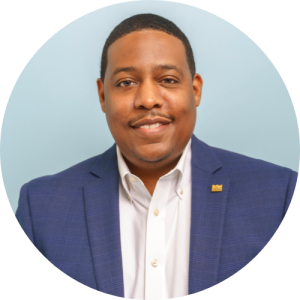 Meet our Atlanta Director
Jason Perry, GG AJP
Jason
 is a jewelry industry professional with formal education in communications, gemology, jewelry design, and appraising. A GIA Graduate Gemologist with a career spanning over 15 years, he contributed to the success of leading jewelry retailers in sales and management roles, prior to gaining specialized experience as a national traveling Jewelry Appraiser providing valuations of modern designer and vintage period jewelry, as well as top luxury watch brands such as Rolex and Cartier.
As Director of DB Atlanta, 
Jason
 possesses a passion to use his expertise to make a unique impact in the jewelry and financial industries through building a reputation of impeccable customer care, meeting clients' needs by providing them with tremendous value through the company's innovative lending and liquidation services.
HOW IT WORKS
Get a Quote
No Risk & No Obligation
Complete our free and simple submission form describing your item. After reviewing your submission, our team of experts will contact you with an initial quote, usually within one business day.
Start a Quote
Expert Evaluation
Mail-In or In Person
After reviewing our initial offer, we will provide you with a fully insured, prepaid shipping label to safely send your items to our national headquarters for official evaluation. You are also welcome to visit one of our numerous locations nationwide to immediately complete your transaction in person.
Receive Cash
Fast & Secure
Once your item has been evaluated, we will contact you with our official offer and arrange for an immediate payment via check or wire transfer. Don't like our offer? No worries! Your item will be quickly returned to you. No risk. No obligation.