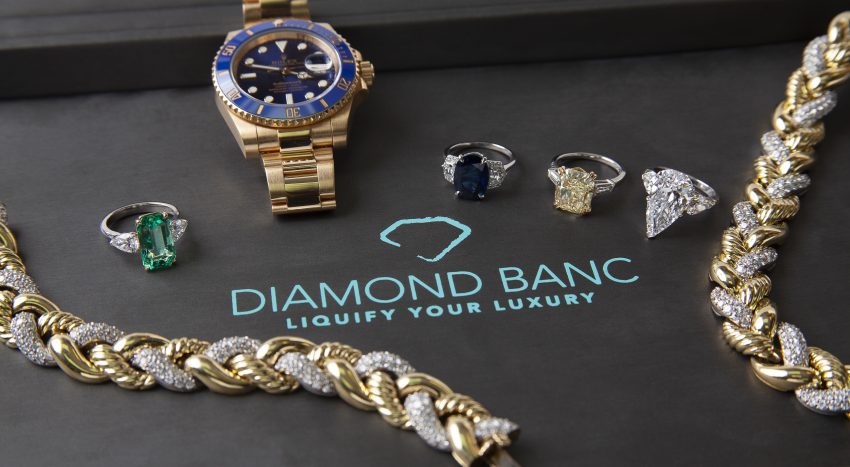 Nashville's Premier
Jewelry Buyer & Lender
Nashville's Premier
Jewelry Buyer & Lender
Visit our Nashville Location at
Diamond Cellar | Diamond Banc Affiliate
3805 Green Hills Village Dr
Nashville, TN 37215
Visit our Nashville Location
Diamond Banc Holdings, LLC
Address:
Diamond Cellar | Diamond Banc Affiliate
3805 Green Hills Village Dr
Nashville, TN 37215
Phone:
Hours:
Mon – Fri 10:00AM – 3:00PM CST
Sat – By Appointment Only
Email:
Appointment: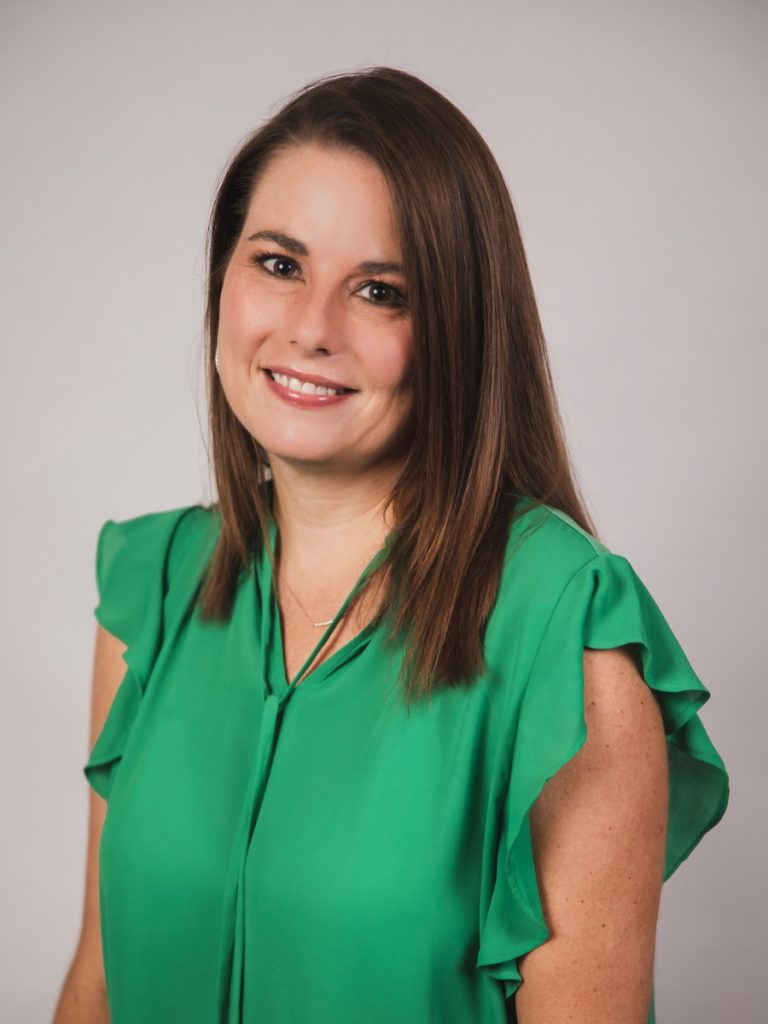 Noel Wickline
Nashville, TN
Noel Wickline is the Director of Diamond Banc in Nashville, TN. She has over 15 years experience in the jewelry industry working as a Jewelry Buyer for some of the top bridal & fashion designers in the industry. Noel graduated from Georgia State University with a Bachelor of Arts degree in Jewelry Design. She is also a GIA Diamonds Graduate and GIA Colored Gemstones Graduate—and her deep knowledge of the jewelry industry and longstanding career as a jewelry buyer ensure clients that they are receiving an accurate, true evaluation when it comes to selling or receiving a loan secured by their jewelry. Visit Noel at our Diamond Banc office in Green Hills!
Get a Quote
In Person or Online
Schedule a private evaluation at your local Diamond Banc or use our online submission form.
Start a Quote
In-Person Evaluation
Complete In Person
Meet privately with a Diamond Banc director who'll evaluate your items right in front of you & make you an offer.
Get Funded
Fast & Secure
If you accept our offer, we will issue payment immediately via check or wire transfer.
Not located in the Nashville area?
If I could do 10 stars I would! I recently had many pieces from my family estate and she took the time with me and gave the best quote I received in town! She was very patient with me and made me feel comfortable as English is my second language. I sincerely appreciate everything she did for me.
Located in the heart of Green Hills just outside of downtown Nashville, you'll find our Diamond Banc Nashville location. This branch is located within the Diamond Cellar building, which is across the parking lot from the Green Hills Mall and adjacent to the Regal Green Hills Cinema and Emmy Squared restaurant. Look for the giant Rolex sign on the wall of the building and ask an associate to speak with a Diamond Banc representative once inside. We are the finest jewelry buyers in Nashville with more than 125 years of experience.
We are actively seeking diamonds, gold, Rolex watches, and designer jewelry. Let our experts help you determine the true liquid value of your item so that you can make an informed decision. Our friendly and knowledgeable staff are happy to offer you free, zero-pressure assessments. Stop by or call and make an appointment today!
Why Choose Diamond Banc in Nashville?
Diamond Banc provides clients with an industry-leading, outright purchase offer for diamond jewelry, luxury watches, and fine diamonds. We carefully evaluate your items, then promptly conduct market research to derive the most accurate purchase offer. Our nationwide network of Diamond Banc locations allows us to appreciate and pay the most for your jewelry while still using our vast knowledge and experience to ensure that our clients receive an industry-leading offer whether they choose to sell their jewelry or get a loan secured by their jewelry in Nashville.
Diamond Banc in Nashville operates out of a private office inside of Diamond Cellar, Nashville's most notable retail jeweler. Diamond Banc in Nashville is solely focused on buying and lending against diamonds, fine jewelry, Rolex watches, and gold. We offer a variety of options for turning your luxury items into cash. Our process is simple and straightforward: Just bring your fine jewelry, diamonds, or luxury watch to our private office and we'll give you an industry-leading offer on the spot. Once an offer is accepted, you'll receive immediate funding through a check or wire transfer. At Diamond Banc, we are prepared to provide you with the advice and guidance necessary to decide on the best liquidity option for your specific funding needs. We are proud to be the standard that other Nashville jewelry buyers strive for but rarely match.
Loans Secured By Your Jewelry in Nashville
Diamond Banc is a leader in providing loans secured by fine jewelry, diamonds, gold, and luxury watches. We offer fluid repayment options, cost-effective loan terms, immediate funding, and the most generous loan values in all of Tennessee. Our customer-centered lending process is confidential and secure. Diamond Banc is Nashville's best choice for a quick and discreet jewelry pawn. We offer loans in Tennessee with a level of service that only comes from long-standing relationships with our customers. At Diamond Banc in Nashville, our expert market director will provide you with a superior offer. We evaluate your fine jewelry, diamonds, and luxury watches in a transparent, data-driven fashion. Our loans unlock the value of your luxury watches, Rolex, gold, and diamonds. We deploy accurate assessments of your items to maximize our loan offer. Our customer-centered lending process is confidential, secure, and prompt.
Nashville's Best Jewelry Buyer
As a premier Nashville jewelry buyer with a reputation for discretion, we understand the need for privacy and professionalism in each transaction. When you sell gold jewelry, diamond jewelry, engagement rings, or wedding rings to us, we offer you a fair price and a private, luxury experience. Our jewelry buyer, Noel Wickline, will communicate with you about the value of your diamond jewelry, engagement ring, or wedding ring. She will clearly explain how her expertise led to the purchase offer and what factors affect the value of the jewelry. We'll treat you with personal care when you sell your valuables at Diamond Banc in Nashville. Her detailed knowledge of diamonds, rings, and other fine jewelry will help you sell your jewelry with confidence in Nashville.
Our Diamond Banc branch located in Nashville, TN frequently services clients in Nashville, Brentwood, Franklin, Green Hills, Cool Springs, Belle Meade, Smyrna, Gallatin, La Vergne, Spring Hill, Lebanon, Mount Juliet, Goodlettsville, Hendersonville, Murfreesboro, Clarksville, Nolensville, Springfield, and Bowling Green.