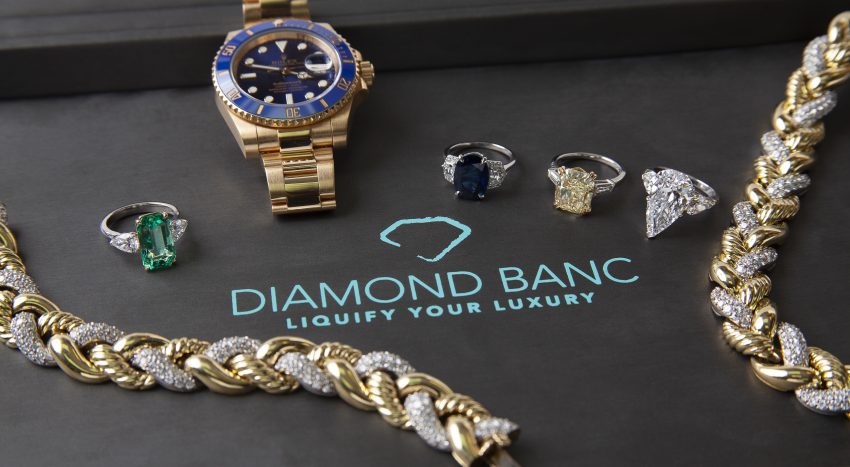 Nashville's Premier
Jewelry Buyer & Lender
Nashville's Premier
Jewelry Buyer & Lender
Seal of Integrity & Security:
Every step of our process is designed to operate with security, transparency and transactional integrity. Learn More
Visit our Nashville Location at
3805 Green Hills Village Dr
Nashville, TN 37215
Client Testimonials
If I could do 10 stars I would! I recently had many pieces from my family estate and she took the time with me and gave the best quote I received in town! She was very patient with me and made me feel comfortable as English is my second language. I sincerely appreciate everything she did for me.
Visit our Nashville Location
Diamond Banc Holdings, LLC
Address:
3805 Green Hills Village Dr
Nashville, TN 37215
Phone:
Hours:
Mon – Thurs 10:00AM – 5:00PM CST
Fri – Sat 10:00AM – 6:00PM CST
Fri/Sat – By Appointment Only
Email:
Appointment:
Located in the heart of Green Hills just outside of downtown Nashville, you'll find our Diamond Banc Nashville location. This branch is located within the Diamond Cellar building, which is across the parking lot from the Green Hills Mall and adjacent to the Regal Green Hills Cinema and Emmy Squared restaurant. Look for the giant Rolex sign on the wall of the building and ask an associate to speak with a Diamond Banc representative once inside.
We are actively seeking diamonds, gold, Rolex watches, and designer jewelry. Let our experts help you determine the true liquid value of your item so that you can make an informed decision. Our friendly and knowledgeable staff are happy to offer you free, zero-pressure assessments. Stop by or call and make an appointment today!
Meet our Nashville, Tennessee Director:
Charlee Rivers
Charlee has had a prolific and long-standing career in the jewelry industry spanning 25 years, from jewelry liquidation and retail sales to being a wholesale diamond broker. She's a second-generation jewelry expert having worked in the business for her family's liquidation and retail store. Following her early experience, she attended the Gemological Institute of America in Carlsbad, California, where she obtained her Diamond Graduate Certificate. This led to an opportunity in wholesale diamonds, where she worked both in the jewelry exchange building in San Diego as well as in New York City's Diamond District on 47th street.
For the past 16 years, Charlee has resided in Nashville, Tennessee, working in the luxury jewelry and watch industry. She is a well-respected appraiser of jewelry and watches, having worked with some of the city's highest-profile clientele. Charlee has developed a trust and rapport with her clients which can be attributed to her infectious personality and warm demeanor.
HOW IT WORKS
Get a Quote
No Risk & No Obligation
Fill out our free and simple form describing your item. After reviewing your submission, our team of expert jewelers will contact you with an initial quote, usually within one business day.
Start a Quote
Expert Evaluation
Mail-In or In Person
After reviewing our initial offer, we will provide you with a fully insured, prepaid shipping label to safely send your items to our national headquarters for official evaluation. You are also welcome to visit one of our numerous locations nationwide to immediately complete your transaction.
Receive Cash
Fast & Secure
Once your item has been evaluated, we will contact you with our official offer and arrange for an immediate payment via check or wire transfer. Don't like our offer? No worries! Your item will be quickly returned to you. No risk. No obligation.
RECENT DEALS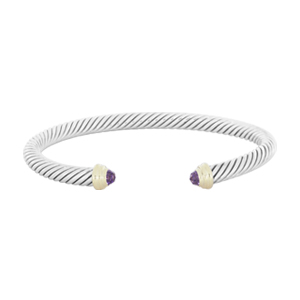 David Yurman Cuff
We Paid $175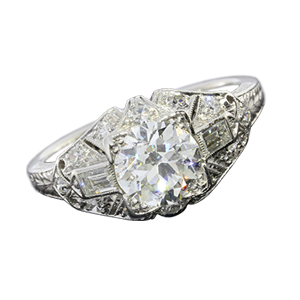 Vintage Diamond Ring
We Paid $3,200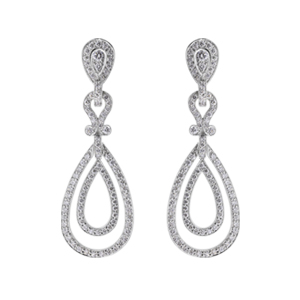 Teardrop Diamond Earrings
We Paid $800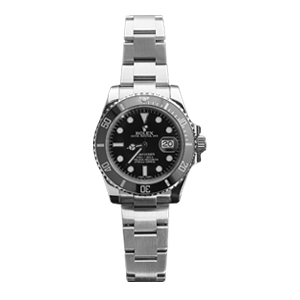 Rolex Submariner
We Paid $7,500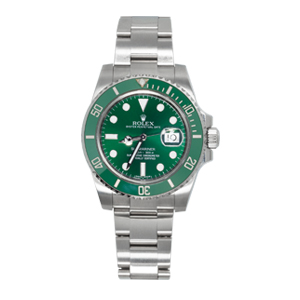 Rolex Submariner "Hulk"
We Loaned $12,000
Rolex Daytona
We Loaned $20,000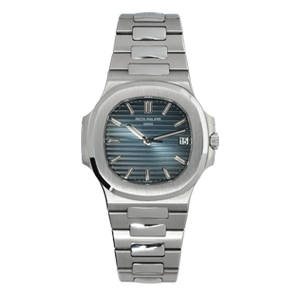 Patek Philippe Nautilus
We Loaned $70,000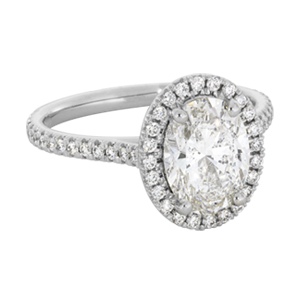 Oval Halo Diamond Ring
We Paid $8,500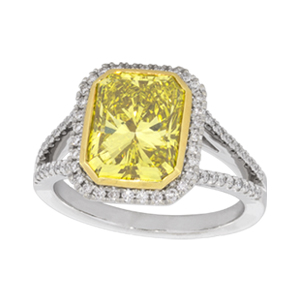 Fancy Yellow Diamond Ring
We Loaned $9,700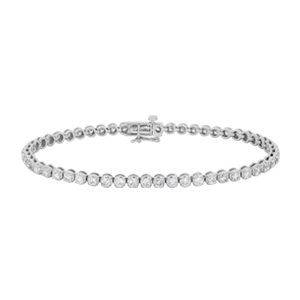 Diamond Tennis Bracelet
We Loaned $1,800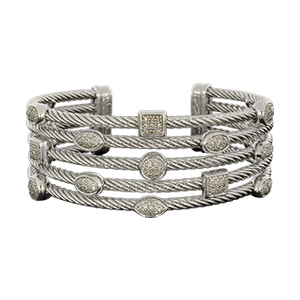 David Yurman Diamond Cuff
We Paid $900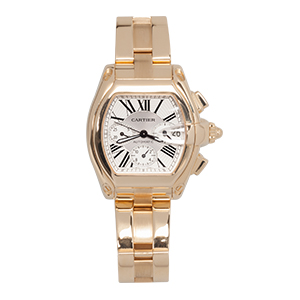 Cartier Roadster
We Paid $13,000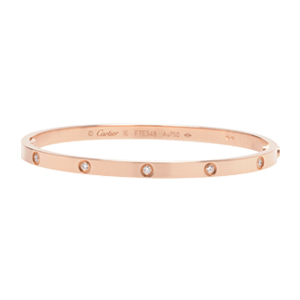 Cartier Love Bracelet
We Paid $3,000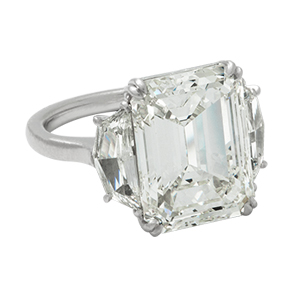 8ct Emerald Cut Diamond Ring
We Loaned $50,000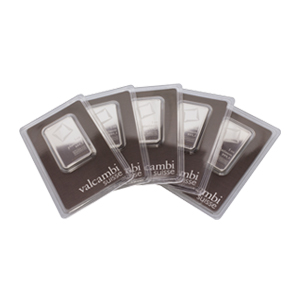 5oz Platinum Bullion
We Loaned $3,750