MEET THE FOUNDER
MILLS MENSER
Mills has been immersed in the jewelry industry his entire existence, having personally overseen jewelry transactions totaling over $200 million. Being an old soul from an early age, Mills became active in his family's jewelry operation before his teen years. By eighteen, he became the top producing salesperson and sales manager. By the age of twenty-four, he purchased the family company from his father. In 2007 Mills founded diamondbanc.com, a luxury brand that solely focuses on providing unmatched liquidity solutions to those who own fine jewelry.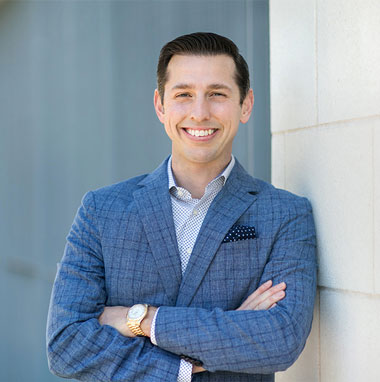 Breaking traditional ideas, being solution-based, & providing unmatched value to his clients & partners is who Mills is.
Diamond Banc has grown to include over a half dozen offices throughout the US and is continually expanding into key US markets. Mills has a fascination and appreciation for remarkable diamonds, watches and jewelry. His ultimate passion is the business side of the jewelry industry and making major transactions happen Outside of the jewelry industry Mills is an active investor in commercial real estate and residential apartments. He is also a happily married father of three and loves the beach.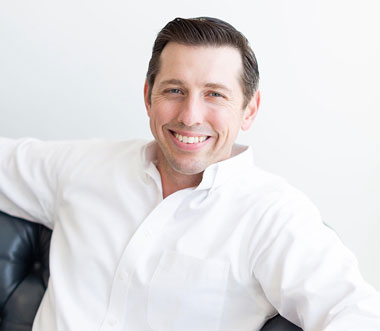 Mills provides clients tailored strategies to maximize the selling proceeds of incredible jewelry. He listens first, then offers a menu of options based on the client's unique needs. For many, maximum return is their chief objective, others value speed of funding and a simple transaction. Some clients wish to access the liquidity their fine items possess but prefer to maintain ownership. In these specialized situations, Jewelry Equity Loans are provided with terms tailored to the client's situation.
Mills provides industry-leading immediate purchase offers, Selling Agent Services, thus marketing client's pieces nationwide through a variety of platforms and charging a transparent commission, as well as offering consignment services and marketing pieces to over 20,000 jewelry dealers, wholesalers, consumers, and retailers.
Mills also offers advisement and consulting services, acting as the client's fiduciary advocate, determining the best overall approach to maximize client returns. This encompasses anything from offering a combination of Diamond Banc's financial solutions to negotiating with the world's top auction houses on a client's behalf.
If you are considering selling or leveraging the value of a single important diamond or an entire legendary jewelry collection, Mills and Diamond Banc are your preeminent choice in the nation. Mills is happy to travel and personally assist with significant transactions.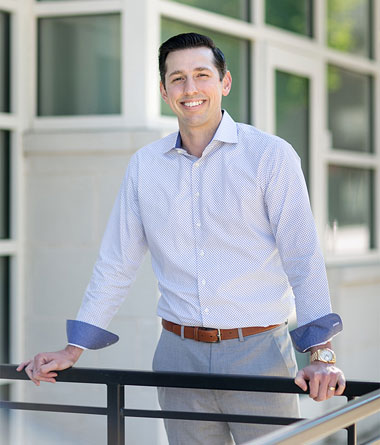 JEWELRY INDUSTRY
SERVICES & CONSULTING
Mills believes that in business, like in life, adaptation, constant improvement, and deploying the 80/20 principle is the winning formula to maximize success. Mills consults with retailers to optimize and modernize their businesses by offering expertise on the following.
Aligning compensation with desired results.
Improving closing ratios via client immersion.
Optimizing profit & inventory turn.
Developing in-house warranty programs
Sales assets to capture today's consumers.
Launching consumer buying divisions.
Raising capital via aged inventory sales.
Capital lending secured by inventory.
Helping your clients sell their jewelry.
Final Step
Thank You
THANK YOU
We have received your submission.
A member from our team will
contact you shortly!