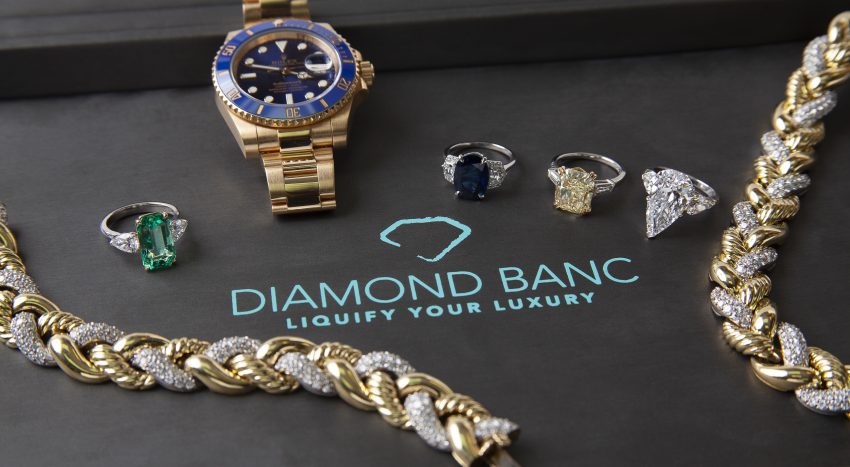 Aventura's Premier
Jewelry Buyer & Lender
Aventura's Premier
Jewelry Buyer & Lender
Visit our Aventura - Miami, FL Location at
THE FORUM – AVENTURA
19790 W Dixie Hwy
Suite 1135, 11th Floor
Miami, FL 33180
Client Testimonials
Incredible and excellent company. I was looking for where to sell my Rolex and get a fair price for it. Of all the companies that I contacted, you predominated. I got a response right away (late at night and Sunday), they made me an instant offer (the best offer compared to rest I received from other 20 places on Monday) and recommended me to their local office. They have an incredible place, excellent service, a fairly simple and fast purchasing process. It was a pleasure doing business with you.
Visit our Aventura - Miami, FL Location
Diamond Banc Holdings, LLC
Address:
THE FORUM – AVENTURA
19790 W Dixie Hwy
Suite 1135, 11th Floor
Miami, FL 33180
Phone:
Diamond Banc of Aventura is on the 11th Floor of the Forum Aventura building, located right in front of the famous Aventura Mall. This branch is in an office building, offering a discreet and secure environment for clients to meet with our jewelry and watch experts. Upon arrival, you will check in with the receptionist at the front desk that will then direct you up to our suite.
This location purchases and loans against large diamonds, diamond jewelry, designer jewelry, and handbags. But specializes in evaluating luxury swiss watches such as Rolex and Patek Phillippe.
Our team members are fluent in both Spanish and English, and all of our documents are available in both languages so clients can transact in whichever language they are most comfortable with. We offer free, transparent and no-pressure jewelry, watch, and handbag evaluations to help you understand the true liquid value of your items. Our customer-centric mindset is focused on informing our clients about the realities of the jewelry industry so they can be confident they are making an informed decision.
Diamond Banc of Miami, Aventura Branch
Diamond Banc, serving Aventura, provides top-quality consultation for clients who wish to sell jewelry in Miami. Our market directors are experts in the South Florida market, offering unparalleled expertise and market analysis when it comes to selling or getting a loan secured by your fine jewelry items. This ensures you receive the highest possible value assessment for your items. Our expert buyers in Aventura will provide you with an accurate evaluation and financial solution that is tailored to your specific needs and desires.
We are trusted by people who want discretion when selling their jewelry—we offer private appointments at our offices in Coral Gables & Aventura to ensure confidentiality during each sale. Our staff is trained to provide every client with individualized attention, so we can obtain the most accurate evaluation of your item's value and help you understand how this reflects its market value and resale potential. As a result, we can provide you with an array of liquidity options based on the funding you are seeking to secure from your precious metals, diamonds, and luxury watches while also providing you with peace of mind that each transaction is simple and secure.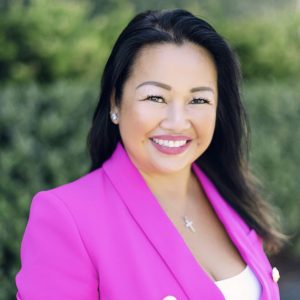 Meet our Aventura, Florida Director:
Xammany Vongratsamy
With a career spanning more than 30 years, Xammany Vongratsamy is one of the most experienced luxury jewelry experts in the Florida area. She has worked for many of the world's most prestigious brands, including Tiffany & Co., Patek Philippe, Cartier, Chopard, Chanel, Breguet, Harry Winston, Jaeger LeCoultre, and Girard Perregaux.
Xammany is known for her no-nonsense approach to evaluating your jewelry items—she knows exactly what she's looking for and how to get you the highest possible offer. If you're looking to sell your jewelry or secure an asset-based loan, Xammany has the expertise and experience to help you make the right decision.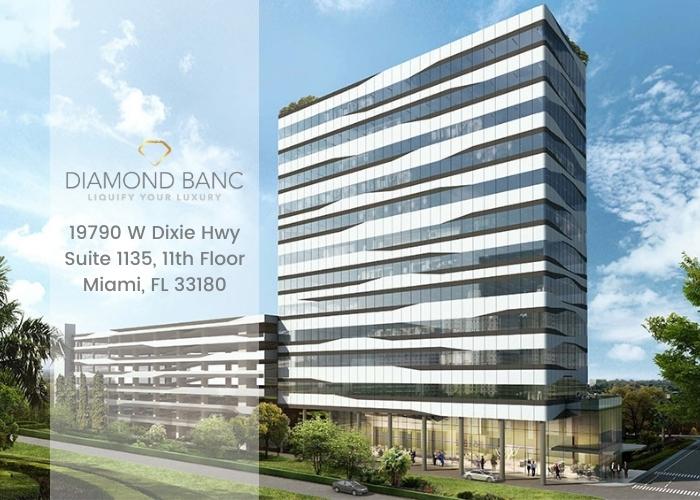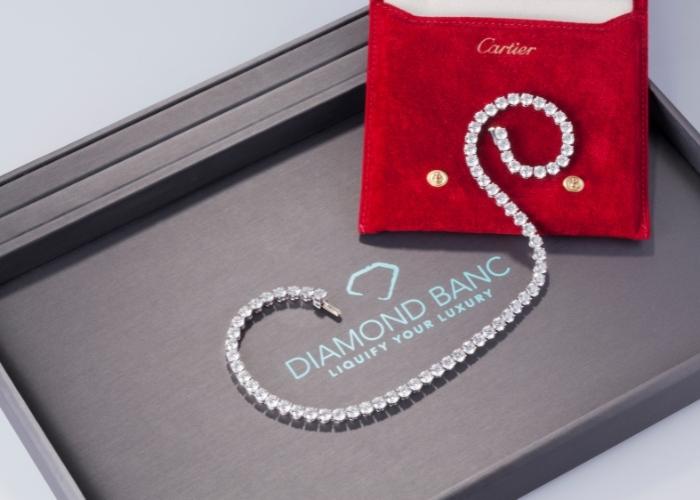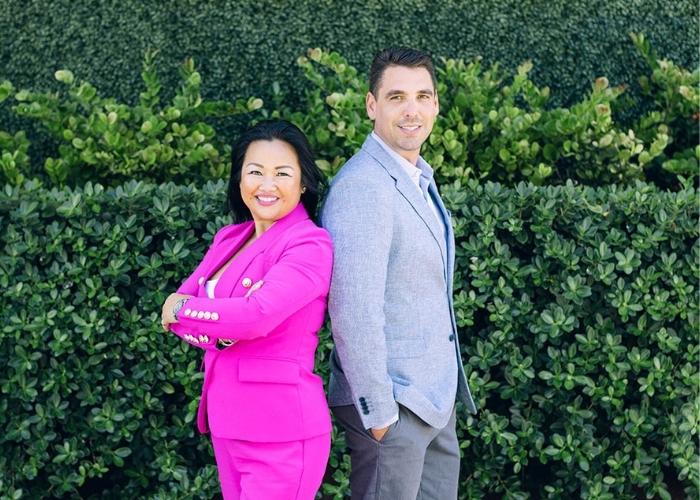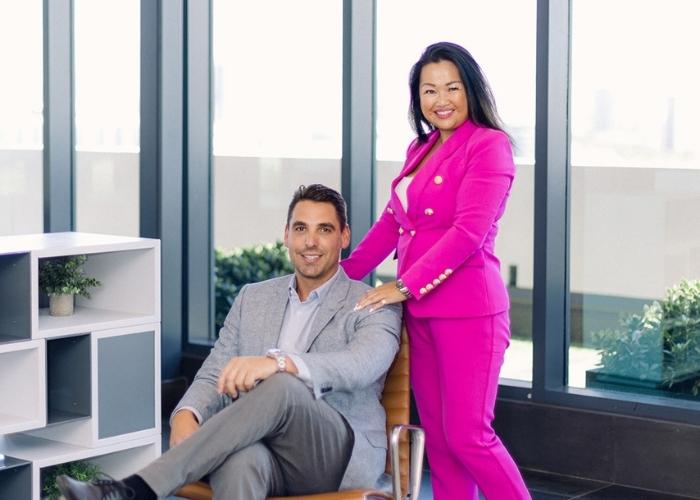 HOW IT WORKS
Get a Quote
No Risk & No Obligation
Complete our free and simple submission form describing your item. After reviewing your submission, our team of experts will contact you with an initial quote, usually within one business day.
Start a Quote
Expert Evaluation
Mail-In or In Person
After reviewing our initial offer, we will provide you with a fully insured, prepaid shipping label to safely send your items to our national headquarters for official evaluation. You are also welcome to visit one of our numerous locations nationwide to immediately complete your transaction in person.
Receive Cash
Fast & Secure
Once your item has been evaluated, we will contact you with our official offer and arrange for an immediate payment via check or wire transfer. Don't like our offer? No worries! Your item will be quickly returned to you. No risk. No obligation.