Nationwide Gold & Silver Buyers
Fast. Simple. Secure.
Get up to $500,000 in 24 hours or less from our expert gold & silver buyers.
Describe your item
Final Step
Thank You
THANK YOU
We have received your submission.
A member from our team will
contact you shortly!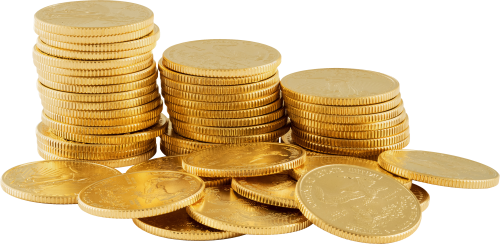 Why is Selling Your Unwanted Jewelry a Smart Option?
Just like how your taste in clothes changes, your taste in jewelry changes as well. Sometimes you just need something else more than you need your old jewelry in order to meet your financial needs. In that case, selling your old gold or silver jewelry is always considered the best option.
Fast Process For Quick Cash
If you need some quick cash and/or are waiting for some good returns, taking a loan against your unwanted jewelry can be your best bet. It's a fast and simple process that allows you to liquefy your assets without losing ownership. You can also sell your unwanted jewelry for a great price at Diamond Banc; simply explore the options, and make a choice!
No Documentation
The most common reason why people try to avoid looking for traditional options of getting quick cash is the complicated documentation process. But that is not the case when you try to sell jewelry to gold jewelry buyers, as all you need is the jewelry.
Get Out of a Financial Crisis
Dealing with a financial crisis can be tough, but you can always come out of the strain or at least improve the current situation by simply selling unwanted jewelry to gold jewelry buyers. Most people use this approach to recover from financial crises without any collaterals or interest rates.
Capitalize on The Market
You might have bought a piece of jewelry ten years ago, and now the price of the metal and stones used in the jewelry have skyrocketed. Well, this can prove to be an ideal time for selling your jewelry, as in such cases, you are guaranteed to get more than what you paid at the time you bought it.
Fast, Simple, and Secure Selling with Diamond Banc!
Diamond Banc is one of the most reliable, experienced, and trusted jewelry buyers in the industry, with more than 125 years of experience. We are a customer-centric company that always focuses on helping customers in making the most of their jewelry.
Unlike other gold jewelry buyers in the industry, we don't evaluate the value of your jewelry based on its weight; instead, we use a standardized process to find the best price we can pay to our customers for their jewelry. Our approach has allowed us to maintain the top position on the leaderboard for the past many years, and this is why we are known as the best old gold jewelry buyers.
We even pay premiums for all the fine jewelry pieces, which sets us apart from other gold jewelry buyers. We take pride in our high payout, and this is why we encourage customers to get quotes from all the other jewelry buyers, pawnshops, friends, and family members to ensure they are getting the best price for their jewelry.
How to know what your jewelry is worth?
Several factors affect the price of jewelry you have. Let's take a look at the most crucial ones:
Amount and Quality of Metal and Stones
The amount and quality of the metal and stones used in your jewelry will have a tremendous impact on its price. The better the quality of the metal and stones, the better the price you will get for it.
Demand and Supply
The demand for your kind of jewelry in the market can make or break your dream of getting the best price. If the demand for a specific metal or stone is high in the market, and the supply is less, you might hit the jackpot and get much more than what you expected for your jewelry. But make sure to choose the best old gold jewelry buyers like Diamond Banc to ensure you don't get ripped off.
Economy
A booming economy means the prices of stones and luxury metals will keep on decreasing, while a slow economy means that you can sell your jewelry in the market or online and make a profit out of it.
Currency Movement
The movement of currencies is another influencing factor when it comes to the price of jewelry you own. A falling U.S dollar has the usual tendency of pushing the prices of metals like gold to the higher side.
What We Buy
If you have bullion or a collection of jewelry you never wear, Diamond Banc will buy your unwanted gold and silver items. Our longstanding and well established partnership with many of the largest refiners and precious metal brokers in the country allows us to purchase large amounts of precious metals from the public while still offering you top dollar.
Gold/Silver Bullion
Gold/Silver Coins
Gold Jewelry of Any Type
Broken Gold Jewelry
Scrap Gold
Dental Gold
Why sell to Diamond Banc?
Simple, Fast, and Safe Srocess
Channeling our 125 years of experience, we have built a simple, safe, and fast process for getting quick cash for your jewelry. Selling jewelry and getting the right price was never this easy. Selling at Diamond Banc can help give you a cash boost now and again.
More Money
Instead of just relying on the weight of the jewelry, we look for all the available possibilities for paying the best price to all our customers.
100% Customer Satisfaction
We are known as one of the best old gold jewelry buyers because we have maintained a 100% customer satisfaction rate for the past 125 years. Our assistance doesn't stop at just selling your old jewelry. We ensure less hurdles to jump over.
Decades of Trust
We know it's difficult to trust a company when it comes to selling your jewelry. But with Diamond Banc, you get the trust of decades. As part of a jewelry company that was established in 1896, Diamond Banc ensures your safety, security, and end-to-end assistance throughout the process of selling your old unwanted jewelry.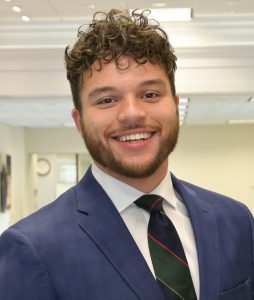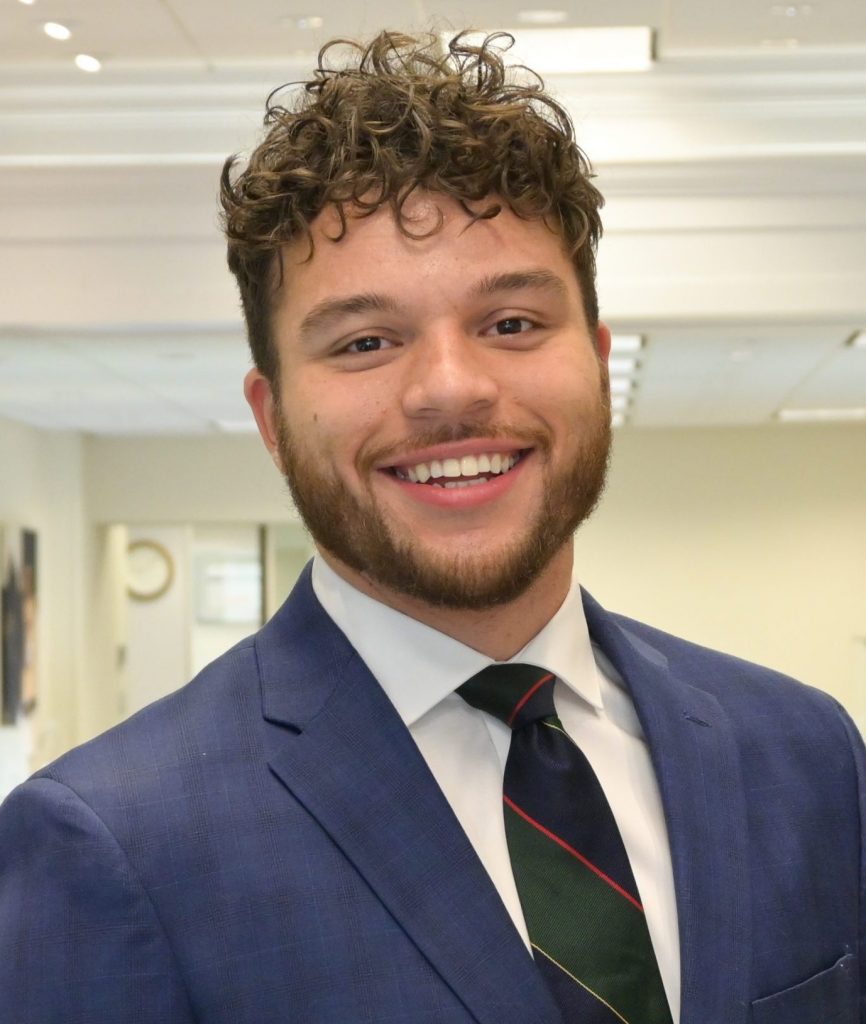 Meet Our National Director of Funding
Jordan Isaacs
Jordan Isaacs is the National Director of Funding for Diamond Banc's corporate office. His primary focus is to ensure that our clients receive the best experience possible while evaluating their items for immediate sale or loan services. Jordan is an expert communicator with prompt and informative follow-up. His unique skill set and expertise allow him to provide the highest offers in the industry, financing options catered specifically to our clients, and exceptional service. Please call us or make an online submission to begin working with Jordan.
HOW IT WORKS
Get a Quote
No Risk & No Obligation
Complete our free and simple submission form describing your item. After reviewing your submission, our team of experts will contact you with an initial quote, usually within one business day.
Start a Quote
Expert Evaluation
Mail-In or In Person
After reviewing our initial offer, we will provide you with a fully insured, prepaid shipping label to safely send your items to our national headquarters for official evaluation. You are also welcome to visit one of our numerous locations nationwide to immediately complete your transaction in person.
Receive Cash
Fast & Secure
Once your item has been evaluated, we will contact you with our official offer and arrange for an immediate payment via check or wire transfer. Don't like our offer? No worries! Your item will be quickly returned to you. No risk. No obligation.