The holidays are just a few short weeks away and their fast-paced flurry is nearly upon us. Can you believe it? This means, we only have a few weeks to book airfare, knock out holiday shopping and prepare for hosting. Between family travel expenses, gifts, entertainment and lavish dinners, expenses can pile up quickly this time of year. However, there is a way to help Santa deliver an unforgettable holiday celebration.
Consider turning your jewelry into holiday cheer. Instead of allowing your unwanted jewelry to sit, forgotten, in the back of your jewelry box, by selling your jewelry.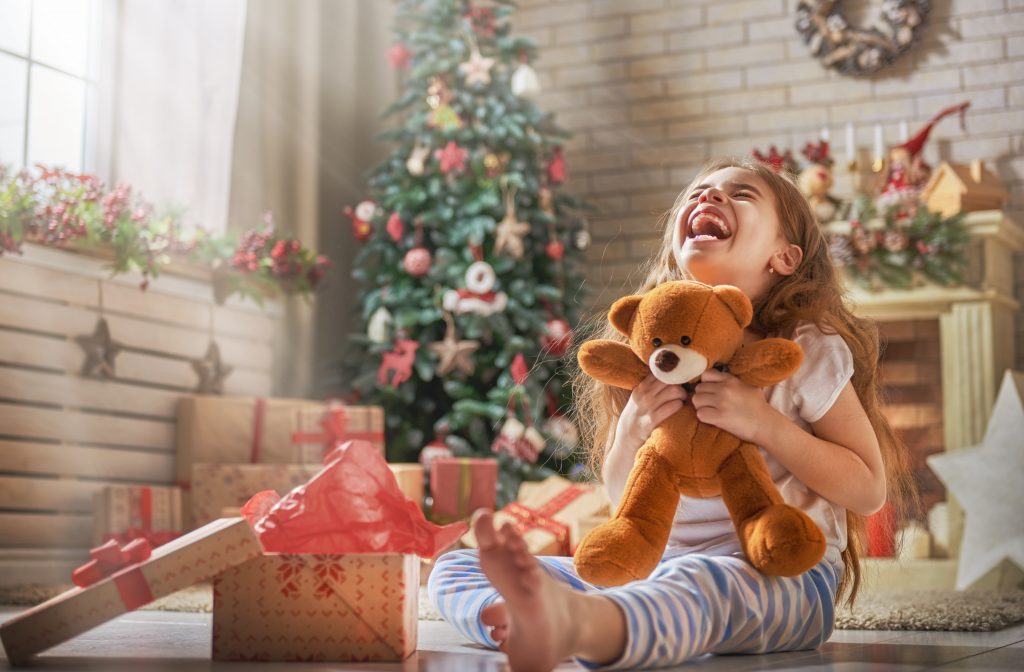 Selling Your Jewelry. The Right Way.
First, start by researching your best option for selling your jewelry. Historically, consignment stores, jewelers and pawnshops have provided the only option for selling your jewelry.
However, consider a better option for financing your holiday memories. Keep your Christmas or Hanukkah joyous with Diamond Banc. We provide unsurpassable customer service and industry-leading expertise. Plus, we offer the highest offers available for your items.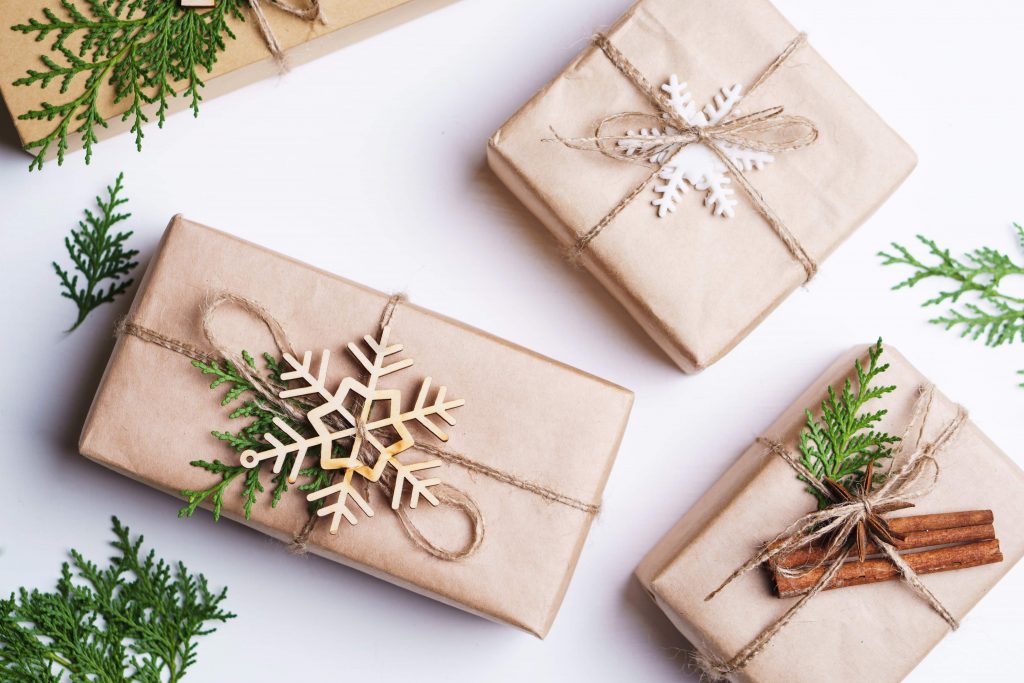 Our team of experts examines each factor of your jewelry. For example, our Market Directs will evaluate your jewelry's brand name and condition when determining the price. As a result, we're able to pay more than anyone in the jewelry industry. Additionally, Diamond Banc is trusted nationally, with offices located throughout the United States.
Reluctant to part with a precious piece of jewelry? No worries – We also offer Jewelry Equity Loans!
Make Your Jewelry Work For You.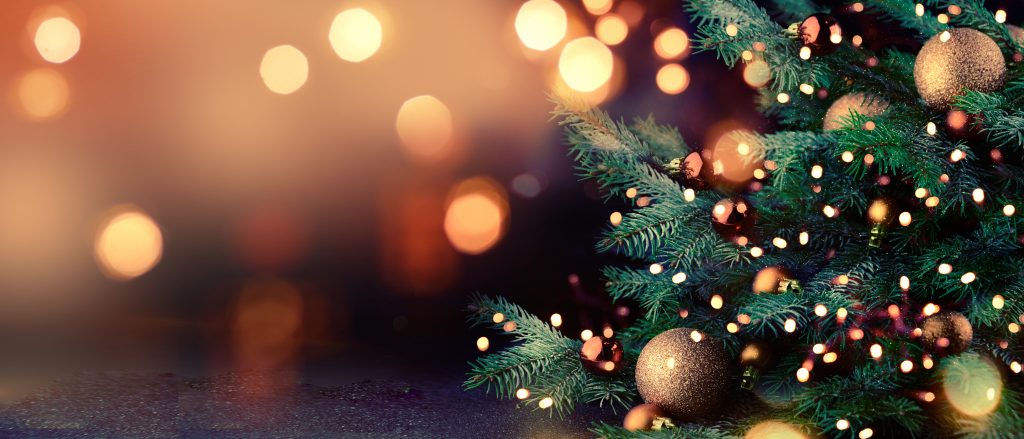 Diamond Banc pays the most for your jewelry! Our team works tirelessly to protect your confidentiality. Enjoy the luxury of our professional, discreet offices and the expertise of our team of experts. Start the simple process today.
First, fill out our secure online form.  Next, we'll get back to you with an initial offer. Or visit us in-person at our convenient office located near Town Center Mall. Call to make an appointment at 561-988-8464. We are always happy to answer any of your questions!
Related Posts