Hello, Sarasota! In order to better serve our growing client base, Diamond Banc has opened a new office in Sarasota, Florida. Our new office is located in the Courthouse building, downtown. We will offer all our celebrated services from this location, including lending, buying and appraisals. Experience Diamond Banc's renowned luxury, discreetness, security, and speed for yourself in our new location.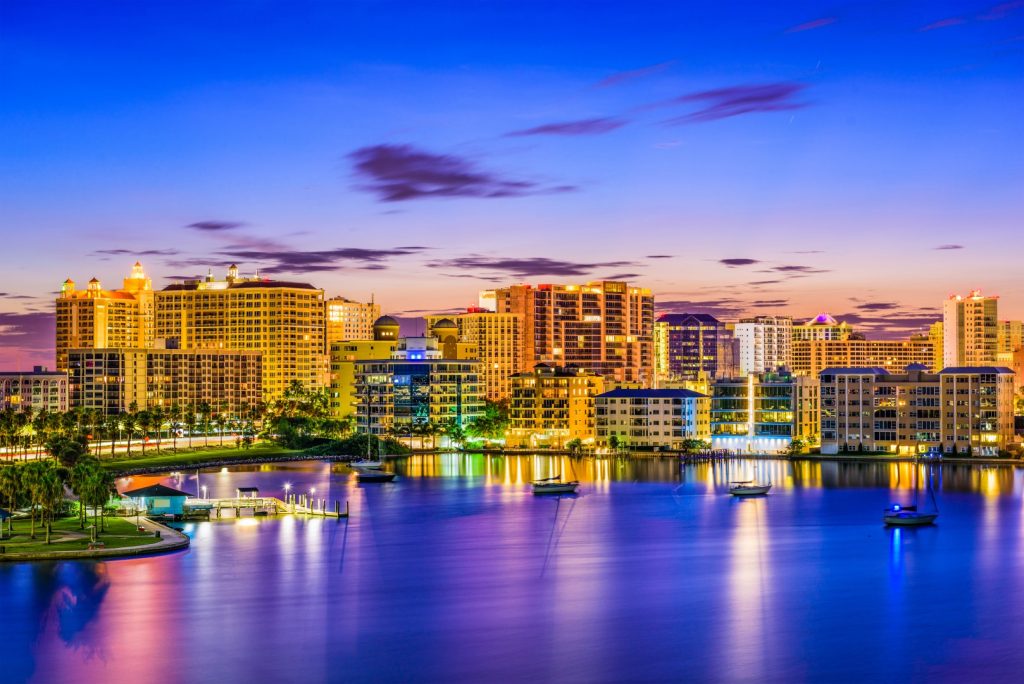 Make an Appointment with Diamond Banc in Sarasota
Diamond Banc pays the most for your fine jewelry. Looking to sell your jewelry in the Sarasota area? We will serve Bradenton, Lakewood Ranch and St Petersburg as well.
Our process is simple, transparent and convenient. Start the process with an online form. Next, we will reach out with an initial offer. If you like the offer we will arrange to meet in person in one of our luxurious locations in Sarasota, Tampa and throughout Florida.  Otherwise, schedule an appointment directly for yourself at our new office by calling (813)367-3372.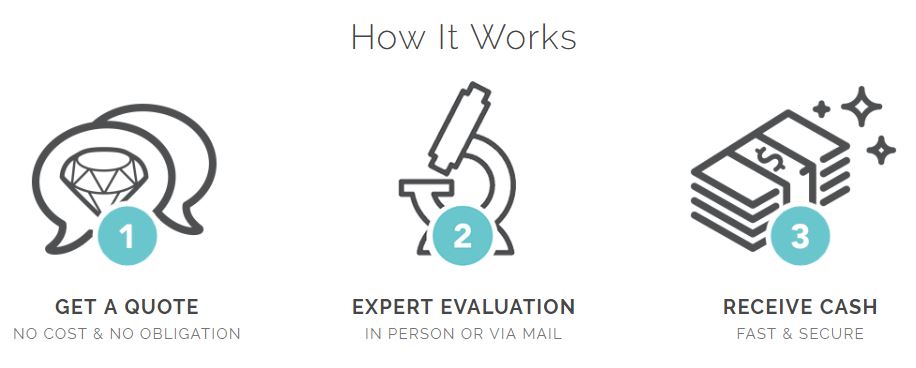 We pay highest values in Florida for your designer jewelry, diamond jewelry, luxury watches and precious metals. If you're looking to get paid without giving up your item, Diamond Banc can help.  Hesitant to part with your beloved pieces? We also offer loans against the value of your fine jewelry. This means you can keep ownership of your jewelry.
Once we finalize your evaluation, we process your funding fast. We fund loans and purchases in as little as 24 hours. Whether you're looking for a loan, or if you want to sell your jewelry outright, Diamond Banc offers the most for your fine jewelry.
Schedule your appointment in our new office today. Start for yourself by calling our Tampa Market Director, Jodi Hudson at (813)367-3372.
Related Posts