Using your jewelry to obtain a fast loan has never been easier. Nevertheless, there are often countless questions for those who are new to asset-based loans.  At Diamond Banc, we value clarity and transparency throughout our process. We're answering all of your biggest questions when it comes to Jewelry Equity Loans. Let's take a look at the answers to our most frequently asked questions.
What items does Diamond Banc accept?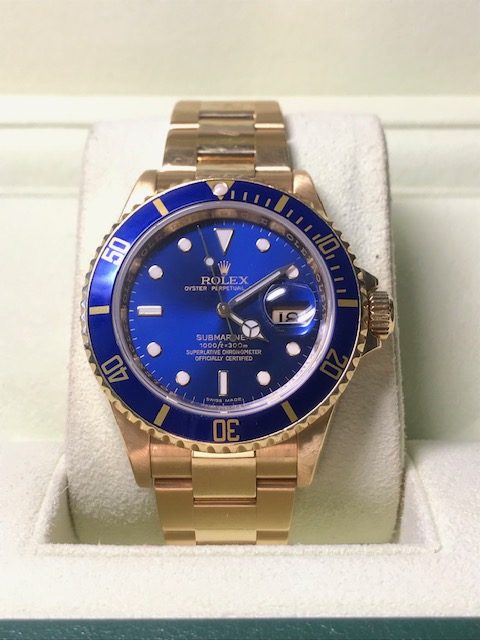 We accept several different types of items as collateral for your loan. These include diamonds with a carat weight of 0.75 or larger, fine jewelry, designer jewelry from brands like Tiffany & Co., Graff, David Yurman and more, luxury watches, designer handbags and precious metals, such as gold bullion. We even accept sterling silver flatware! Wondering if you can get a loan on your item? Just give us a call. We are happy to help answer any questions.
Does Diamond Banc do a credit check?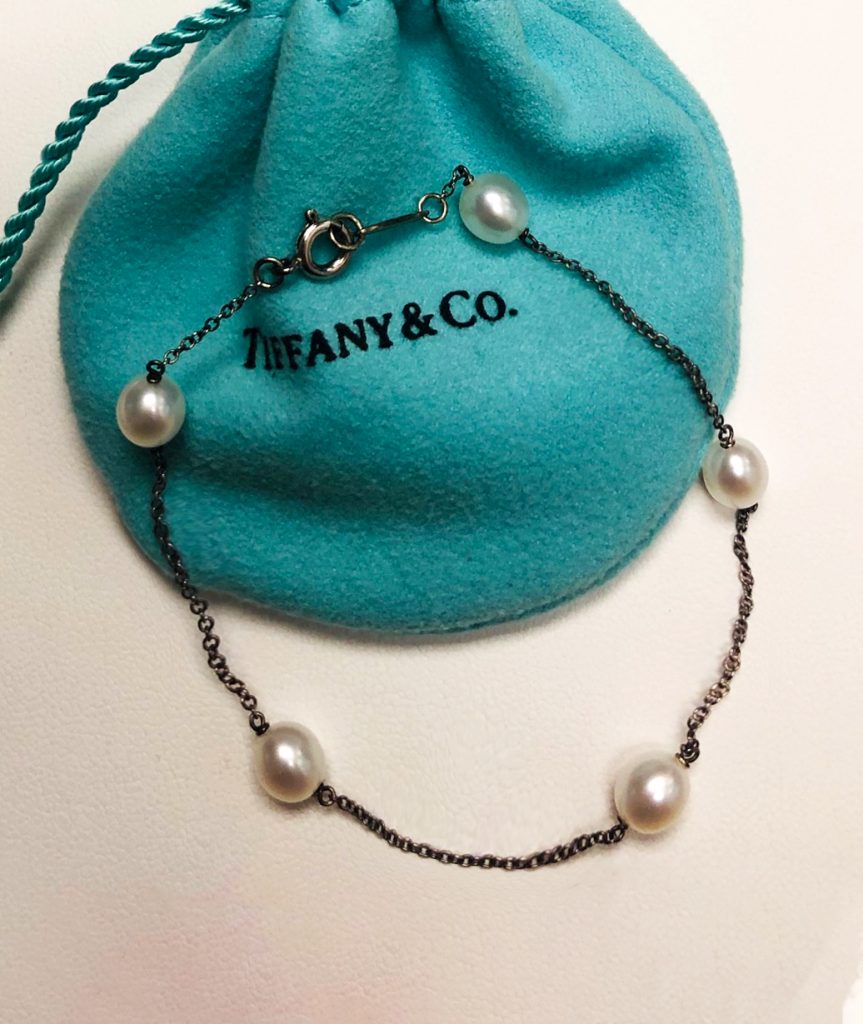 Unlike traditional lending institutions, a loan from Diamond Banc never requires a credit check. Credit checks are time-consuming. Moreover, your credit score can hinder your ability to successfully obtain a loan. And if you have poor credit, it may mean a high-interest rate! A Jewelry Equity Loan from Diamond Banc never requires a credit check. We don't even check employment. Our loans are solely based on the value of your assets. Meaning that your credit score has absolutely no impact on your loan value or interest rates.
How does Diamond Banc determine the value of my item?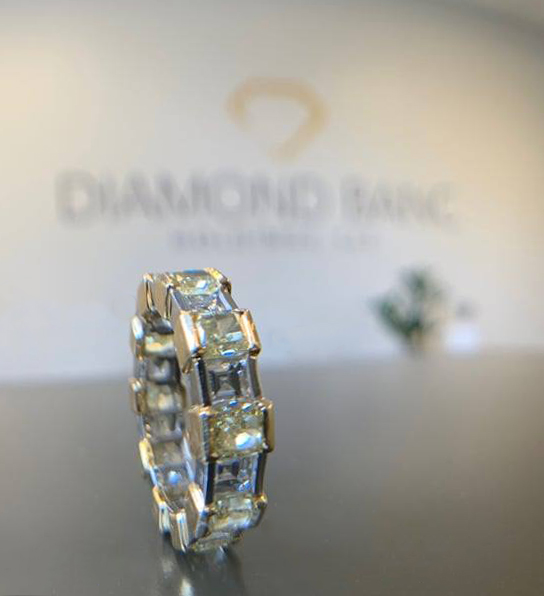 We typically loan 65%-75% of the estimated liquid wholesale value of your item. For example, if you paid a retailer $6,000 for a diamond and the wholesale value of that same diamond is around $4,500, we would loan 75% of the wholesale value of $3,375.
What is the duration of the loan?
Our loans typically last for 30 days. However, these loans can be extended for as many 30 day periods as needed. There is no minimum loan period and the loans can be paid in full at any time with no penalty. Diamond Banc allows our clients to pay the loan down in increments as opposed to one lump sum payment. Any amount paid above the minimum monthly rate will be applied to the principal balance, which, in turn, reduces the minimum monthly payment.
But I have more questions?
Our team of experts will happily answer any remaining questions. Reach out to us today to learn more about our fast, simple and transparent loans. Diamond Banc is the best place in Tampa, Florida to get a jewelry equity loan; our Graduate Gemologists consider every factor when evaluating your jewelry. This allows our offers to stand out as the best in the industry. Get started today with our no-obligation, no risk jewelry equity loan form. Or call 813-609-4331 to make an appointment in our discreet, professional office.
Not in the Tampa area? No problem! You're welcome to visit any of our nationwide locations.
Related Posts