Tampa's Premier
Jewelry Secured Lender
Start Online, Complete in Person.
WHY DIAMOND BANC?
Highest Loan Values & Lowest Borrowing Costs In The Nation.
Borrow Funds As You Need. Credit Line Flexibility.
Payments Above Minimum Interest Are Applied To Loan Balance.
Automatic Payment & Digital Reminders.
Items Are Insured While In Transit & In Our Possession.
Loans Secured By The Following:
Benefits of a Jewelry Secured Loan from Diamond Banc :
Highest Loan Values: Jodi, our Tampa Director, is an industry expert and an accredited Graduate Gemologist from the GIA. GIA is the world's authority on diamond grading. Her deep industry knowledge paired with Diamond Banc's data-driven process means we can offer the highest loan values in all of Florida.
Credit Line Flexibility: Our loans feature significantly more flexible repayment terms than other pawn loan options in Tampa. Providing your loan is current, Diamond Banc allows customers to draw funds up and down against their items. Meaning that we often provide access to an additional line of credit.
Customizable Loan Repayment Terms: We can work together to create a repayment plan based on your unique situation.
Best Loan Terms Guarantee: Diamond Banc will offer you the best combination of the loan value and low cost of funds. Check the rest, and then come do business with us!
Contactless, digital, and automatic loan repayment options available: We make it easy to get a loan, and even easier to pay it off. Take advantage of our contactless and digital loan options to get a loan from the comfort of your home. Once you've got your loan, we make repayment simple. Just set up automatic payments and you don't have to worry about remembering to pay your loan.
Large Loans: $50,000-$250,000 available for business or personal use.
Diamond Banc is your best option for fast, discreet, and confidential funding in Tampa. We treat all of our customers with kindness and work hard to provide the best loan terms possible. Whether you have a ½ carat diamond or a 10ct Cartier engagement ring, you will find your experience with Diamond Banc pleasurable.
Take advantage of Diamond Banc's convenience, flexibility, and superior loan options in our local Tampa office to experience the superior Diamond Banc experience for yourself.
Get The Best Jewelry Secured Loan in Tampa from Diamond Banc
Get a loan against your jewelry and avoid your local pawnshop. If you're looking to get a pawn loan in Tampa, Florida using your diamonds, jewelry, luxury watches, or silver and gold bullion as collateral then Diamond Banc is your best option. We make the process easy, convenient, comfortable, and, most importantly, pressure-free. We also make pawn loans against luxury watches such as Rolex, Patek Philippe, Cartier, Panerai, Breitling, and more. Diamond Banc loans are structured more like traditional loans, created with the borrowers' preferences in mind. Ultimately, both our interests and our customers' interests are aligned, we all want to make sure you get your items back.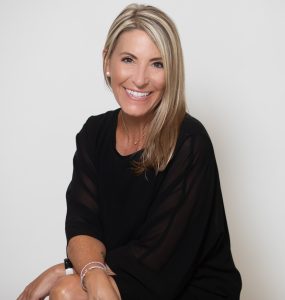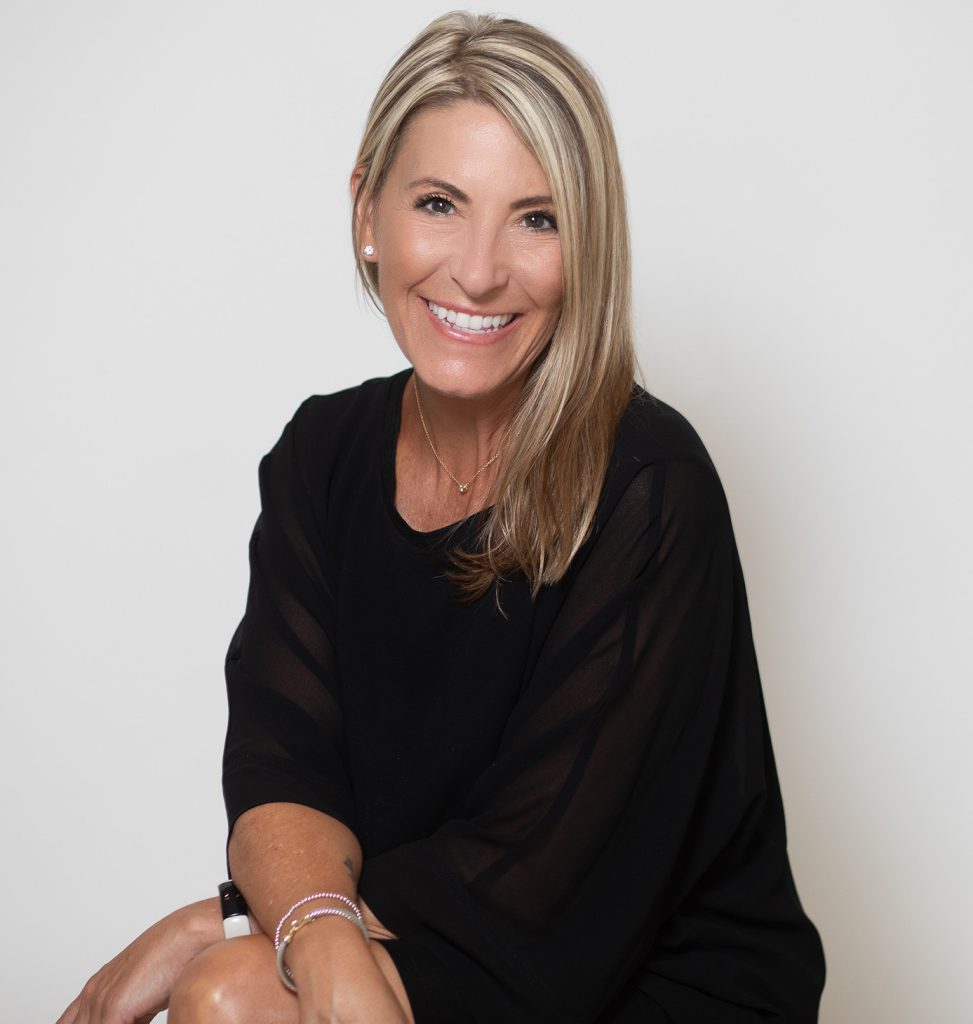 Meet our Tampa, Florida Director:
Jodi Hudson
Jodi is a GIA Graduate Gemologist with over 25 years of experience in the fine jewelry industry. Her past experiences include serving as an Operations Manager for Tiffany & Co and a Gemstone Buyer for Home Shopping Network, in addition to working as a traveling fine jewelry appraiser. Visit Jodi in our Tampa Office!
HOW IT WORKS
Get a Quote
No Risk & No Obligation
Complete our free and simple submission form describing your item. After reviewing your submission, our team of experts will contact you with an initial quote, usually within one business day.
Start a Quote
Expert Evaluation
Mail-In or In Person
After reviewing our initial offer, we will provide you with a fully insured, prepaid shipping label to safely send your items to our national headquarters for official evaluation. You are also welcome to visit one of our numerous locations nationwide to immediately complete your transaction in person.
Receive Cash
Fast & Secure
Once your item has been evaluated, we will contact you with our official offer and arrange for an immediate payment via check or wire transfer. Don't like our offer? No worries! Your item will be quickly returned to you. No risk. No obligation.