Unexpected back-to-school expenses can quickly add up this fall. School supplies, technology, SAT and ACT prep classes, class fees, apparel and yearbooks can be costly. And extracurricular activities like athletics, show choir, clubs and band can really break the bank!
The average parent of a high schooler pays an average of $1489 for school supplies and extracurricular activities for each child. Parents of elementary school students and middle school students can expect an average of $662 and $1000 per student, respectfully. And if you have more than one child, the costs can add up quickly.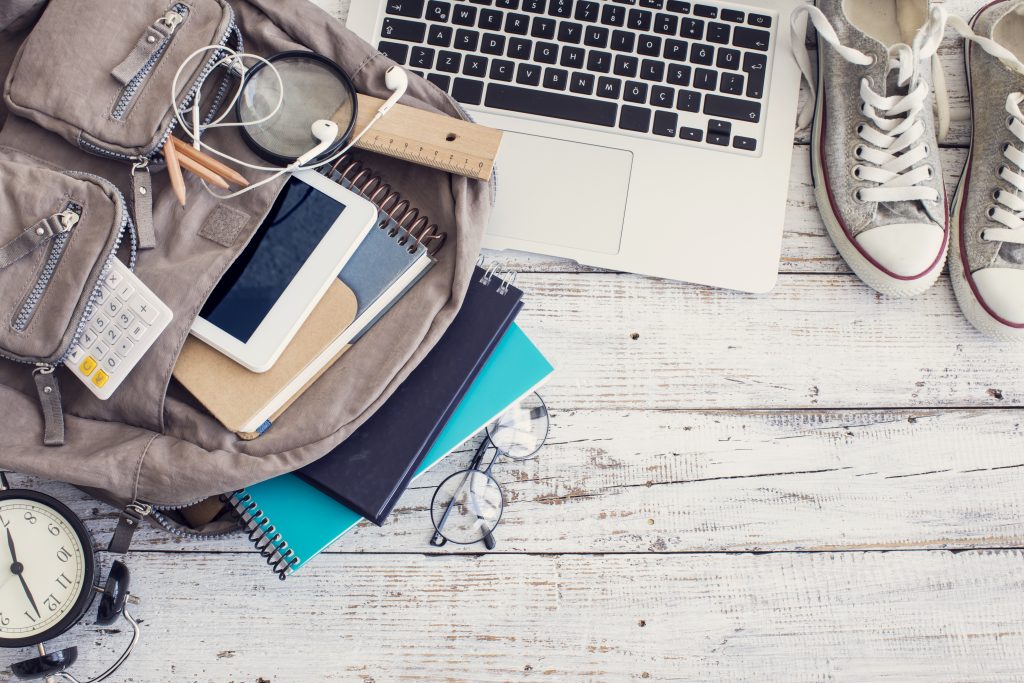 1. Unlock the Liquidity of Your Luxury Items.
Make your luxury jewelry, watches, handbags and diamond jewelry work for you. A Jewelry Equity Loan from Diamond Banc will provide you with immediate funding, through a short term loan.
Most of our loans have a duration of 7 months or less with some of the lowest interest rates in the state of Florida and the Tampa Bay area.
An Asset-Based Loan from Diamond Banc requires no credit checks or employment verification.
It will never an impact on your credit score.
Our loans are structured to ensure that you retain ownership of your items. 90% of our customers keep their pieces;
moreover, you still receive the same amount of money as if you sold it. We also fund you on the same day!
2. Sell Your Jewelry.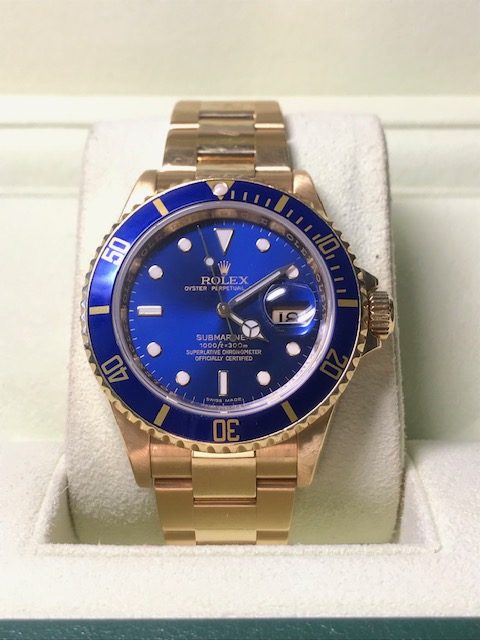 Another option is to sell your fine jewelry or luxury watches outright. Do you have broken jewelry at home or several unmatched earrings because you lost one; we'll buy those! Maybe you have some inherited jewelry that has been lying around in a lockbox or jewelry box for years; we pay the most for these items!
Diamond Banc Tampa brings a simple, no-hassle buying and loaning process to parents who need a little help getting the kids off to school this fall. Whether you want to sell your jewelry or watches or simply use these luxury items as collateral to obtain a loan, Diamond Banc makes it easy to get the funding you need quickly – same day funding!
Fill out our simple online form. We have free, no-obligation forms on our website that are simple to fill out that helps us determine an initial quote. It's helpful to us to include as much information and clear photos as possible. Including all original boxes and packaging helps increase the value and adds credibility to your items. Bring your item(s) in. After you have agreed on an initial offer, you can call our Tampa office at 813-367-3372 to schedule an appointment to finalize the offer. Get funded. Once your items have been evaluated and the offer is agreed upon, we'll process the paperwork and fund you with either a check or bank wire. You are never obligated to accept any offer.
Not in Tampa? No worries. Check out one of our many offices nationwide, to find your nearest location.
Related Posts