Diamond Banc offers an array of services to assist our clients with selling their unworn jewelry. We will offer cash prices based on the market demand. Another option that greatly benefits clients with high-end, unique pieces that are in great condition and in demand is our consignment services. Diamond Banc's consignment pieces have a great selling success rate. The consignment option is best for those who generally have a time frame of 6 – 12 months to sell and main motivation is maximum return. We have the luxury of eventually selling back to the end consumer, as opposed to liquidating the pieces back into the wholesale market, which allows us to offer the client the maximum return possible.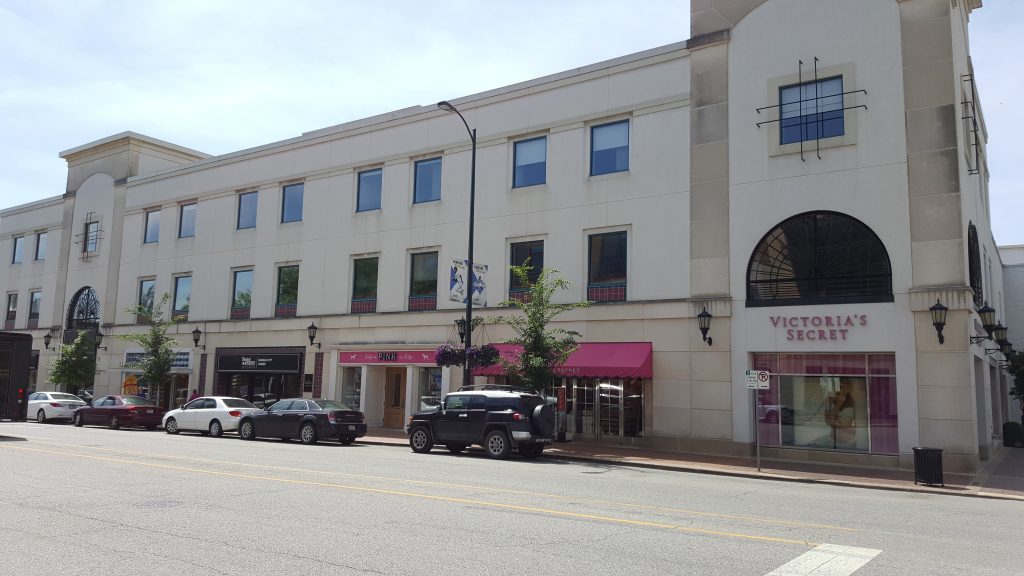 Consignment Services that Stand Above the Rest
First, we are transparent and honest about the realistic value of your piece. We do not want your piece to become a "museum piece", meaning it sits in our cases for years with no interest because the price is far too high. Second, we have the benefit of belonging to elite online selling sites, such as 1st Dibs, as well as being Power Sellers on online auction sites, such as eBay. Third, we also belong to a network of high-end estate dealers and retailers.
These connections allow Diamond Banc to reach a larger audience of individuals seeking out fine estate pieces than you could ever hope to as an individual. Over the years, we've built up the infrastructure to accommodate selling these items for the maximum amount. We have a professional photographer, to capture the beauty of your item. We have a dedicated and experienced online sales team to properly identify and list your piece, allowing the end consumer a detailed and accurate assessment, while offering an exceptional customer service experience.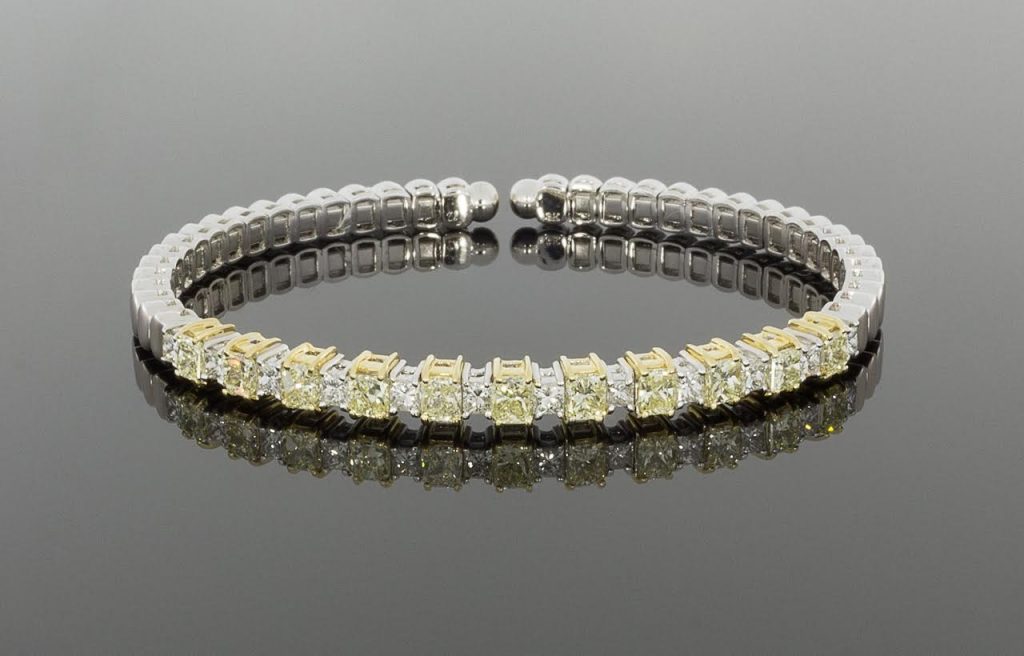 A recent consignment piece that was facilitated through our Kansas City branch is a wonderful example of the benefits of our consignment services. Our client had a stunning 2.50CTW princess and radiant white and canary yellow diamond bangle bracelet that she wanted to sell. The cash offer on this piece was $1,200. We based this offer on the metal and diamond content as well as the current market value.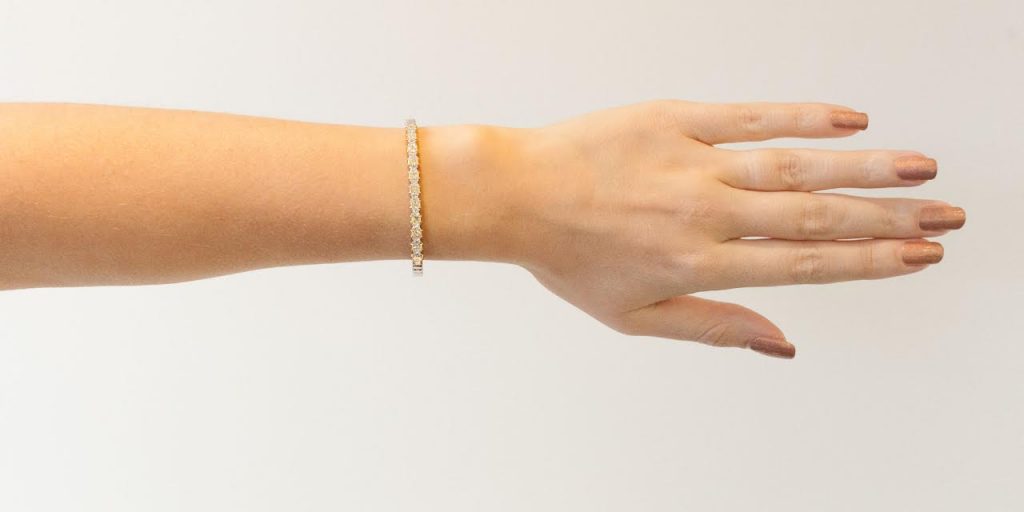 We explained our consignment services to the client and that we would be able to offer $2,150 for the item on a consignment basis. That was a 20% increase from our cash offer. She was immediately interested; who wouldn't want the maximum return on their piece? We photographed the unique bracelet and listed it across our several selling platforms. In less than 3 months, we sold the bracelet and sent her a check the same day. Our client was thrilled that she was paid more than she had previously been offered at other stores. She was even more excited to know that another woman would wear her piece with admiration.
Have a unique high-end diamond piece you are interested in selling? Start the process today by filling out our simple SELL form on our website or stop by any of our branches for a free consignment evaluation and offer.
Stop by one of our Diamond Banc locations today:
Related Posts