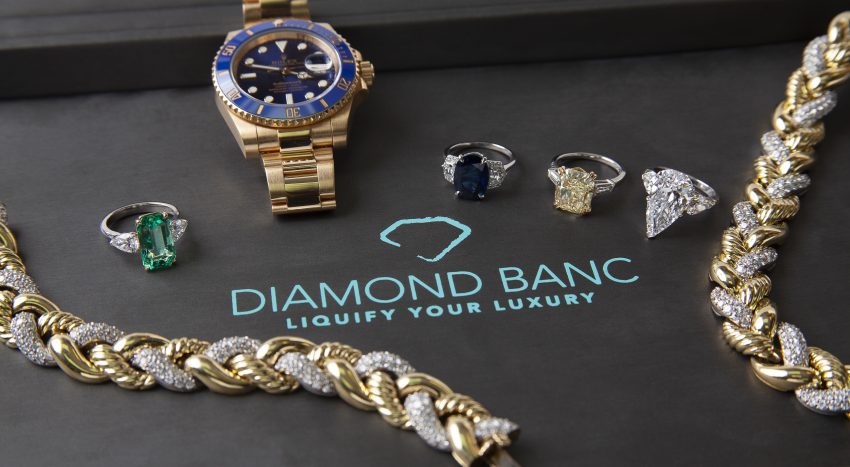 Palm Beach's Premier
Jewelry Buyer & Lender
Palm Beach's Premier
Jewelry Buyer & Lender
Diamond Banc of Palm Beach, Florida
Diamond Banc Holdings, LLC
Address:
777 South Flagler Drive
Palm Beach Florida 33401
Phone:
Hours:
Online Or By Appointment Only
Email: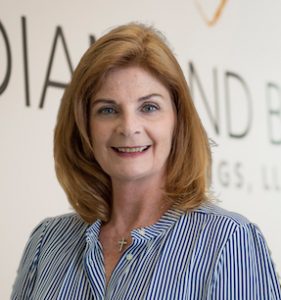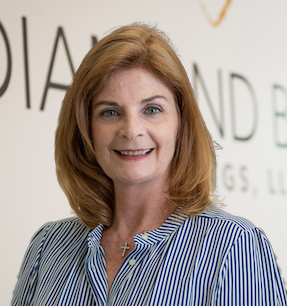 Meet our Palm Beach, Florida Director:
Kathleen Trocine
Kathleen Trocine is the Market Director of the Diamond Banc, Boca Raton office. Kathleen is a GIA Graduate Gemologist & has more than 20 years of experience in the jewelry industry. Her experience includes holding a sales and quality control position at Tiffany & Co., working as a liaison for a U.S. manufacturer and was the jewelry production manager for Lazare Kaplan Inc. Her vast knowledge of the fine jewelry business, GIA certification, and loan expertise combined to ensure the highest values paid and lowest interest rates in the industry.
HOW IT WORKS
Get A Quote
What is your item worth?
Complete our simple online submission form & tell us about your item. Our team of experts will contact you with an initial quote.
Start Here
Expert Evaluation
Mail-In or In Person
We provide you with a fully insured shipping label to send your items to our headquarters for final evaluation. Or, visit a Diamond Banc office near you to complete your transaction in person.
Get Funded
Via Check or Wire Transfer
If you accept our offer, we will issue payment immediately via check or wire transfer.
Get Your Item Back
Quickly & Securely
Once your loan has been fully repaid, your item will be securely expedited back to you.