According to Forbes, Louis Vuitton is the World's most valuable luxury brand. With profit margins in the above 30 percent and a brand value of 39.3 billion dollars, LV remains one of the most profitable brands on the planet. Moreover, across age groups, lifestyle and social groups around the world, LVs are consistently desired. Accordingly, this mass appeal has driven demand for LV to new heights. This demand has also led to the influx of countless fake Louis Vuitton handbags in the marketplace.
In their 2018 report, handbag verification service, Entrupy reported that Louis Vuitton drastically outnumbered all other fakes. Entrupy stated that fake Louis Vuitton made up more than 50 percent of the counterfeit handbags they recognized. Likewise, an estimated 90 percent of all printed Louis Vuitton handbags are counterfeit.
It can take years of training to develop the eye to discern between real and fake Louis Vuitton. However, there are a few key tips to unlocking whether your Louis Vuitton is real.
Here are a few tips to help determine if your Louis Vuitton is legit:
1. Look at the Patina: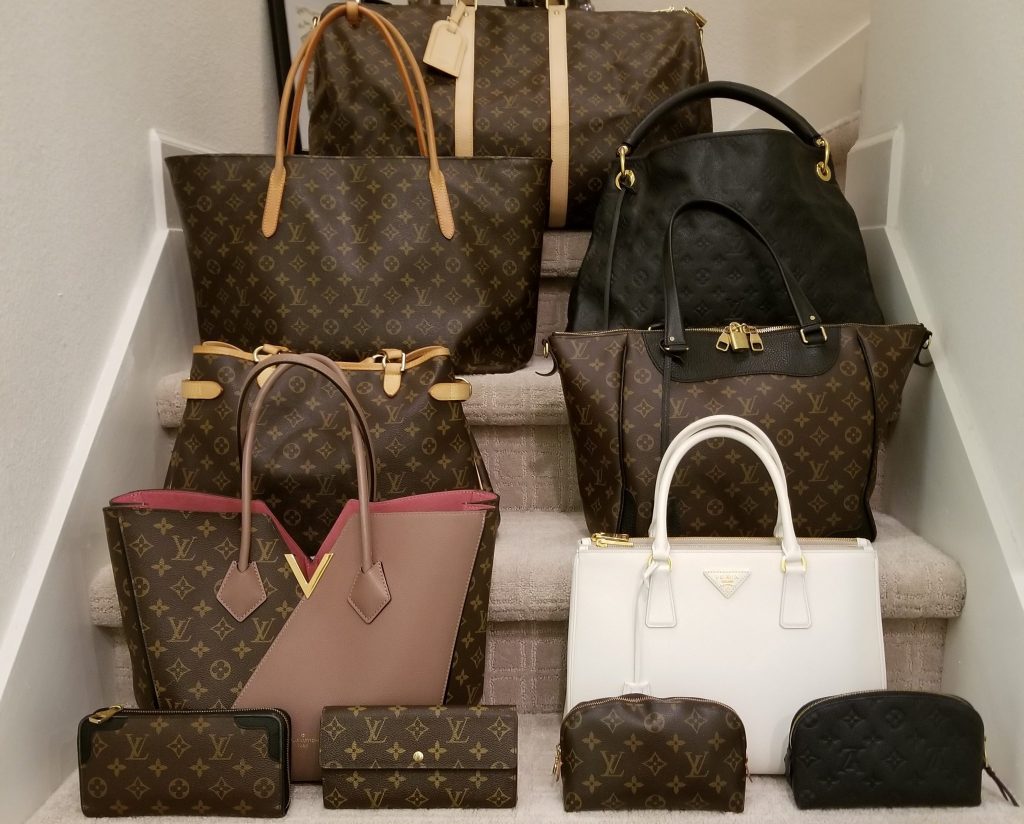 Start by investigating the leather used on the trim and on the straps. On new Louis Vuitton handbags, the straps and trim areas are made of vachetta leather. This leather is soft, subtle and off-white in color. Exposure to oils from our skin and environmental elements causes the handle and trims to turn the leather a dark caramel color over time, known as patina. An authentic pre-owned Louis Vuitton will have darker leather trim and it will be evenly distributed.  However, this leather will not darken as subtly in fake Louis Vuitton handbags. Among counterfeit versions, this leather may stay a light color, or darken in unevenly. This leather also tends to wear out faster on fake versions of the handbag.
2. Quality of the Craftsmanship: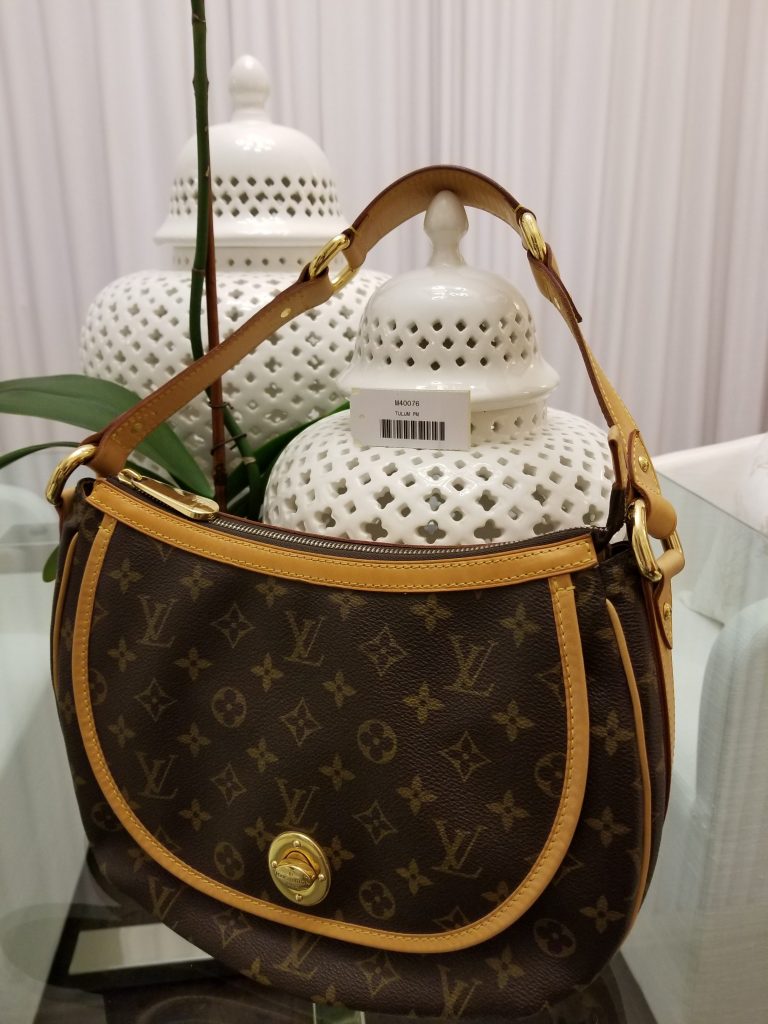 Real LV bags have flawless craftsmanship; the consistency of the stitching is executed identically across all bags. Even with older bags, you will rarely see a loose stitch. If you spot stitching that looks less than perfect, you may want to consider the authenticity of the handbag.
3. Date Codes: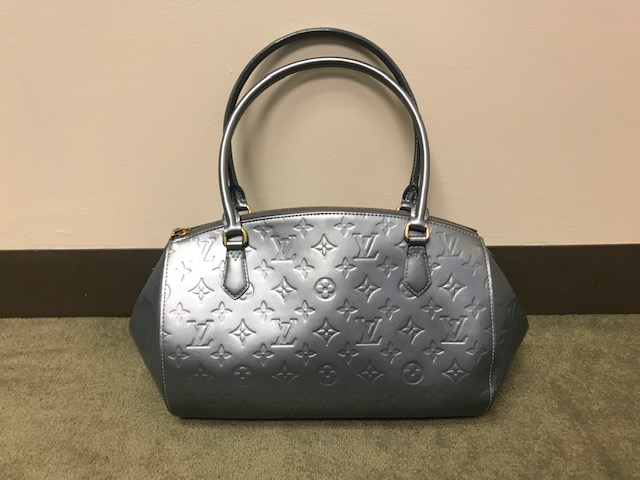 This is probably the single simplest way to authenticate your LV bag! Since the early 1980s, all Louis Vuitton bags have included a date code. The date code measures where and when your bag was produced. These letters should always match the country the bag display, on its "Made in" label. As a note, date codes can be very difficult to locate; try looking for the leather tag sewn on the seam of an inside pocket. To verify your date code please visit: Louis Vuitton Product Code Calculator
Use Your Louis Vuitton for a Loan
If you are still unsure if your Louis Vuitton is real or fake, Diamond Banc experts are happy to help! Get paid for your designer handbag yourself without giving up ownership. Our team of experts can look at your designer handbag and provide a free, no-obligation quote.
Diamond Banc Tampa pays the highest loan values for your Louis Vuitton. Use your Louis Vuitton as collateral for a discreet Asset-Based Loan. Diamond Banc makes the entire process quick, convenient and discreet.  Just fill out our simple online form, along with photos, any information about your handbag and the amount you're looking to borrow. After that, one of our Market Directors will reach out with an initial offer. If this offer is satisfactory, the next step is to arrange a convenient appointment in one of our luxury offices. From there, one of our jewelry experts will evaluate your item(s) and make you a final offer. After the offer is accepted, Diamond Banc will fund you immediately. You can also stop by our location or call us at 813-367-3372 to set up an appointment today!
Not in the Tampa area? No problem! You're welcome to visit any of our nationwide locations.
Related Posts