It can be easy to understand the siren song of your local pawnshop in the Miami area. Nearly 60% of Americans do not have the necessary cash to cover a $500 unexpected expense. For anyone who has ever needed quick funding, pawn loans can seem like the perfect solution. Pawn loans promise an easy way to obtain immediate funding if you find yourself in a tight spot; however, the reality of getting a pawn loan in Miami can be a little more complicated.
Here are the pros and cons of getting a pawn loan on your designer jewelry, precious metals, or luxury timepieces in Coral Gables, Florida.
Advantages of Using a Pawnshop in Miami:
Quick Payment
Things don't always go as predicted. When unexpected expenses arise, getting a loan on your fine jewelry, luxury timepiece, designer handbag, or precious metals can be a helpful tool.
For anyone who finds themselves in a tight spot, loans on your jewelry can provide the means to provide the funding you need to get through an uncertain time.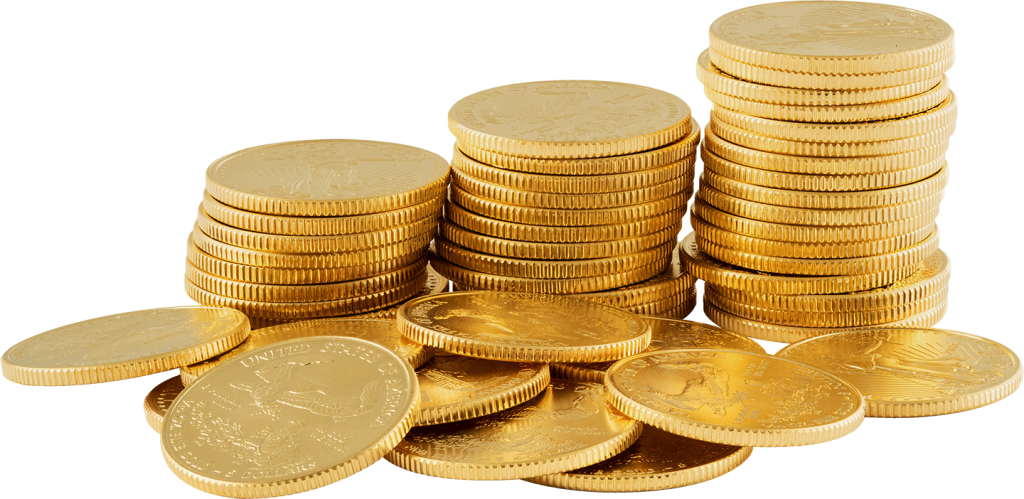 No Credit Check Required for a Pawn Loan
Most pawnshops don't require borrowers to obtain a credit check. This means that you can still get a loan, even if you have a rocky credit history. Moreover, the lack of a credit check also means that your credit won't be dinged when you apply for a loan, as you would with a traditional bank. Likewise, if you don't repay your loan, your credit score still won't be affected.
No Debt Collectors
Say the worst happens and you're unable to repay your loan. No problem. With a pawn loan, you're off the hook. Because you provided the loan collateral upfront, you never have to be afraid of a call from a debt collector. You can walk away from your loan, fair and square.
But this is where the pros of working with a pawnshop end. At the end of the day, pawnshops are a business, and most of their policies highly favor the pawnshop over their customers. Ultimately, it's important to consider the negatives that come with working with a pawnshop, thereby outweighing the benefits. 
Cons of Using a Pawnshop: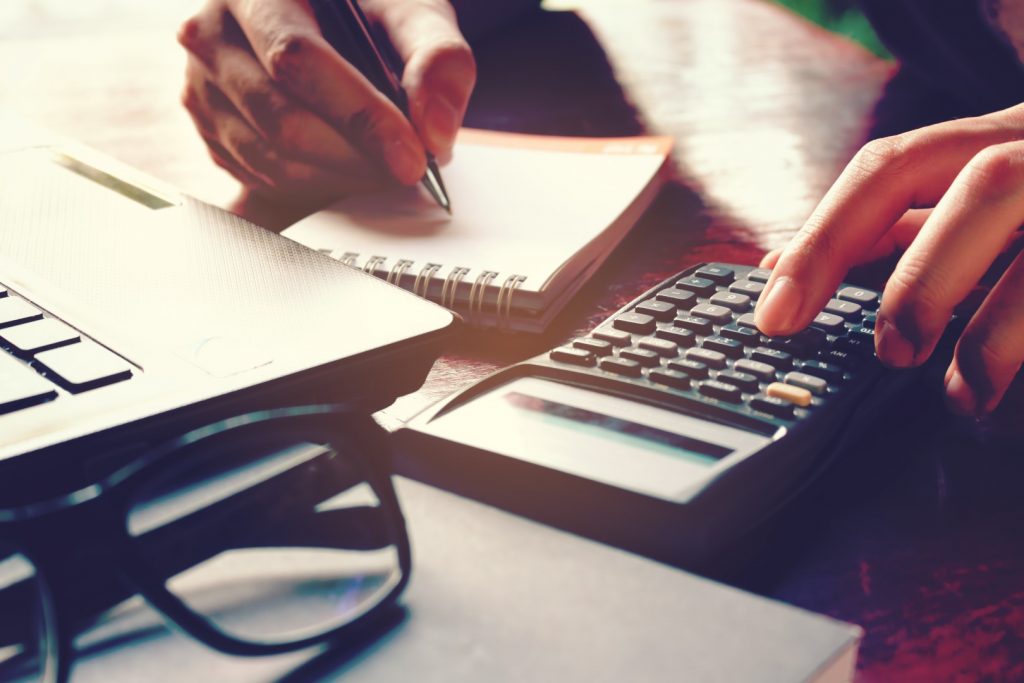 Disappointing Pawn Loan Amounts
Terms for a loan from a pawnshop can vary dramatically, however, most traditional pawnshops only pay a small fraction of what your items are worth. According to Nolo, typical loan amounts can max out at a mere 25% of your items' worth. Although low loan offers help to keep pawnshops in business, for anyone looking to get the most for their items, these offers can be disappointing. Moreover, the average pawn loan is between $75 and $100. Depending on your circumstances, this value may not provide sufficient aid to fully alleviate your financial issues. When you're looking for a pawn loan, seek out a lender who pays comparable values regardless of whether you're selling or getting a loan on your luxury items.
Looking for proof? Pawnshops paid an average of $2,805.01 per Rolex in 2020. At the same time, the average price of a luxury watch on the preowned market increased by roughly 150% during the same year.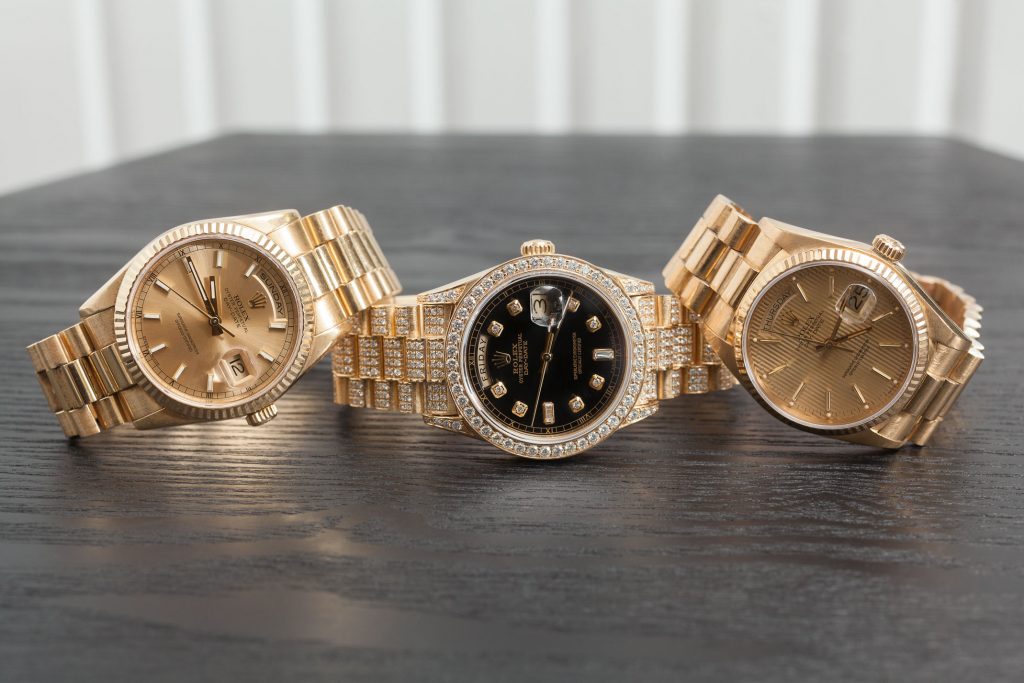 In contrast, Diamond Banc pays the most in the Miami area for your unwanted luxury watches, fine jewelry, designer handbags and precious metals. We've recently offered $5,500 for a stainless steel Rolex Submariner, $16,000 for a Rolex Daytona Chronograph and $8,500 for a ceramic Rolex Submariner. Diamond Banc is dedicated to offering the most for your luxury watch. We provide comparable amount offers whether you're looking for a loan or seeking to sell your items outright.
High Interest Is in Their Best Interest
Most pawnshops charge high-interest rates for your items. Moreover, most pawn lenders are also incentivized to add additional fees to their loan, to maximize their returns. This can make it hard to pay off your loans. A low-interest rate should be one of the most important things you look for when considering a loan on your luxury items. For example, Diamond Banc's loan values remain 50% to 80% lower than other lenders. Low rates, like those provided by Diamond Banc, can ultimately save you thousands of dollars throughout the term of your loan.
A Lack of Protection?
If you're looking to obtain a loan on your items, make sure you read the fine print. Many pawnshops do not take measures to protect their customers and their items. Pawnshops will regularly evade insuring your items, meaning that if their robbed and your items are lost, there are no protections in place for your valuable items.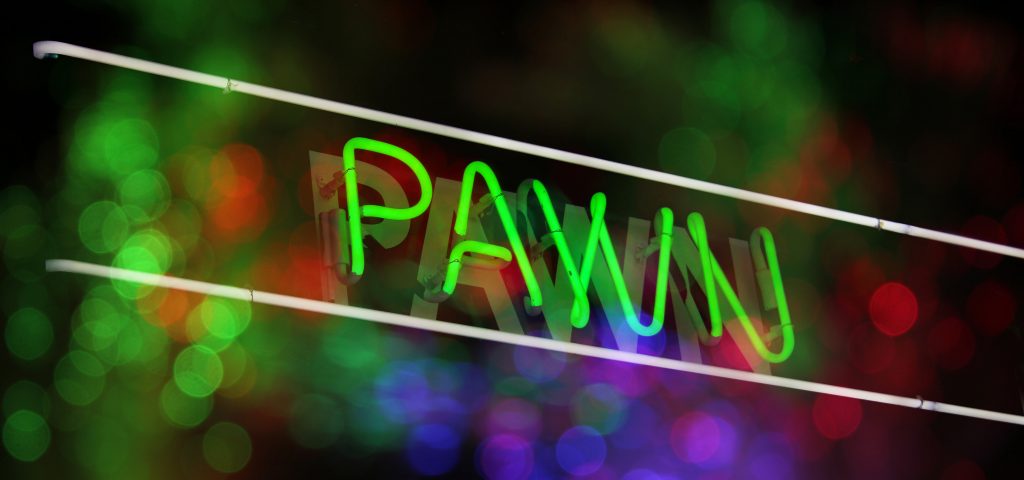 Many Pawn Loans Set You Up to Fail
The basic business model of a pawnshop is designed to encourage people to default on their loans. Ultimately, most pawnshops are retail stores. This means that they can capitalize on people when they are unable to pay off their loans, by keeping their collateral items and then turning around to sell their items in store.
Pawnshops are incentivized to prevent people from paying off their loans. And it shows. From high-interest rates to excessive fees associated with each transaction, traditional pawn lenders make it hard to get your collateral items back. An estimated 15% of all pawn loans are never repaid, according to the National Pawnbrokers Association. This means that pawnshops can turn around and resell about three items for every 20 items they provide loans for.
When considering a pawn loan, it's important to look for a partner with a flexible repayment model. Diamond Banc makes it easy to get your items back. We encourage people to pay more than the minimum payments, thereby ensuring that you can reduce your overall loan expenses and get your items back sooner.
The Better Alternative to the Pawn Shop
The best way to get a pawn loan is to avoid the pawnshop altogether. Enjoy the perks of the pawnshop while simultaneously avoiding the cons. Diamond Banc pays more for your luxury items. Fast. Our data-driven appraisal process ensures you understand what your items are worth. We pay the highest offers in the industry on your items. Moreover, we can provide loans within 24 hours of starting the process.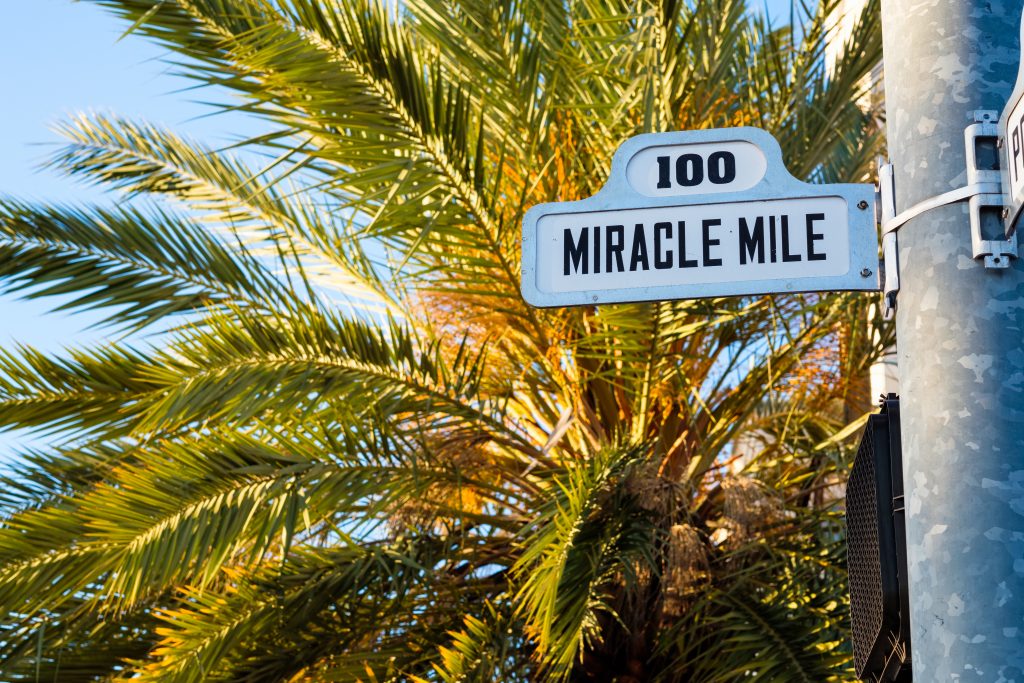 Unlike pawnshops, Diamond Banc Miami is on your side. We match our loan and buy offers, meaning that you receive the amount that your items are worth. Our rates are 50% to 80% lower than the average pawn loan, further empowering our customers. David, our Miami office director, boasts more than a 15 of experience in the luxury market. His insights, and our data-driven solutions, will allow you to unlock the true value of your luxury items.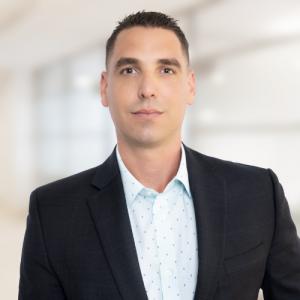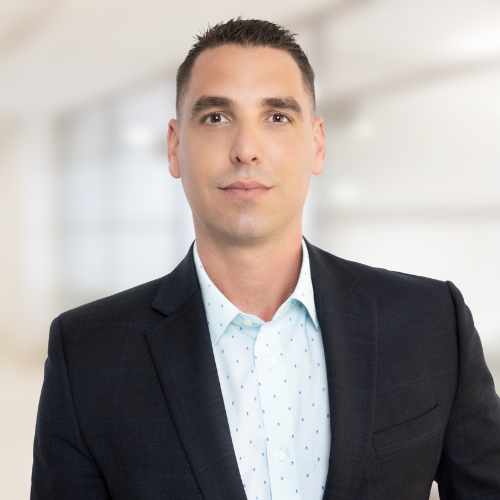 With Diamond Banc, there is no pressure. Our offers never expire. We are so confident in our loan amounts that we encourage our clients to shop around to make sure they know they're getting their best offer.
Moreover, we fully insure your items. Moreover, your items are stored in our secure, camera-monitored location, to guarantee that your valuables remain protected while in our care.
Ultimately, we want you to get your items back. We structure our loans to make the process easy and convenient for you. With features like auto-payments and online bill pay, you don't have to worry about forgetting a payment. In addition to allowing people to pay more than the minimum payment, we also minimize our fees to save you money. We also allow you to use your asset-based loan as a revolving line of credit. Meaning, that you can borrow against the amount you pay back on your items, like a loan from a traditional bank.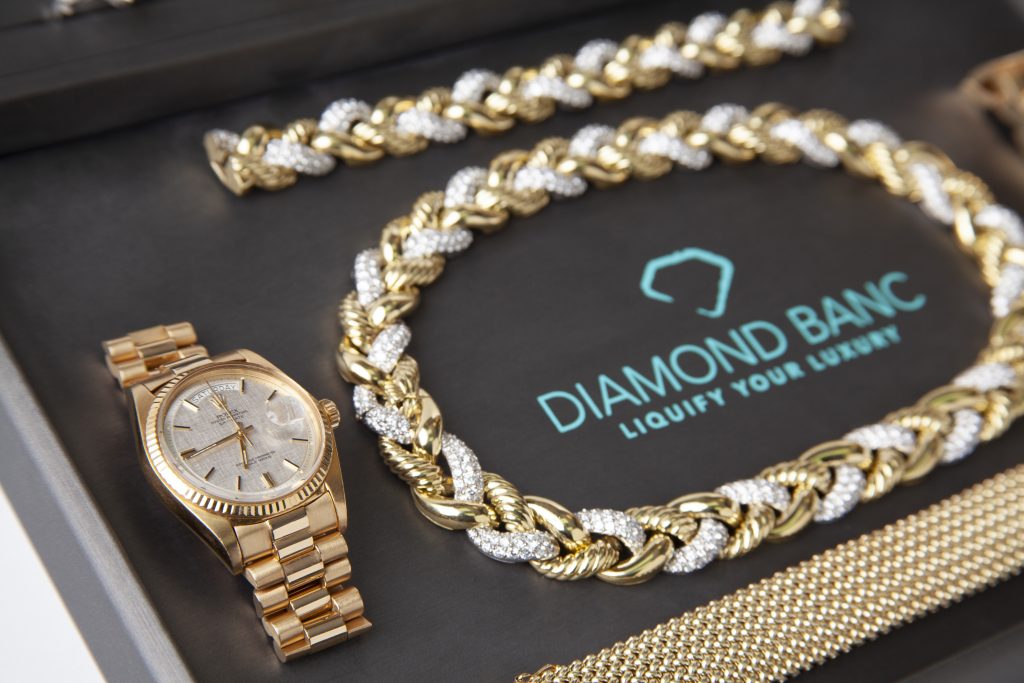 Items We Accept
Diamond Banc Coral Gables accepts a variety of options for our loans in the Miami area including:
Loose diamonds of ½ carat or larger, engagement rings, earrings, bracelets, necklaces, etc.
Designer jewelry, such as Cartier, Tiffany & Co., David Yurman, Graff, Harry Winston, etc.
Luxury watches including: Rolex, Cartier, Omega, Patek Philippe, Panerai, Hublot, etc.
Precious Metals such as Gold, silver, platinum, bullion, coins, scrap jewelry, etc.
Diamond Banc is Miami's best option for quick funding for your luxury items, without the downsides of the local pawnshop. Discover what you could borrow against your luxury jewelry, watches, handbags and precious metals in Miami. We make the process easy, helpful and transparent. Visit our discreet office in Coral Gables to learn more. Or you can start the process online.
Located outside of the Miami area? No worries. Diamond Banc has offices located throughout the United States to help you meet your financial needs.
Related Posts