Nashville is known for many things. The city is celebrated for its barbecue, art, sports and, most of all, music. Less known is the city's abundance of pawnshops. Nevertheless, pawnshops have become ubiquitous in the Athens of the South.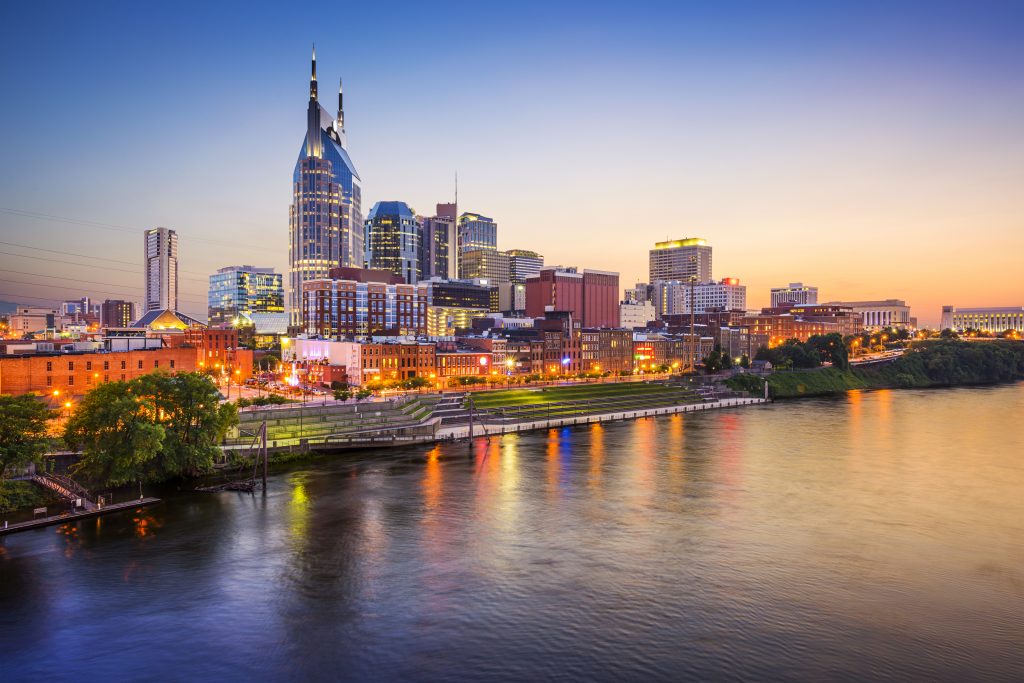 Why Use a Pawnshop in Nashville for Your Jewelry?
It's easy to understand the appeal of the local pawnshop. When more than half of all Americans don't have enough savings to cover an unexpected $500 expense, having access to quick funding be essential in countless situations. Pawn loans appear to offer financial relief in unexpected times. Moreover, a loan from a pawnshop means that you can keep ownership of your jewelry, Rolex, designer watches, diamonds, luxury handbag, engagement rings, precious metals or bullion, while also getting paid quickly.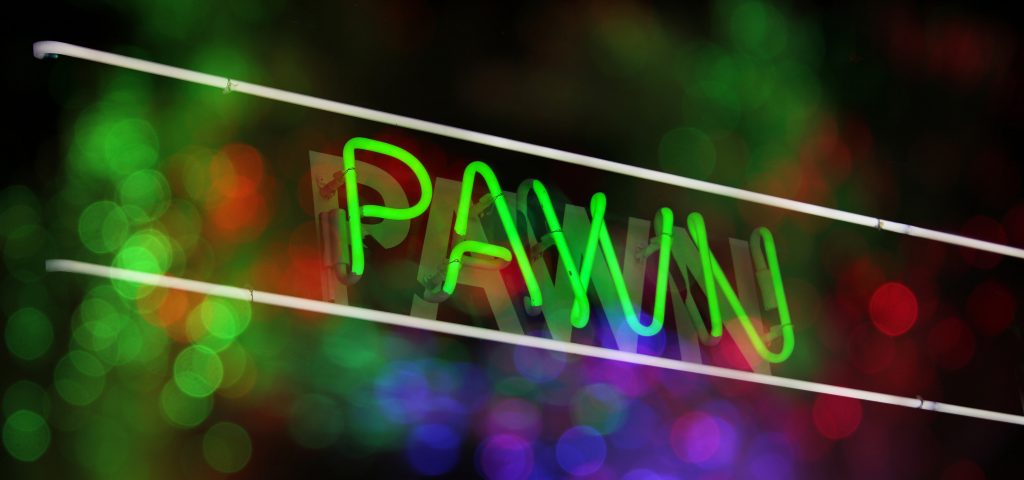 However, traditional pawnshops can offer a lot more harm than benefits. From high-interest rates to supplemental fees, pawnshops are incentivized to decrease borrowers' likelihood of paying off their loans. Ultimately, the pawn lender is incentivized when customers default. As a default payment means they get to keep all payments, plus fees and interest, and then turn around and sell the pawned item at full markup. As a result, pawn lenders profit when customers fail to pay off their items. And it shows. An estimated 15% of all pawn loans are never repaid. This means that pawn lenders can sell more than 1 out of every 10 items they provide loans for.
The Dark Side to Using a Pawnshop in Nashville?
Although pawn loans in Nashville provide quick payment when things don't go as expected, there is a hidden dark side. Pawn loans often fall short of the expected amount, as the amount offered can vary substantially from what your item retailed for. In fact, pawnshops frequently only pay a small fraction of your items' total value for a pawn loan. According to NOLO, typical loan amounts from a pawnshop typically max out at 25% of your items' worth.
Although this wide margin can help to keep your local pawnshop in business, it can be disappointing for any borrower. Rolex watches provide the perfect example of why you should be skeptical about working with any pawnshop in Nashville. Although the average price of a luxury watch on the preowned market increased by roughly 150% in 2020, pawnshops only paid an average of $2,805 per Rolex the same year.
Moreover, the mean loan offer from a pawnshop is between $75 and $100. Although circumstances can vary, this low value may not sufficiently help to get you through a financial hardship.
The Significance of Specialization When it Comes to Pawn Loans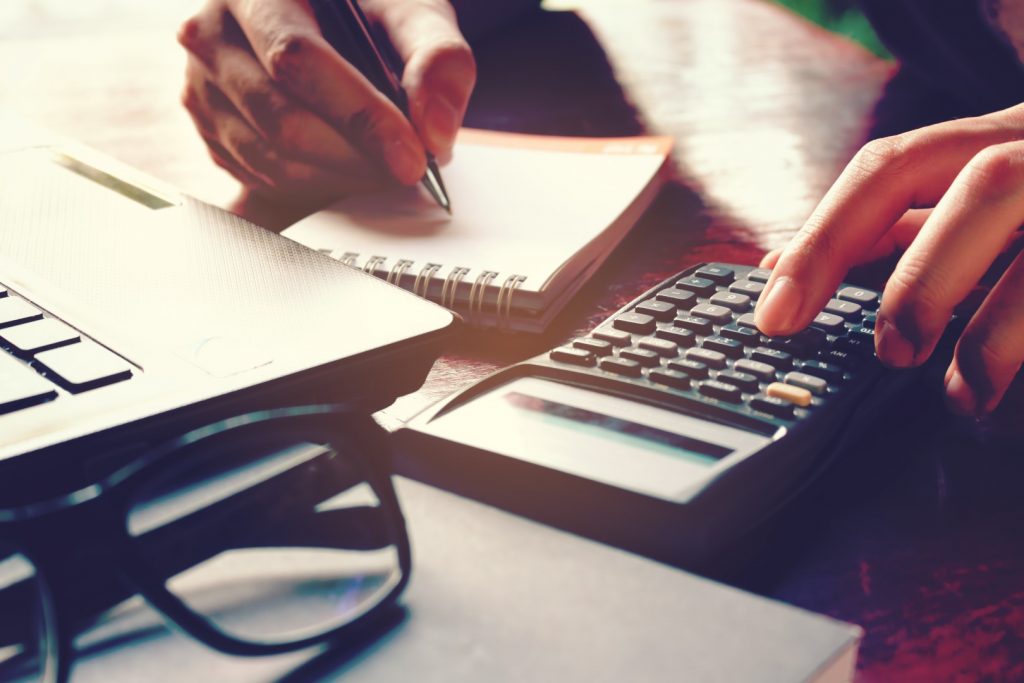 This discrepancy may not always be intentional. Most pawnshops provide loans a wide assortment of products. The mere multitude of product categories most pawnshops offer means that they can't truly specialize in any one product category. However, when you're looking for a loan on a product from a highly niche market, such as jewelry, diamonds, designer handbags, luxury watches, precious metals and gold bullion, knowledge is power.
Instead of settling for just any Nashville pawnshop, opt for an asset lender who specializes in jewelry and luxury items. These individuals remain informed enough to know what your items are worth. This means they can deliver valuable insights both on your items' worth, and how to maximize your returns on these items. For example, Diamond Banc always encourages our customers to bring any paperwork, packaging and receipts when seeking a loan on your fine jewelry, watches, handbags and precious metals in Nashville. These items help us to verify your items' authenticity, which, in turn, means we can pay more for your items.
There's a Reason for Unreasonable Interest Payments
If disappointing loan amounts weren't enough to raise a few eyebrows when it comes to trusting a pawnshop in Nashville, you should also take a second glance at interest rates. Interest rates have a profound, but often overlooked impact on how much you pay for your items, and the ease with which you can pay off your loan. Most pawnshops charge staggering interest rates for their loans. Likewise, most pawn lenders add supplemental fees on your loan. These fees help to create additional revenue for pawnshops, however, they also create further barriers when it comes to paying off your loan and getting your items back.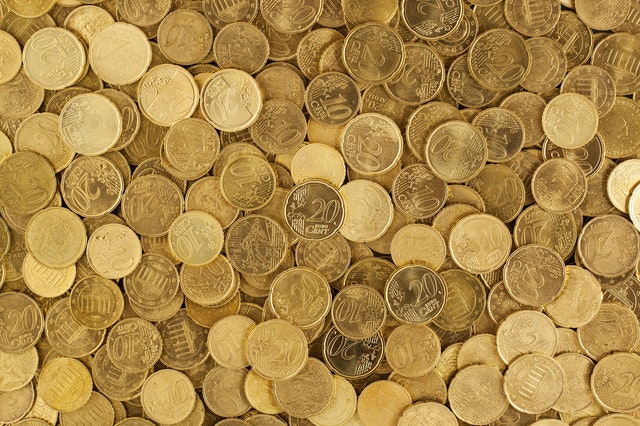 In contrast, Diamond Banc makes it easier to pay off your loan. Our loans are 50% to 80% lower than the average pawn loan in the Nashville area. Moreover, we encourage you to pay off your loan early, by paying more than the minimum payment. This saves you money when it comes to interest and means that you can get your item back sooner.
Read the Fine Print
Another issue for pawnshops in the Nashville area is security. As is the case with any store selling a high-value inventory, pawnshops are at a high risk of being robbed. Yet, many pawnshops do not take the necessary precautions to protect their customers or their inventory. Many pawnshops fail to provide insurance on their loaned items. This means that if your items are stolen, you have no protection or recourse to recoup your items or their value.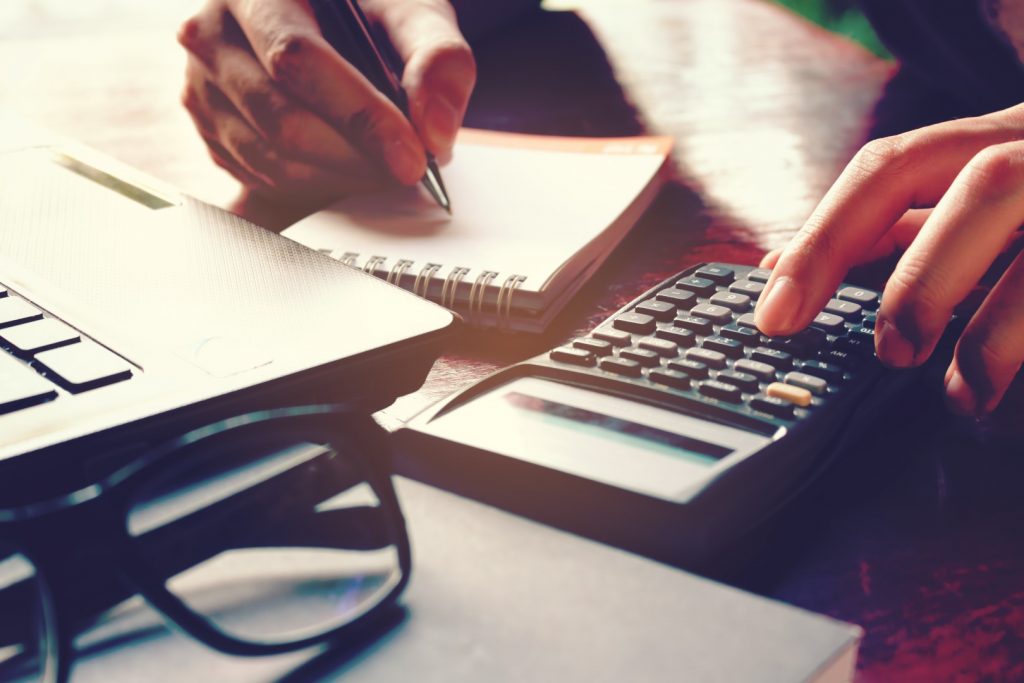 If you feel confident about seeking a pawn loan in Nashville, always make sure you read the fine print, to make sure your items are protected with insurance in case of a burglary or robbery.
High Pressure Offers
If you've ever watched Pawn Stars, chances are you've heard of some of the high-pressure practices pawn lenders employ. From time-sensitive deals to extremely low ball offers, pawnshops often utilize negotiation tactics to prey on your emotions.
The best pawn loan option in Nashville is simply to avoid the pawnshop altogether.
Diamond Banc offers all of the perks of the pawnshop without the negatives. We are luxury experts, who understand what your jewelry is worth, and loan the highest values in Nashville for your fine jewelry, engagement rings, diamonds, precious metals and bullion, and designer handbags. We approach our offers from a data-driven perspective, to provide the most accurate and optimal values for your pawn loan. Moreover, we are dedicated to explaining each step of the process to you, so you understand what your items are worth.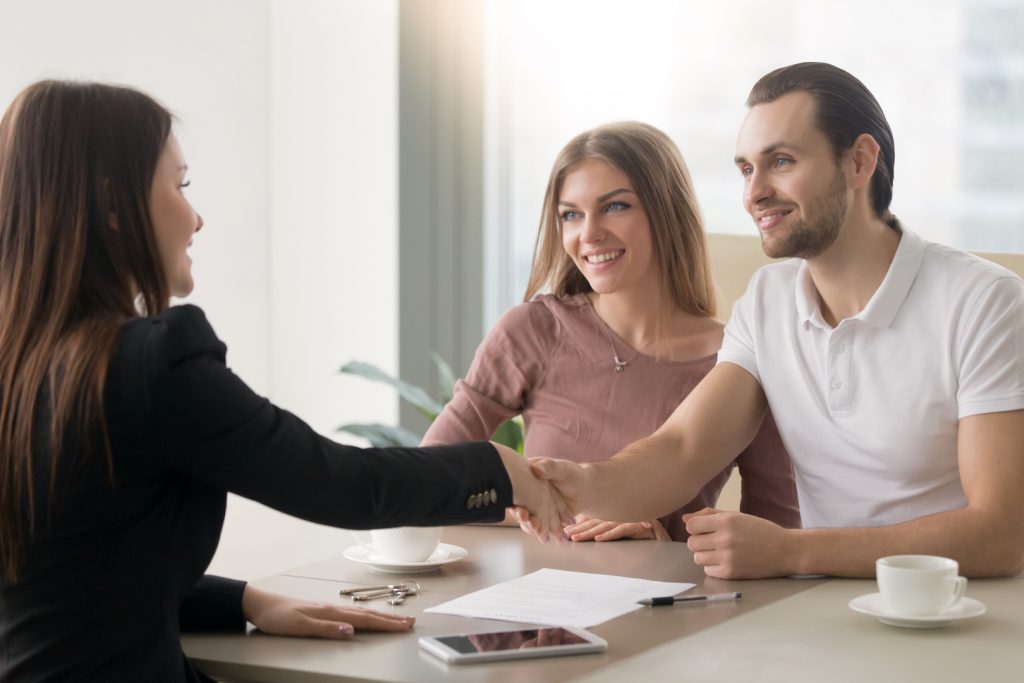 Our offers are low pressure and never expire. This means that you have a chance to shop around until you are confident that we are your best fit. Our customers can receive payment within 24 hours of starting their loan.  Plus, your items are always fully insured and protected. Our offices offer top-of-the-line security and camera monitoring to make sure your items are safe at all times. Don't use a pawnshop when you can get a pawn loan in Nashville from Diamond Banc.
At Diamond Banc, We Want You to Get Your Items Back
At the end of the day, we want you to get your items back, and work hard to make sure your loan repayment options work for you. Our features, like auto-payments, and online bill pay mean that you can set your payment without fear of forgetting to pay off your item. Additionally, we also allow our customer to use their asset-based loan as a revolving line of credit, this means you can continue to borrow against your loan value, much like a loan from a traditional bank.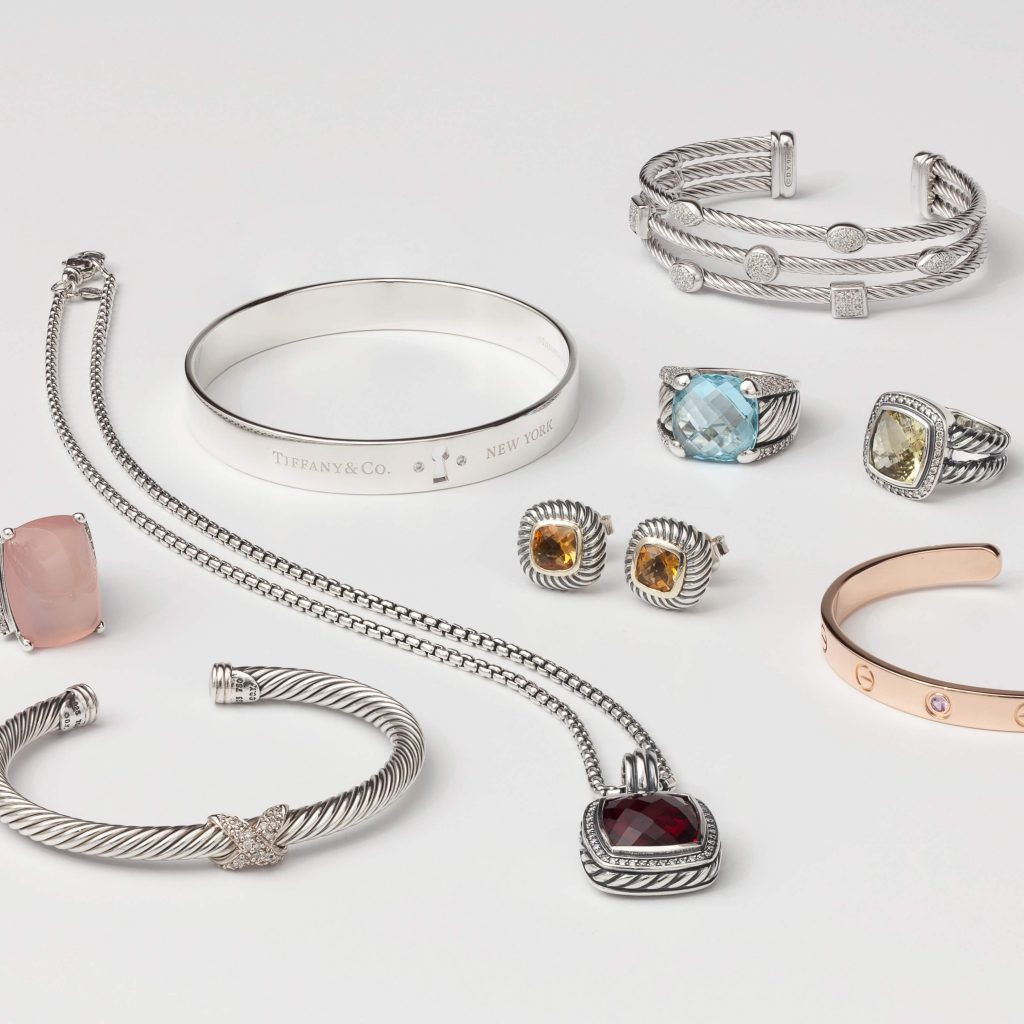 We accept the following items for our loan in the Nashville area:
Loose diamonds of ½ carat or larger, engagement rings, earrings, bracelets, necklaces, etc.
Designer jewelry, such as Cartier, Tiffany & Co., David Yurman, Graff, Harry Winston, etc.
Luxury watches including: Rolex, Cartier, Omega, Patek Philippe, Panerai, Hublot, etc.
Precious Metals such as Gold, silver, platinum, bullion, coins, scrap jewelry, etc.
Diamond Banc is Nashville's best option for quick funding for your luxury items, without the downsides of the local pawnshop. Discover what you could borrow against your luxury jewelry, watches, handbags and precious metals in Nashville. We make the process easy, helpful and transparent. Visit our discreet office to learn more. Or you can start the process online.
Located outside of Nashville and the surrounding area? No worries. Diamond Banc has offices located throughout the United States to help you meet your financial needs.
Related Posts