Dior's iconic Saddle Bag debuted on a Parisian runway in 1999 as part of John Galliano's Spring/Summer 2000 collection for the House of Dior. Once released, the bag quickly became a must-have for all it girls. From Carrie Bradshaw to Paris Hilton, Dior's Saddle Bag could be spotted on the arms of the era's biggest style stars.
Dior stopped producing the Saddle Bag around 2010 when public interest in the bag finally waned. However, in 2014, Beyonce rekindled interest in the kidney-shaped bag, when she clutched her Saddle Bag while running errands through New York.  Two years later, Vogue reported that the bag was experiencing a revival, asking readers: "What if the bag of the moment was already in your closet?"
By 2018, demand for the bag had reached new heights. In July, Dior announced plans to rerelease the two decades old design. Today, the Saddle Bag has experienced a full resurgence. Its current iteration is being designed in a variety of colors and patterns. There is a Dior Saddle Bag for everyone.
However, interest for the handbag also reignited interest in vintage models of the style. This high demand has led to high resale values on the secondary market. Consequently, there has never been a better time to sell or get a loan on your vintage Dior Saddle Bag.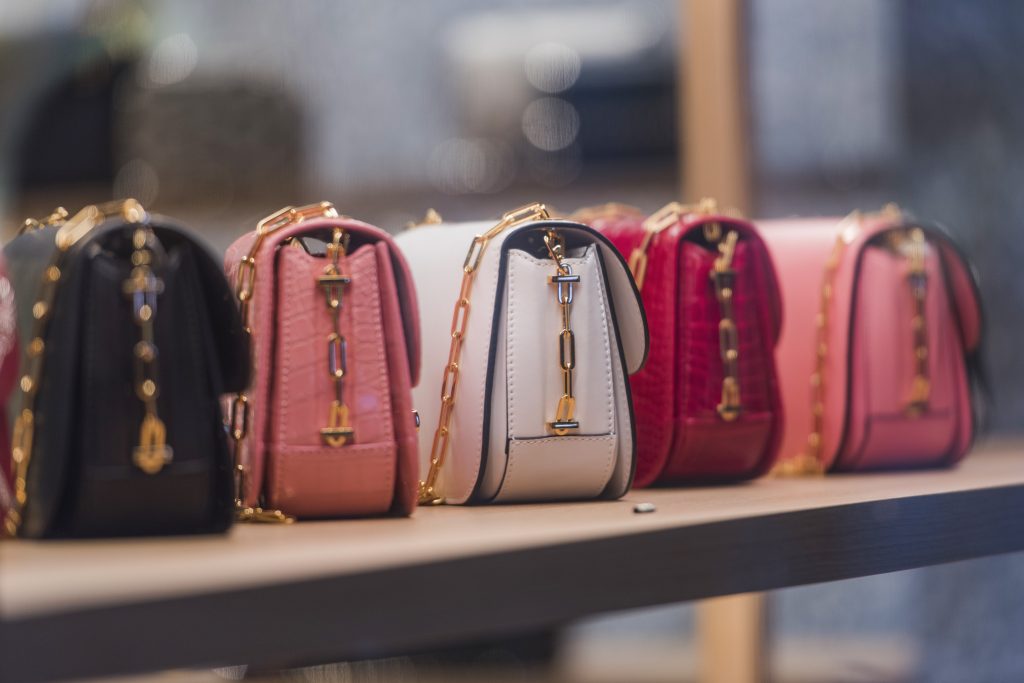 Get a Loan on Your Dior Saddle Bag Today
Diamond Banc Tampa pays top dollar for designer handbags without taking ownership of your piece through our jewelry equity loans.  Not ready to part with your bag permanently? No problem! Dior handbags make ideal collateral for our signature Asset-Based Loans. Use your Christian Dior bag or other designer handbags like Louis Vuitton, Gucci, Prada, Hermes or Chanel to get paid. Fast.
Diamond Banc makes the process quick, convenient and discreet. Get immediate funding with no credit checks and flexible payment options. Get started today by visiting one of our convenient offices or by filling out this simple form from the comfort of your home.
Related Posts