A record 768 million US vacation days went unused in 2018! This marked a 9% increase from 2017. Fifty-five percent of workers reported that they did not use all of their vacation days. Although employers are offering more vacation time than ever before, many Americans are not using their vacation time. Moreover, these 768 million days equate to billions in lost benefits! Of those, 236 million days were completely forfeited- meaning they won't roll over into the next year.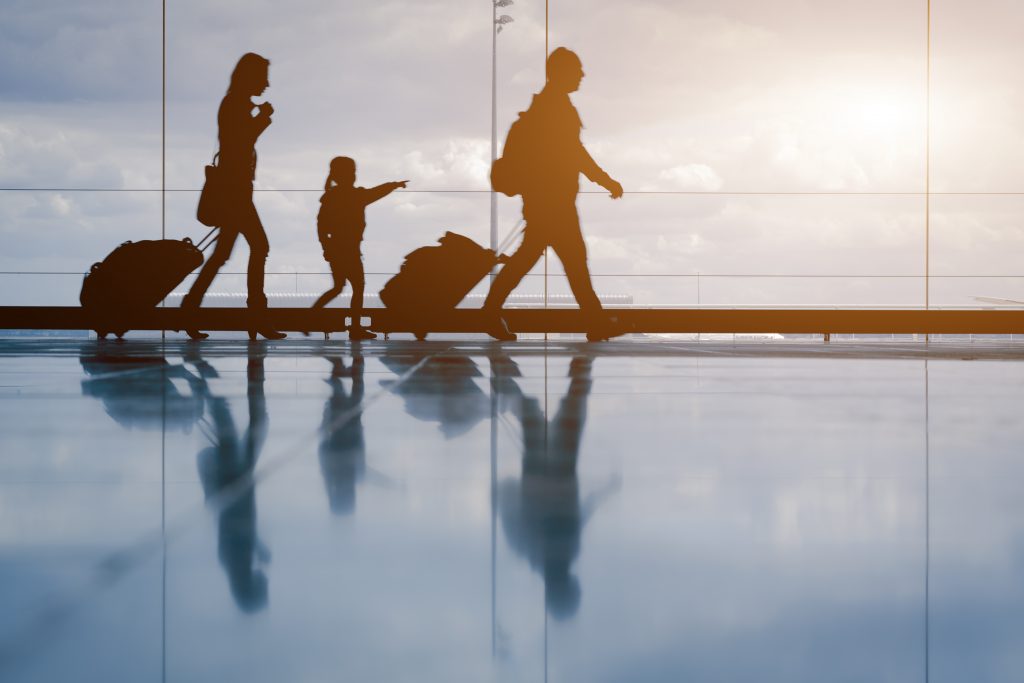 Why were so many unused vacation days missed? Vacations help us recharge, experience something new and connect with family and friends. However, the high cost of travel expenses can prevent you from seeing the world. Regardless of the burden of travel expenses, 84% of Americans report that it's important for them to use their time off to travel. Fortunately, there is a solution. Turn to Diamond Banc for a loan. Instead of neglecting your vacation time, use your luxury items to help fund your dream vacation. Our loans are tailored to fit your travel budget whether you dream of sailing the Warm Caribbean, Skiing in Switzerland or exploring the sights and cuisine of a French village.
Let our Low-Interest Rates Take You Where You Want to Go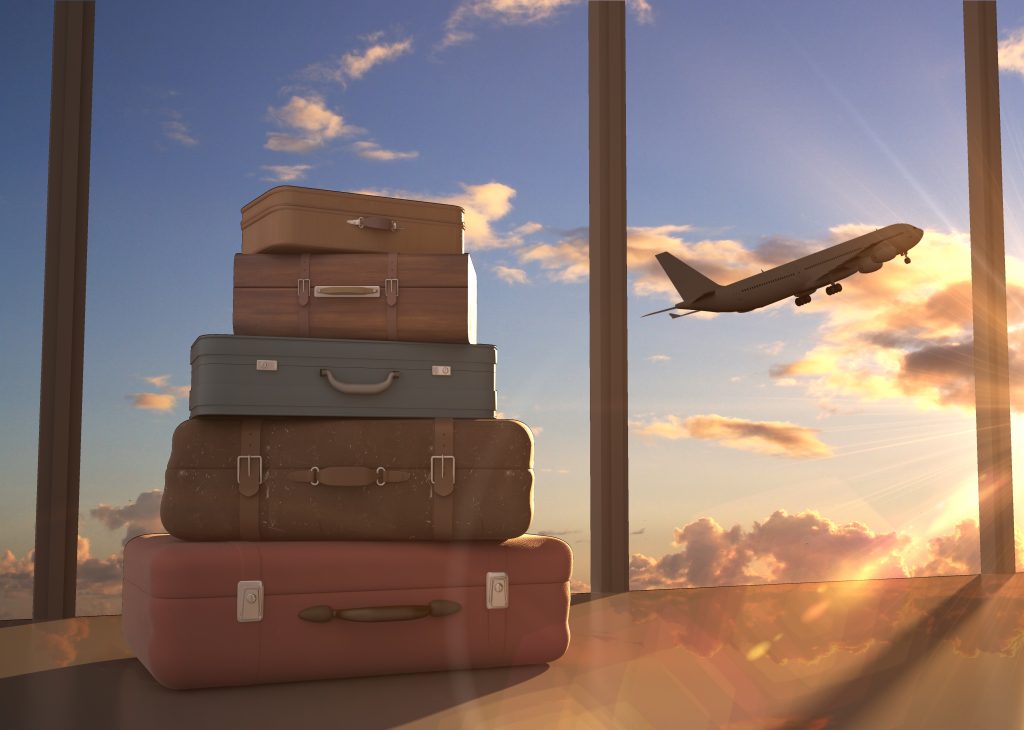 Diamond Banc will tailor your loan to fit your needs. We take the risk out of the equation and are dedicated to meeting your needs. That is why we are the top lender in South Florida.
Do you have any other questions about how Diamond Banc calculates interest rates? Call or email and a Diamond Banc jewelry expert will get back to you with answers!
Get started today from the privacy of your own home. Our easy to use forms will guide you through the process. Add a clear picture and within 24 hours you will be provided with a quote. If you prefer to meet in person, make an appointment in our convenient and secure office. Call us today at 561-430-5035.
Not in the Boca Raton area? No problem! You're welcome to visit any of our nationwide locations.
Related Posts