Life as a small business owner is hectic. Between payroll,  updating outdated equipment, vendor costs, overhead and all of your other expenses, sometimes you need additional cash flow to ensure that your business runs smoothly.  Diamond Banc can help your business in times of need. We structure our loans to provide the assistance needed through tough times. 
Traditional loans require loads of paperwork, and approval from banks is harder to obtain than ever before. Diamond Banc offers a better solution. Jewelry Equity Loans provide the freedom and flexibility to access the capital your small business needs. We provide immediate quotes and process loans quickly. Plus, Diamond Banc provides most of our funds within the same day.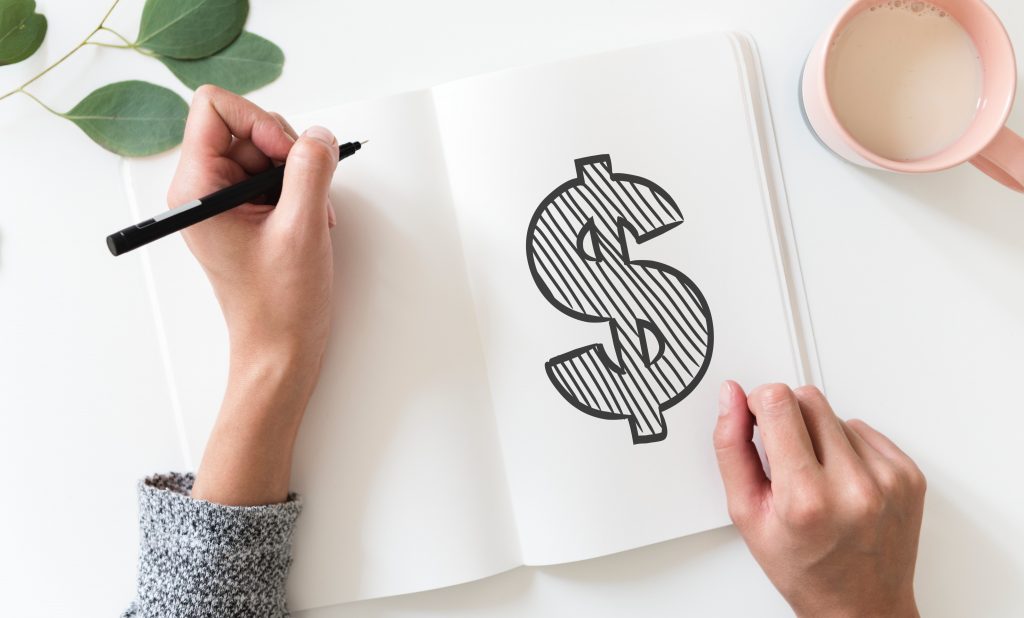 Make the most out of your diamond jewelry, designer jewelry and luxury watches by using them as collateral. Our GIA Certified experts calculate the Loan-to-Rate value of your item to provide the highest offers for your jewelry. Ultimately, we want you to keep ownership of your jewelry. That's why we offer the lowest rates in the industry in addition to minimum monthly payments to make it more affordable than ever.
To find out more about a Jewelry Equity Loan for small businesses contact the Diamond Banc today. Get started by filling out an online submission or call the Boca Raton Office directly at 561-988-8464 to get started.
Related Posts