Jewelry appraisal terms can be daunting. Appraisal values for a single item can vary from as much as $1,000 to $10,000. Navigating the correct value standards for estate jewelry is critical to determine an equitable resolution for your family and friends. So where do you begin?
Start by understanding the difference between appraisals. Different appraisal types will measure different things. The key terms to look out for include: insurance replacement price, estate retail value, estate liquid value and intrinsic value.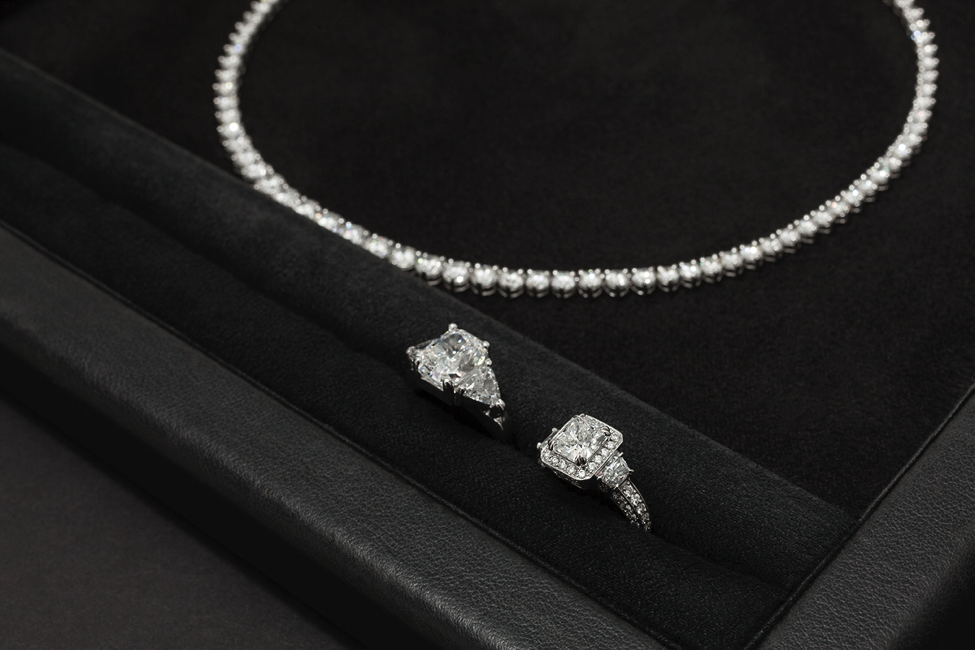 Here is a breakdown for understanding each standard:
Insurance Replacement Price
If your jewelry is lost or stolen, the insurance replacement cost covers the amount that it would cost to replace your jewelry at a retail jewelry store. This figure reflects the item in brand new condition. Insurance replacement prices are the most common appraisal type; however, the figure can be highly subjective, depending on the appraisal's source. Since the figure represents the cost of replacing a brand new item, the value is often higher than other appraisal type values.
Estate Retail Value
An estate retail value represents the price a retailer could charge for an item in your piece's pre-owned condition, based on the current fair market value of the item. Since retail prices are marked up to cover a store's operating expenses, this value can be higher than other appraisal standards. However, it will generally be lower than the insurance replacement price.
Estate Liquid Value
The estate liquid value is the price that a wholesaler is willing to pay for your piece. This figure is based on current market trends, demand and comparison prices in the market. This value offers the most accurate look at values for items that can be resold into secondary markets. Therefore, it is the key to understanding the value of jewelry that may be liquidated in an estate. Similarly, this value is essential for ensuring an equal division of inheritance.
Intrinsic Value
This is the lowest of all appraisal values. Intrinsic value simply assesses the cost of the raw materials used in a piece of jewelry. It is basically the cost of the current precious metal, gemstone and diamond value. This value may be used if the item is not in demand, outdated, heavily worn or damaged.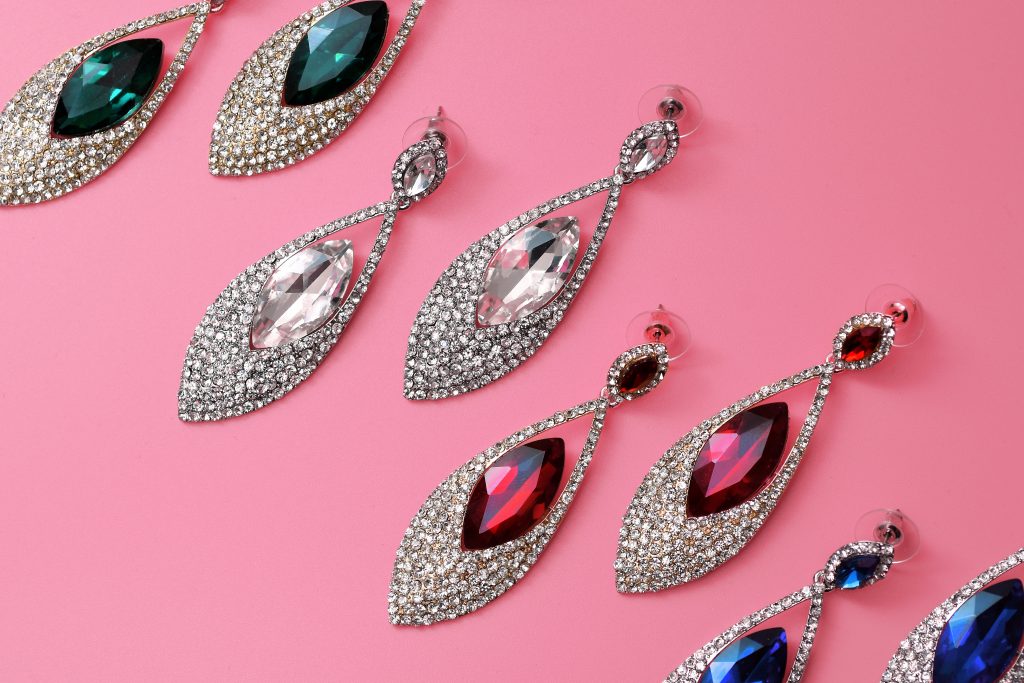 Diamond Banc relies on the most accurate, up-to-date and reliable market comparisons to ensure you receive the highest value for your piece. Our Market Directors consider every factor that could add value to your jewelry.
Looking to liquidate a large estate? Our VIP Agent Buyer's Service is perfect for estate collections with more than $50,000 in value. We use our extensive network to market your heirloom jewelry nationwide, across a variety of platforms, including retailers, connected dealers and auction houses. Our process is transparent, confidential, simple and secure. We work hard to get the most for your jewelry, so you don't have to.
Reach out to Mia Chalik in our Boca Raton Office to inquire about your specific needs at 561-430-5035, or start online today.
Not located in Boca Raton? No problem! Check out our website or visit one of our nation-wide locations for more information.
Related Posts