Jewelry Equity Loans from Diamond Banc.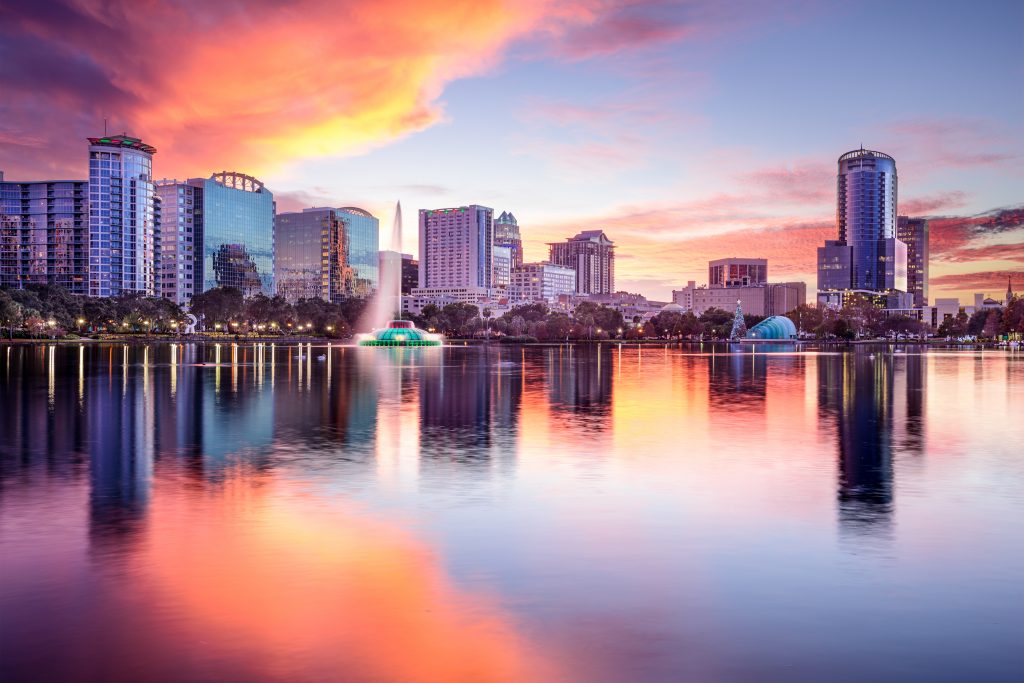 Most jewelry has tangible, intrinsic value. However, the ability to access that value has historically been challenging. Diamond Banc has led the way within the industry of loaning money against jewelry, diamonds and luxury watches by making the process simple, transparent, fast and secure. You can get started online in the comfort of your home and complete the transaction in-person at our private Orlando office.    
Borrowing money against your Rolex, diamond, or fine jewelry from Diamond Banc is a much smarter option than a traditional pawn loan. Getting a loan against your jewelry from Diamond Banc is generally also a much more cost effective option then pawning your jewelry in the traditional sense. We can typically have you funded the same day you start the process. Diamond Banc is Orlando's premier jewelry pawn broker – especially in today's digital world, we are certainly the best jewelry pawn lender near you.
Diamond Banc prides itself on having the best jewelry loan program in the nation. Our Jewelry Equity Loans offer customers unmatched value and flexibility. Clients simply pledge their jewelry as collateral and the jewelry is kept safely locked away in secure vaults. Once the loan is repaid, the jewelry items are immediately returned. 

Items We Accept Include:
Diamonds & Fine Diamond Jewelry:
Loose diamonds of ½ carat or larger, engagement rings, earrings, bracelets, necklaces, etc.
Designer Jewelry:
Cartier, Tiffany & Co., David Yurman, Graff, Harry Winston, etc.
Luxury Watches:
Rolex, Cartier, Omega, Patek Philippe, Panerai, Hublot, etc.
Precious Metals:
Gold, silver, platinum, bullion, coins, scrap jewelry, etc.   

Why Choose Diamond Banc Orlando Over A Traditional Pawn Shop?
Higher loan amounts:
Our Market Directors are true jewelry experts, who take every value adding factor into consideration to offer maximum loan values. We are in the business of loaning money and want to loan clients the most possible. In addition, the majority of pawn shops don't have enough capital on hand to make large loans. Diamond Banc regularly makes loans from $20,000 – $250,000 and has the ability to fund transactions up to $1,000,000. 
Our loan & purchase offers are the same:
Most pawn shops will offer to loan you less for your item than they are willing to buy it for. This makes no sense to us! At Diamond Banc our loan offer and buy offers are almost always the same.     
Much lower interest costs:
Diamond Banc typically charges 50% – 80% less than the standard pawn industry interest rates allowed by law. 
Loan re-advancements:
Let's say you borrowed $10,000 against your Rolex and have paid down your balance to $3,000 (not an option with many traditional pawn loans) and something else comes up, Diamond Banc can increase your loan by re-advancing you the $7,000 you've paid back, thus bringing your loan balance back up to the original $10,000. You can draw the loan up as often as you wish, and carry your balance as long as needed, providing your interest charges have been paid as agreed and your loan is in good standing. 
We want you to get your items back:
Diamond Banc has plenty of its own jewelry! We want you to get yours back. With most pawn loans, every 30 days you can either pay only the interest due or ALL of the principal and interest due. This structure is good for the pawn lender, but not for the borrower. With a loan from Diamond Banc, providing your loan charges are current, any extra amount that you wish to pay goes directly towards your loan's principal balance, thus lowering your monthly interest costs moving forward. This gives you the flexibility to repay the loan over whatever time period works best for you.
Your items are insured:
If you read the fine print on most pawn loan paperwork you will discover that your item is not insured in the event of a loss or theft during the life of your  loan. At Diamond Banc all loan collateral is insured for the original amount of the loan, or sometimes more during your loan period.
Contact Diamond Banc of Orlando Today!
Diamond Banc is Orlando's smartest choice for quick, confidential and significant jewelry pawn loans. We show our customers kindness and respect and value our relationship with them. Whether you have a luxury watch, designer jewelry, or a 10 carat diamond, you will find the service from Diamond Banc of Orlando to be first class. We are the best Jewelry Pawn lenders in all of Florida! We encourage you to think beyond traditional pawn when you need to access the true value of your jewelry.
Contact our Orlando office today or start the process online by completing a simple submission form.
Looking to sell us your jewelry outright? Visit our Orlando Jewelry buyer page here!
Not in the Orlando area? No problem! You're welcome to visit any of our nationwide locations.
Related Posts