It's time to get started on your growing list of house projects.  Do you need quick funds for house projects?  Diamond Banc of Kansas City can offer you a jewelry equity loan. Diamond Banc allows you to get funds quickly.  We loan on a variety of different types of jewelry, such as designer pieces, diamond jewelry and luxury watches.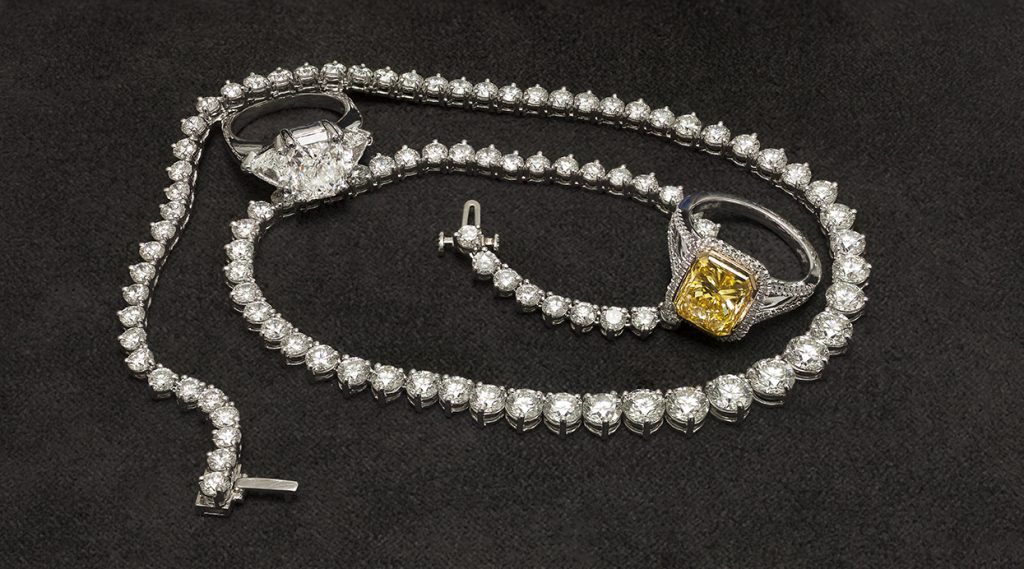 Jewelry Equity Loan:  What is it?
A jewelry equity loan allows you to use your own jewelry as collateral for loan disbursement. And the best part, Diamond Banc of Kansas City does not require credit checks or employment verification.  So, the entire process can be done in less than 24 hours.  Many traditional banks require lots of paperwork, background checks and employment verification, which can take weeks to analyze.   A jewelry equity loan allows you to avoid debt.  This is because you are using assets that you already own.  If you are unable to pay back your loan, the jewelry is forfeited.
Diamond Banc Loan Examples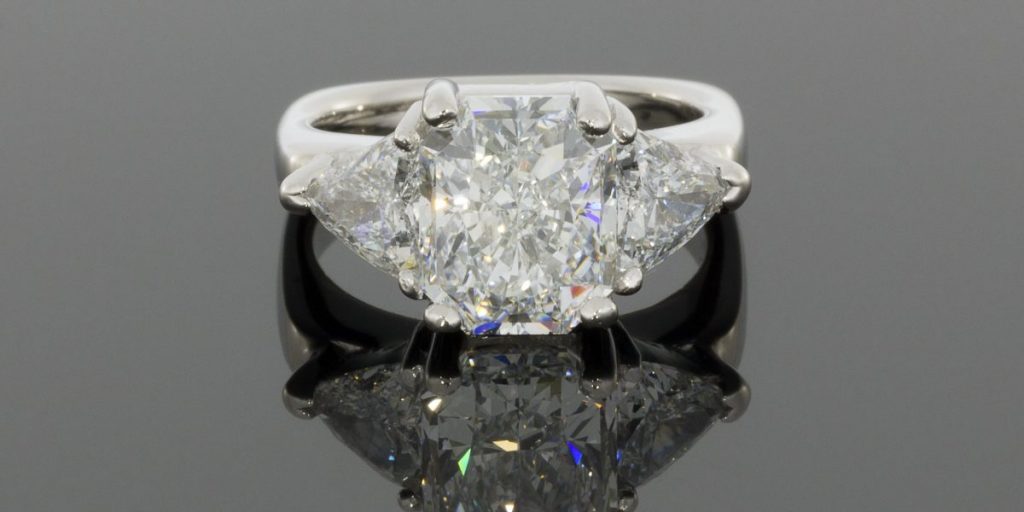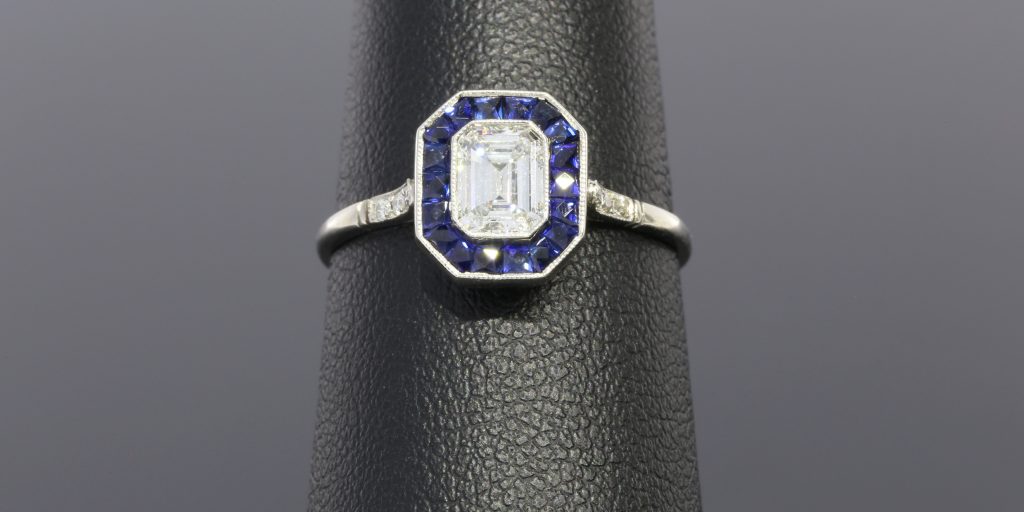 How to get the process started with Diamond Banc of Kansas City
If you are ready to start some house projects and need to get a loan quickly, Diamond Banc of Kansas City is here for you.  Our number one priority is to create a high-quality lending experience.  The process is quick, easy and discreet.  Diamond Banc funds quickly for your house project. Start by filling out an online submission today!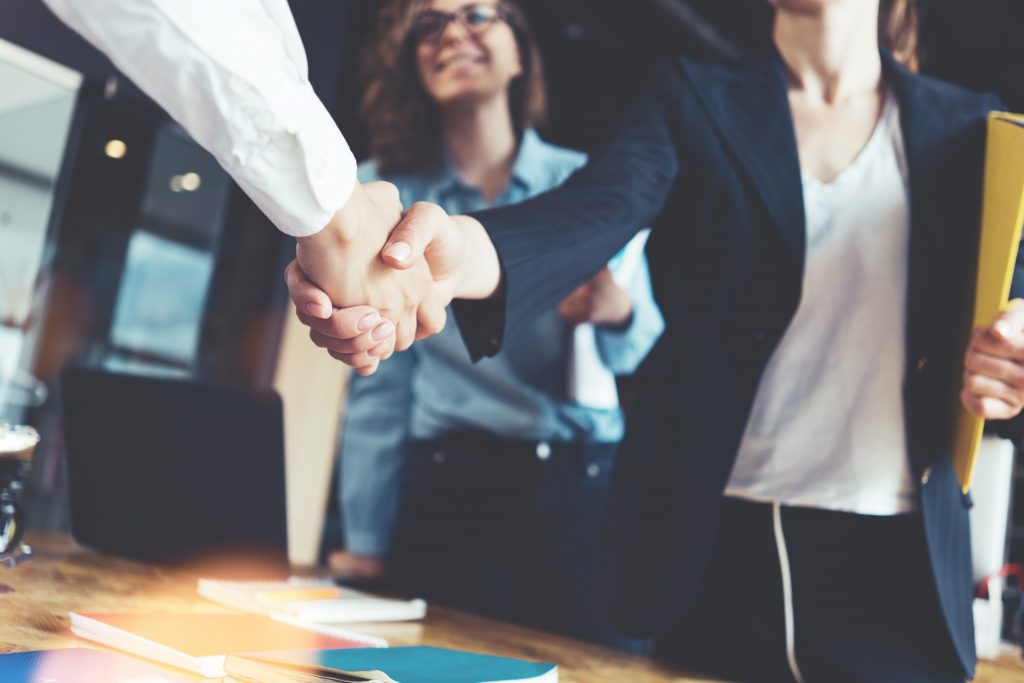 Related Posts