As the traditional bank loans have become outdated, jewelry equity loans are becoming more popular everyday in Plano, Texas. This is due to their low risk and great lending value. A jewelry equity loan is an asset-based loan, so the loan is valued and secured by your jewelry.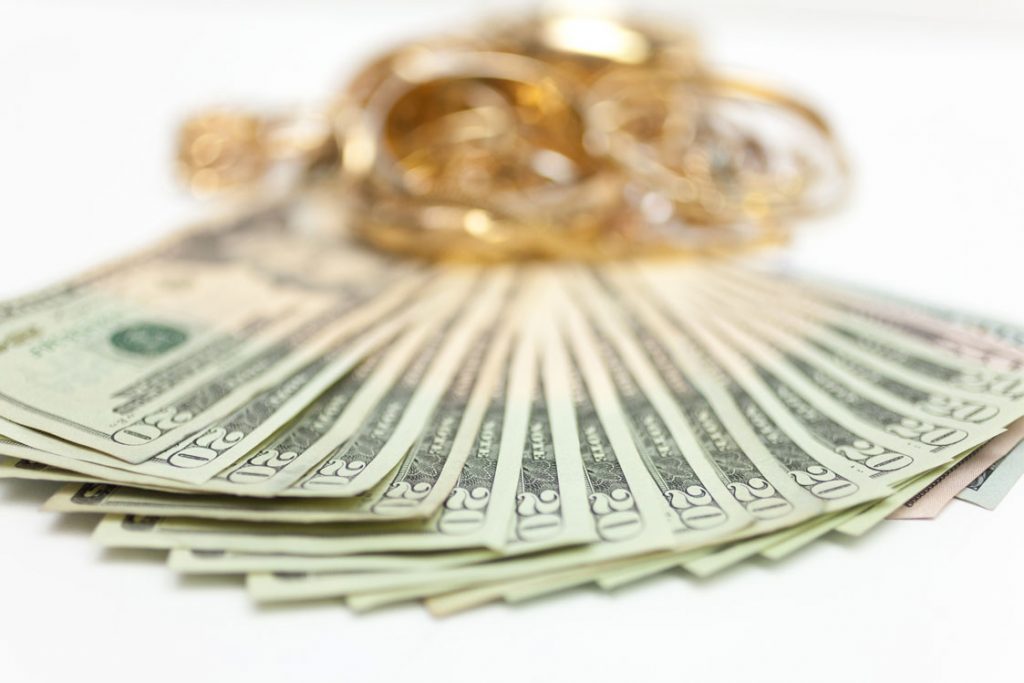 How to get a jewelry equity loan
With Diamond Banc, our process to get a jewelry equity loan against your jewelry or watch starts on our website. First, a loan request form is filled out and immediately sent to our evaluation team. Our team of experts look over all the details and photos you submit to assess every value adding factor. Then, they reach out to you to discuss numbers.
Once the loan amount and monthly interest rate is agreed upon, we send you a prepaid, fully-insured shipping label with packing instructions. All our shipping labels insure your valuables through Brinks Security. When your jewelry arrives, the evaluator will open the package and inspect it under video recording. After the items are inspected, you are sent loan documents to fill out via secure email and we wire funds directly to your bank account.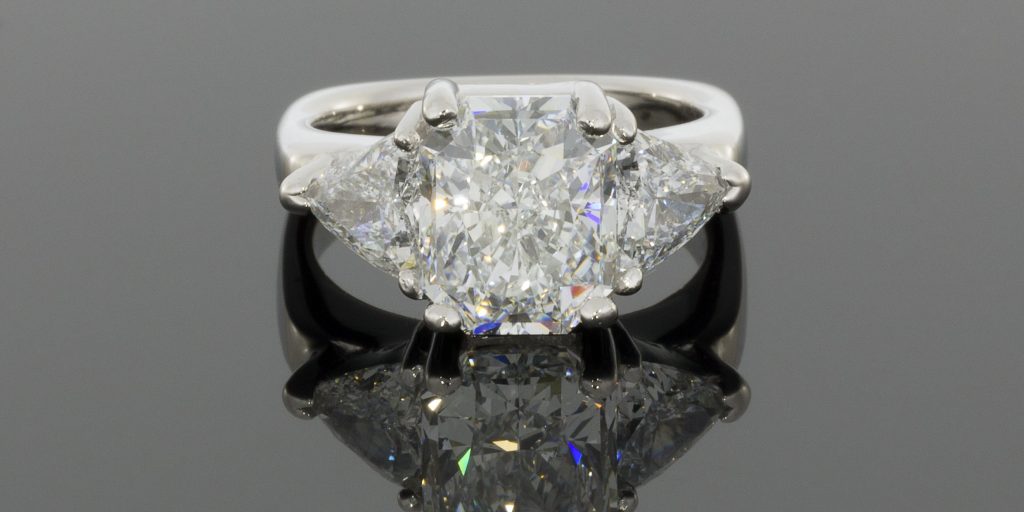 How a jewelry equity loan works
Although jewelry equity loans are considered short term loans, and have a monthly rate, there is no maximum number of months you can extend the loan. Many clients treat their jewelry equity loan as a credit line. Paying down the principal amount when they can and borrowing more against their jewelry when needed.
Short-term rates
The monthly rate determines the minimum amount a client must pay each month to extend the loan another thirty days. The rate is a combination of interest, storage and security fees. Just like a traditional loan, the rate goes down as the principal is paid off, and raises when more money is borrowed against the jewelry. It is important to remember the monthly minimum payments do not go toward the principal of the loan, however, clients are welcome to set their monthly payments higher than the minimum to help pay down the principal.
Why jewelry equity loans are the safest
Because our loans are secured by your jewelry alone, we do not report to credit bureaus or run financial history reports. Therefore, your credit score will not change if you forfeit the loan. In the event of a loan forfeiture, Diamond Banc will liquidate the jewelry and sell them back into the secondhand market to recoup our cost.
When you borrow from Diamond Banc, we allow you to schedule your payment intervals and amounts, so you can make the payments fit your lifestyle. If you happen to miss a payment, you can pay it off the following month or at the end of your loan. Since our loans are governed by the laws of the State of Missouri, borrowers are allowed three non-consecutive months of missed payments.
Get a quote today
Fill out our online form with information about your jewelry or luxury watch, and any appraisal or certification paperwork. We'll evaluate your item and give you a quote the same day.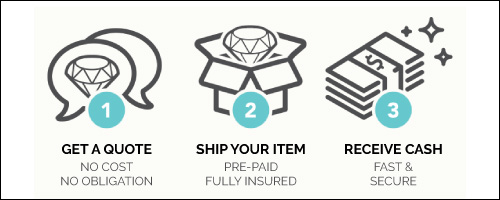 If you accept our offer, visit a Diamond Banc location or mail us your jewelry or luxury watch. We may even come to you, if your jewelry equity loan totals over $100,000! We accept jewelry from around the country and will send you a fully insured, pre-paid shipping label. Your funds will be wired directly to your bank account, once we have verified your jewelry.
Related Posts