Do you have a Rolex that you were gifted and you longer wear it? We will tell you how to sell your Rolex in Kansas City. Rolex is a fine Swiss timepiece that is globally recognized. Sell your used Rolex to Diamond Banc in Kansas City.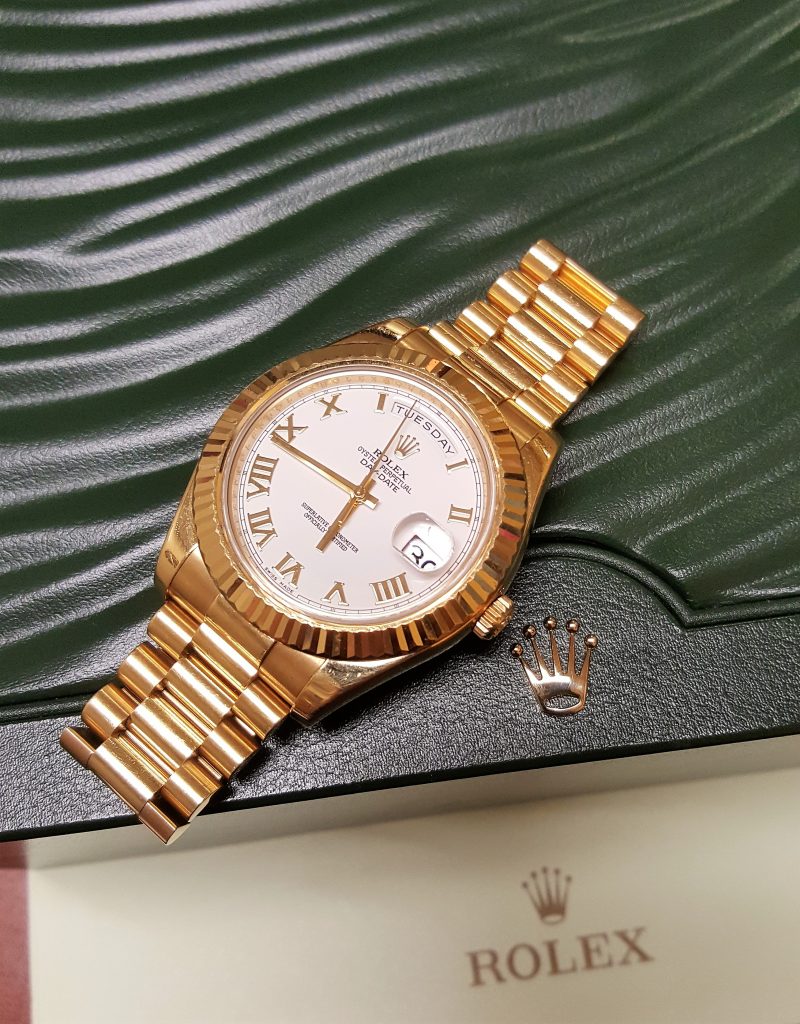 Many fine watch collectors have older watches that they just don't wear anymore. We can help turn your older timepieces into funds for new watch purchases, a family vacation or just some extra cash flow.
Our local Rolex experts will take every value-adding factor into consideration when evaluating your Rolex watch. Due to our vast network of avenues to sell pre-owned Rolexes, we pay the most in Kansas City for your pre-owned Rolex watch. We buy a large variety of other fine Swiss timepieces as well. We don't rely on one local retail location to resell your items, which is the case with many local buyers and it limits the potential audience to successfully sell your item. We also have the ability to purchase single items up to entire estates, with no funding delays.
Rolex Watches Hold Value
There are many factors that go into how much value your Rolex watch holds once pre-owned.
The condition of the bracelet, case and movement
The popularity and how much demand there is for the model is very important
The materials that make up the piece (gold vs. stainless steel, diamonds, factory dials, etc.)
The prevalence and current supply of similar pieces on the second hand market
Do you have the original box, warranty papers and extra links? This can add hundreds of dollars to the value!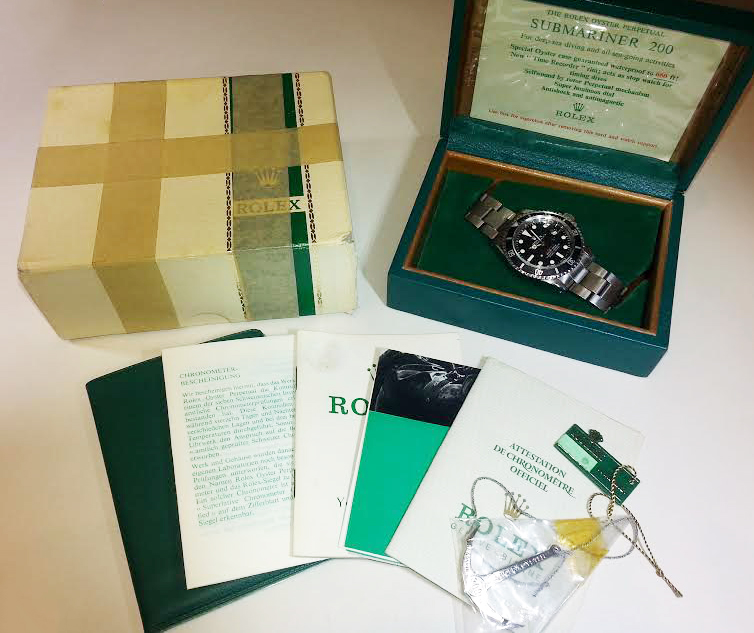 Sell Your Rolex In Kansas City
The process is simple. Contact Diamond Banc of Kansas City through this submission form and set up an appointment. Our experts will evaluate your watch and do market research. Once we have reviewed the watch and any documentation, we will make an offer and issue payment immediately.
Visit our website or bring it into one of our nationwide Diamond Banc locations today.
Related Posts