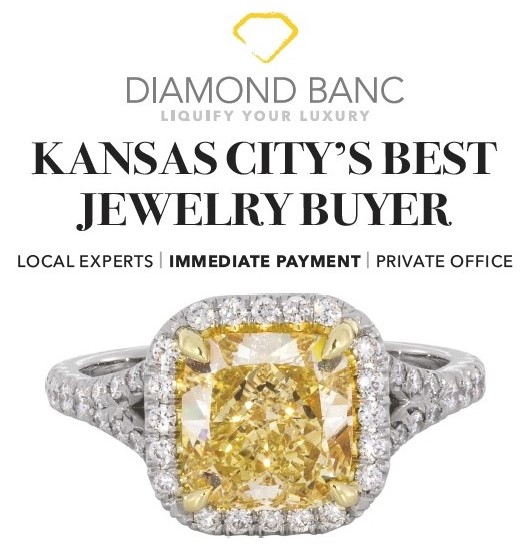 Diamond Banc of Kansas City has deep roots in the Missouri jewelry industry. Our founder and president, Mills Menser, owns our retail jewelry company that has been in continuous operation since 1896 in Columbia, MO, and is a sister organization of Diamond Banc. Due to Mills' experience in the industry, as well as a very knowledgeable staff, Diamond Banc offers unmatched purchasing power, lending expertise and overall industry resources. Diamond Banc: the expert jewelry buyers in Kansas City.
Why Sell to the Jewelry Buying Experts?
Diamond Banc's buyers take every value-adding factor into consideration when evaluating your pieces. Not only will we consider the basic criteria all buyers look for, but we also pay premium prices for designer jewelry. Our vast network of online selling venues, estate dealers and retailers nationwide, allows us to sell your pre-owned jewelry at the best fitting location. We do not rely on one local retail location to resell your items. This is the case with many local buyers and it limits the potential audience to successfully sell your item. We also have the ability to purchase single items up to entire estates, with no funding delays.
Unmatched Customer Service
We pride ourselves in offering the best possible customer service. Our professional buying team will thoroughly explain the factors that go into the buy offer, not just pulling a number "out of thin air". Once we discuss the offer for your pieces, there is absolutely no pressure or "offer is only good for today" tactics. We want you to have the tools to make the best decision for your individual situation. Many times, that means thinking about it. We're happy to keep your information and allow you time to do additional research or receive additional bids.
Please, we encourage you to check out our Google Reviews from previous clients. Previous client experiences speak loudest to a company's character.
 The Process
Diamond Banc makes the process of selling your jewelry items simple. You can fill out our simple SELL form on our website. Or call our local office and speak with me, Sicily Von Blakey, to set up an appointment.  Our conveniently located private office is on the Country Club Plaza. The process generally only takes 15 minutes, and funds are available immediately.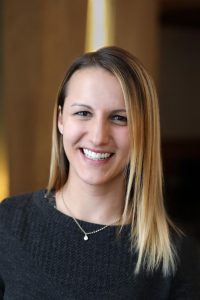 Visit our website or bring it into one of our Diamond Banc locations today.
Related Posts