Rolex watches are designed to last a lifetime. These timepieces and are meant to be handed down from generation to generation. With proper Rolex care, maintenance and handling you can ensure that your watch lasts through generations.
Here are a few tips to help you look after your Rolex:
Cleaning and Washing Your Watch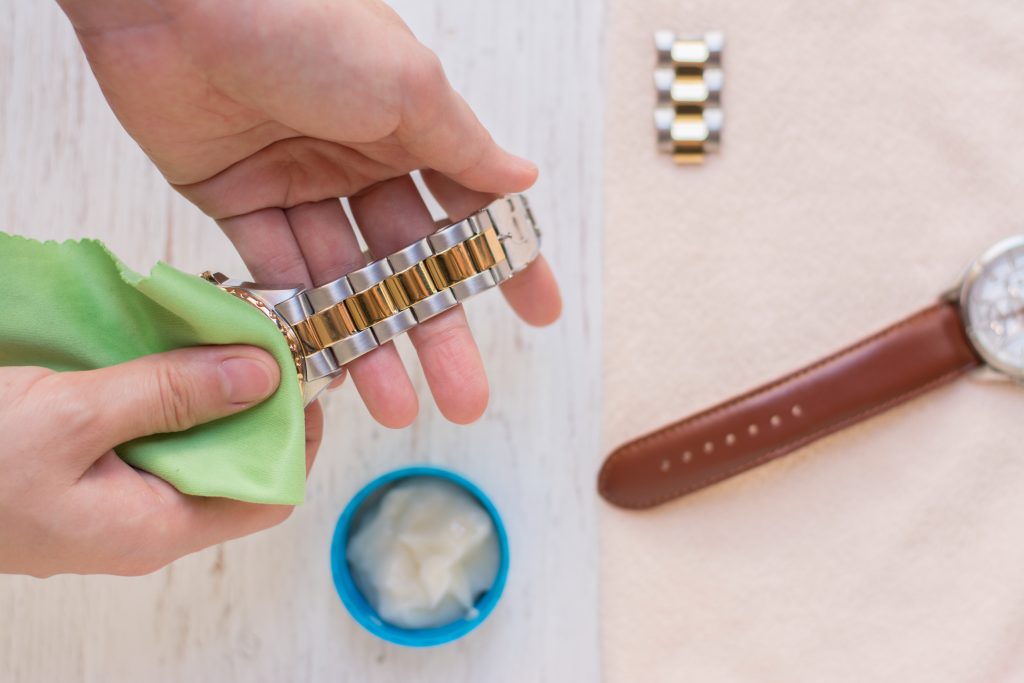 Help maintain your watch's luster by occasionally cleaning it with a soft cloth. We recommend cleaning your watch about once a week. If you feel your watch needs a little more love than a soft cloth, washing it may do the trick! First, check to ensure that the crown is completely screwed down to the case before you start. This ensures no water will get inside the case and damage the movement. Forgetting this step can be costly! Once you're sure your Rolex's crown is secure, fill a small bowl with a mixture of ammonia-free soap and lukewarm water. Gently wash the watch with your hands or use a soft bristle brush to gently scrub away any debris. Finally, rinse and gently pat your watch dry with a soft dry cloth
Regular Servicing and Maintenance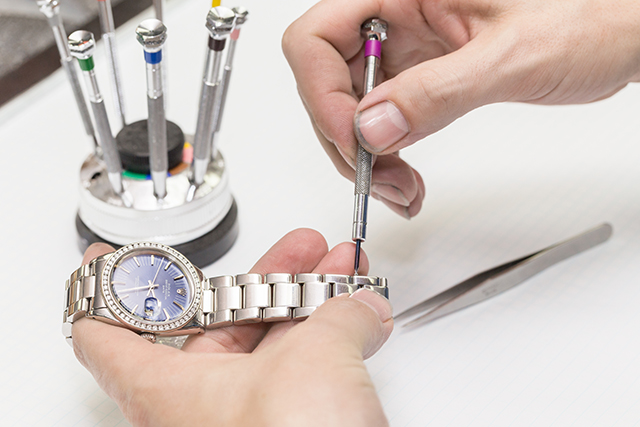 If you want to ensure peak performance, it's important to have your watch serviced approximately every 5 years. Make certain to take your watch to a watch provider who frequently works with Rolex, since they are trained to maintain the watch's precision. That way your watch will be protected and cared for.
Wear Your Watch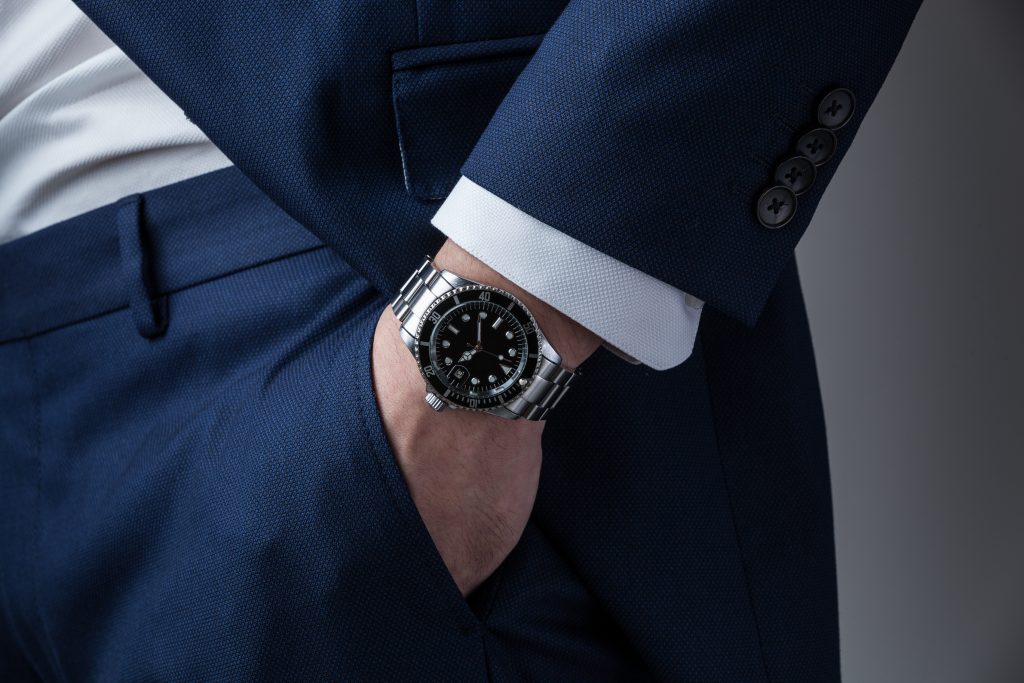 Believe it or not, wearing your watch may be a key factor in keeping it in top shape. Wearing your watch often will keep the watch running. Rolex has a Perpetual movement that is kept running by subtle motion and movement. If your watch is left to sit and stop running, lubricants inside the watch can get gummy. This can cause friction and damage when the watch is running again.
How to Wind Your Rolex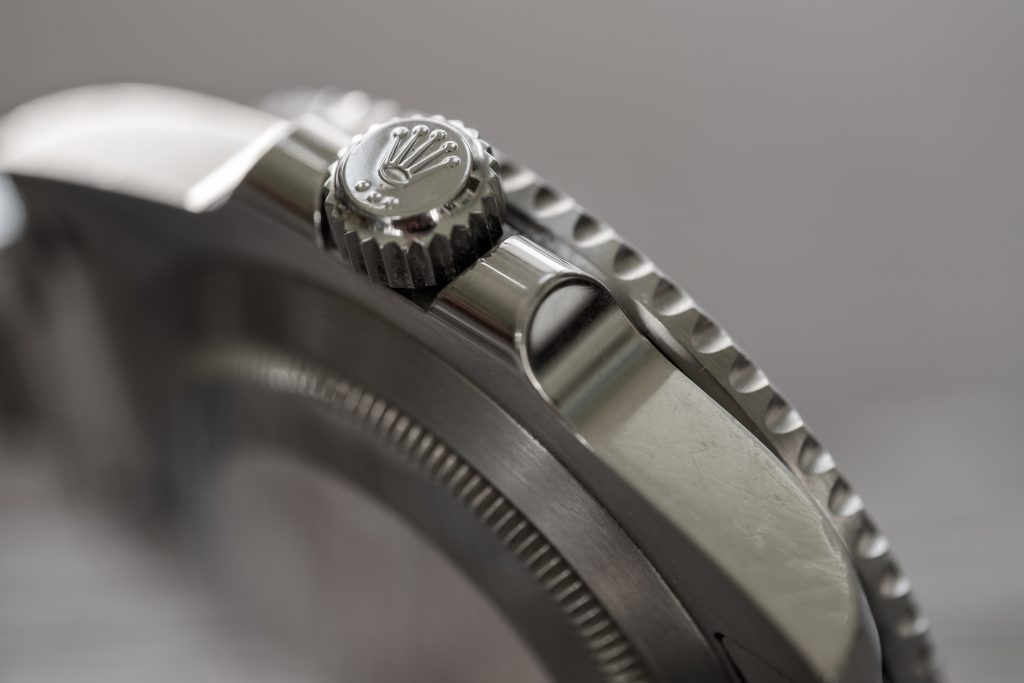 It's imperative to make sure you're winding your Rolex properly. If you're looking to avoid a trip to the local jeweler, try the following steps:
Unscrew the crown (the small circular dial on the side of your Rolex). Turn it counterclockwise
After unscrewing the crown, pull it out. Rolex watches typically have two or three positions for the crowns. These positions each control different aspects of the watch. The first position winds the watch. Wind it about 30-40 times. Rolex watches are designed with a mechanism to ensure that you do not overwind the watch. This means that your watch is protected against overwinding. Don't hesitate to wind your watch as much as you can.
Once you've finished winding your watch, screw the crown back down.
Diamond Banc is a nationwide company that specializes in buying and making loans against Rolex watches! Contact us today if you have a Rolex watch and would like to know it's current market value. Or visit any of our nationwide locations in person to learn more.
Related Posts