Watch collectors, connoisseurs and even casual admirers may have noticed a dramatic increase in the price of luxury watches, as watches have become increasingly difficult to obtain. This price increase can be traced to an imbalance in supply and demand. Celebrated watch brands can only produce a small number of watches each year. Nevertheless, demand has reached new heights. This mismatch in supply and demand has led to increased rarity and higher costs in the timepiece market.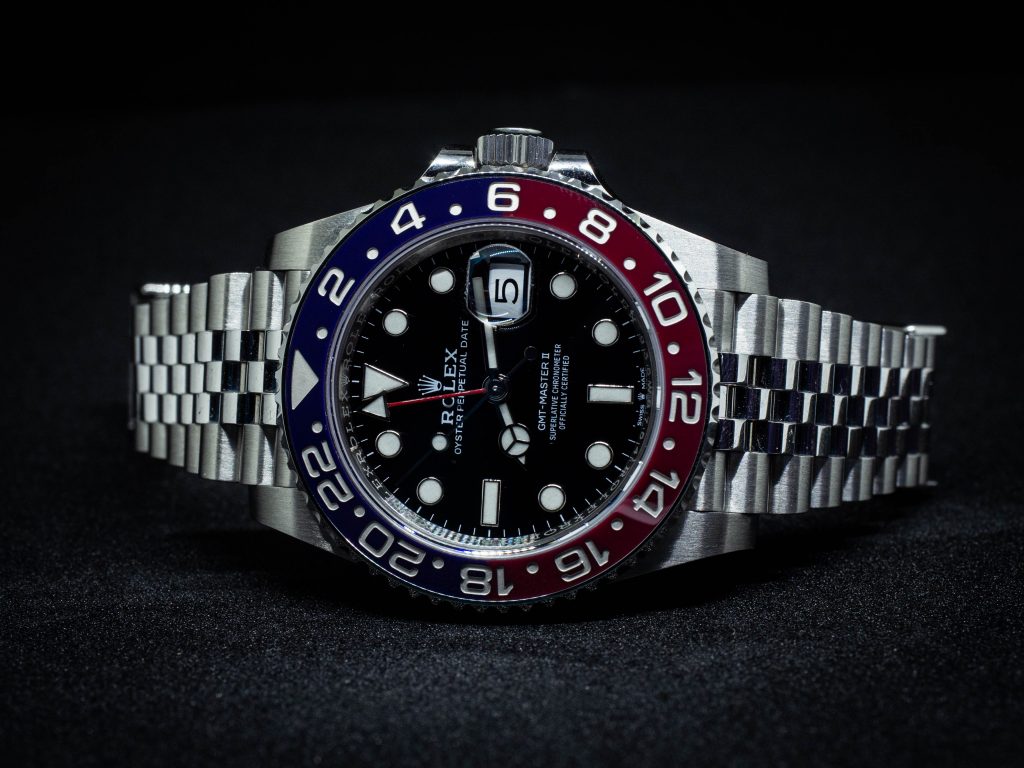 Here Are the Most in Demand Watch Models:
Watchmakers follow precise production schedules. Consequently, demand often outweighs the supply of watches. Celebrated manufactures, such as Audemars Piguet and Patek Philippe meticulously produce each timepiece. These brands decorate each watch's movement case and bracelet with ornate details. Moreover, many brands further intensify demand by releasing only a limited number of watches each year. However, this intense demand is not limited to small batch watch manufacturers.
Patek Philippe models: Nautilus Steel Collection – Aquanaut Steel Collection
Audemars Piguet Royal Oak Steel Collection
Steel Rolex Models:
Each year, Rolex releases close to a million watches. However, getting a steel Rolex Submariner, steel Daytonas, or steel Sky Dwellers has become increasingly difficult. Likewise, authorized dealers are often forced to allocate them to VIPs and customers with a strong relationship with the shop. In the end, it remains a bit of a mystery why certain Rolex watches aren't available. After all, Rolex produces a million watches per year in-house. Could Rolex perhaps, with all the bi-color models in stock, limit production for those and increase production for all stainless steel? We will never know for sure as Rolex remains silent. Nevertheless, the result remains the same.
Rolex Daytona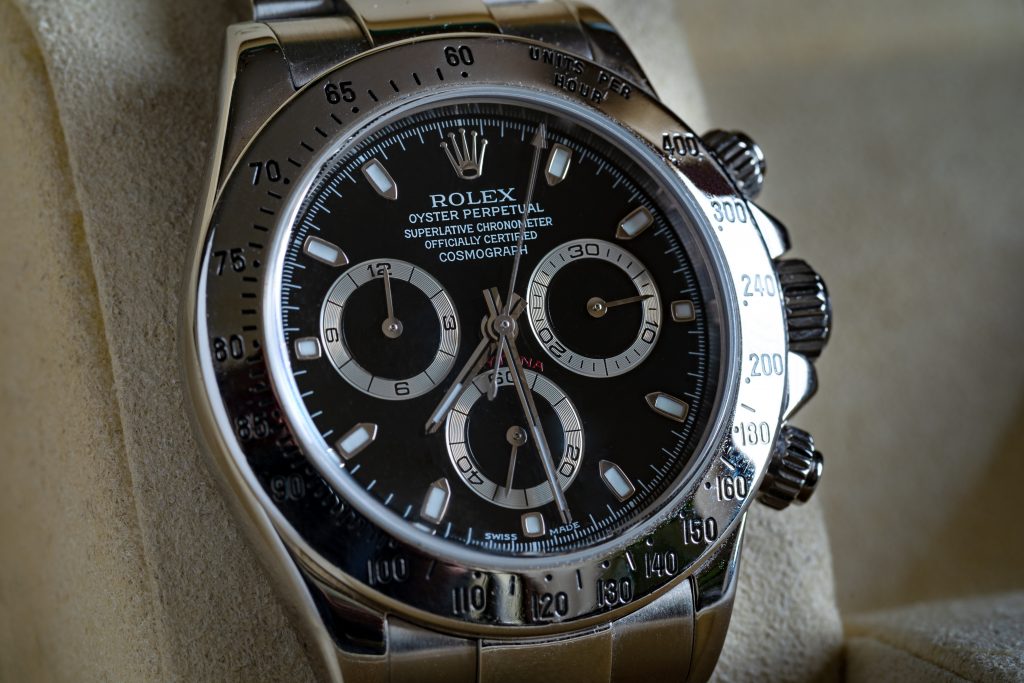 Steel Rolex Submariner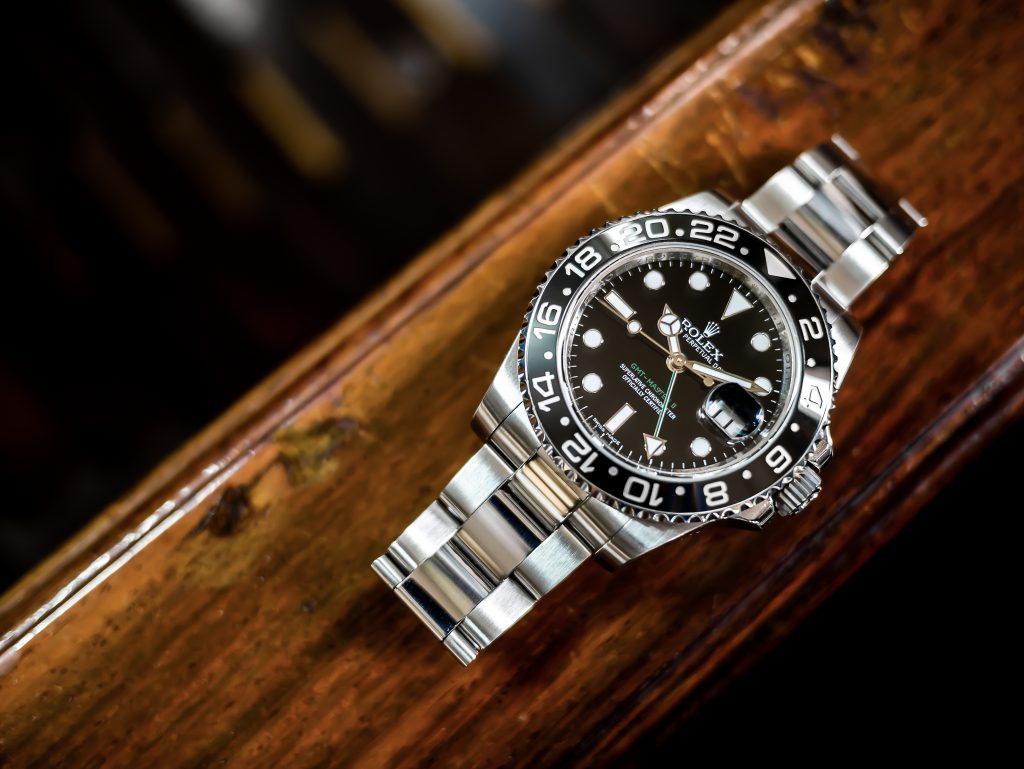 Steel Rolex Sky-Dweller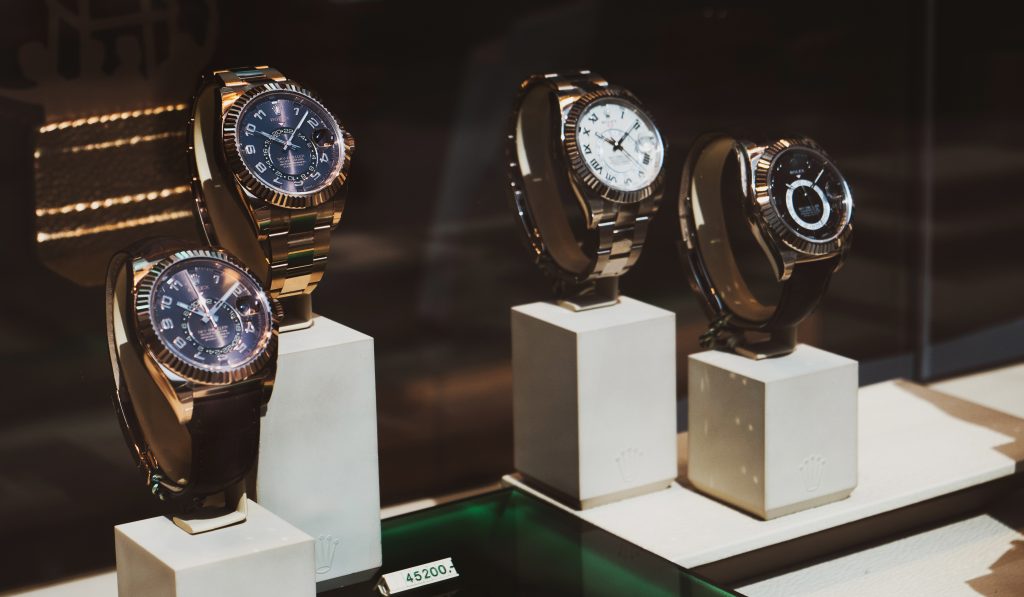 The Best Time to Sell Your Watch?
A finite supply of watches paired with a ravenous demand has led to inflated secondary prices on the marketplace. As a result, there has never been a better time to sell your luxury watch. Take advantage of this lift in market demand to get the most for your Rolex, Patek Phillipe or Audemars Piguet.
Diamond Banc fully understands the market's demand and changes. We utilize that knowledge to ensure that customers receive the highest offers! Do not sell your timepiece to just anyone; let us provide you with a quote in our professional and discreet environment office. If you are in Miami and would like to sell your timepiece or use it as collateral to obtain a loan, call our office at 786-501-8006 or start online.
Related Posts