Whether you're a dog devotee, a cat lover, a bird buff, a rabbit owner, or a reptile enthusiast, pets are more than our animals; they're a member of our family. According to the American Pet Products Association, 90% of Americans consider their pets family members.  We cherish our fur babies. We care for, protect and pamper our pets. After all, pet parents are responsible for our furry friends' wellbeing. We would do anything for our animals, from visits to the dog park, hikes and exercise, to day to day walks and feedings. In 2019, Americans spent an estimated 75.38 billion dollars on our pets.
However, part of that responsibility includes paying for unexpected costs associated with our animals, if something goes wrong. And bills for vet visits, diagnostic services, lab work, surgeries, hospitalizations, and anesthesia can add up fast!  Since most of us don't know a vet's cost until the end of the visit, we are left to cringe once we get the vet bill. Treating common issues, such as joint injuries, stomach problems, ear and eye infections, dental work and cancer treatment can easily cost thousands of dollars. Research has shown that treating stomach issues costs pet owners $6,000 in diagnostic and treatment costs while treating growths and lumps can cost more than $15,000. Heart surgeries can cost $20,000 and even medication can cost up to $100 a month. That's $12,000 annually.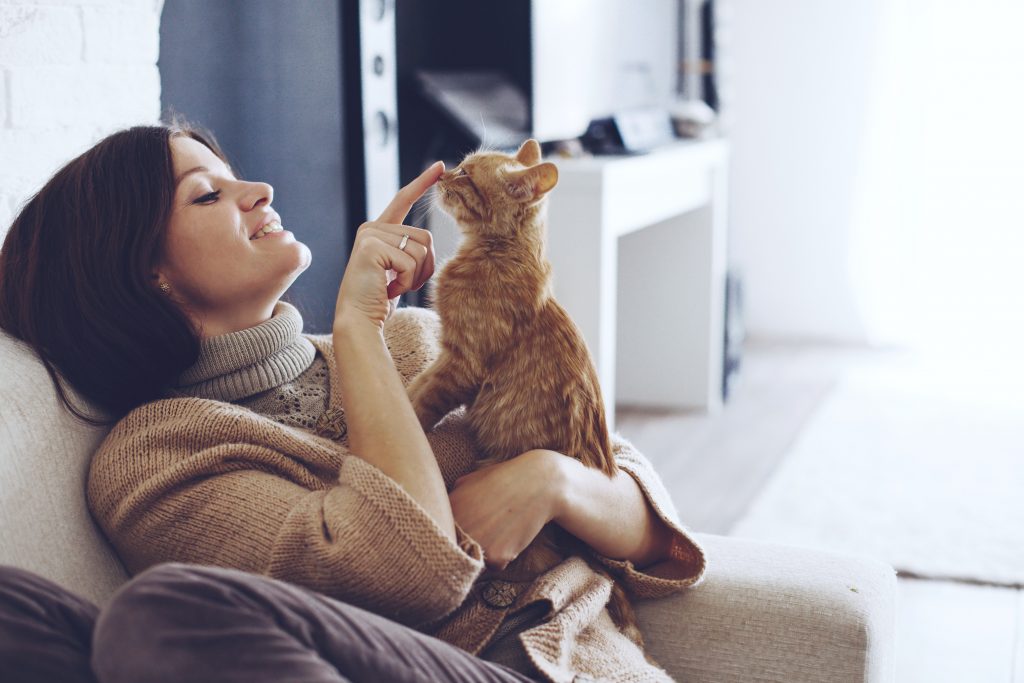 Pet emergencies can catch us unexpected and unprepared. Most Americans have less than $1,000 in savings. So, what can we do when our fur babies' lives are at risk?
There Are 2 Ways Diamond Banc Can Help with Vet Bills:
1. Borrow Against the Value of Your Jewelry, Watches or Handbag
A Jewelry Equity Loan from Diamond Banc refers to a short term collateral loan that is based on the value of your luxury items. These loans allow you to borrow money against your valuable items, like inherited jewelry, diamond wedding rings, luxury watches and designer handbags, like Louis Vuitton. With a loan from Diamond Banc, you can get paid fast while still keeping your pieces. Moreover, these loans are convenient, easy and funded immediately. Once you start the process, we pay you in less than 48 hours.  We'll hold onto your item until you repay the loan value, but we resend you the item once you repay the value of the loan. Diamond Banc provides competitive interest rates and flexible repayment options to make your short term loan work on your terms.
2. Sell Your Jewelry, Diamonds or Watches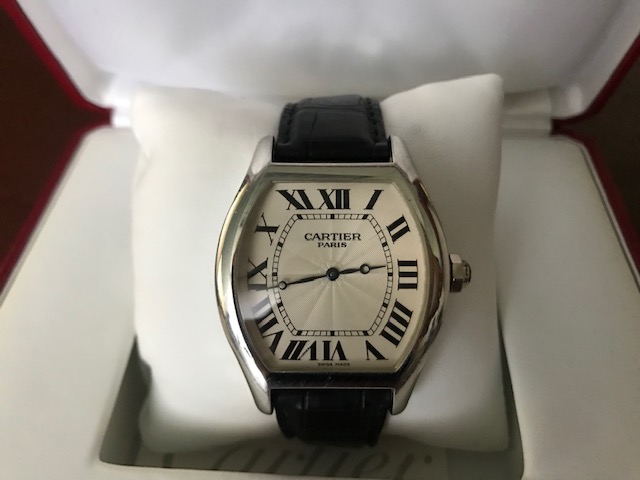 Do you have items in your jewelry box or lockbox that you haven't worn in years? Bring them to Diamond Banc! We pay the highest values for your unwanted diamond jewelry, luxury watches, designer handbags, gold and silver bullion and sterling silver flatware! Diamond Banc Tampa provides the top offer for your luxury items. Plus, all of our offers are free with zero obligation. Moreover, once you accept an offer, we fund you immediately!
How Do I Get Started?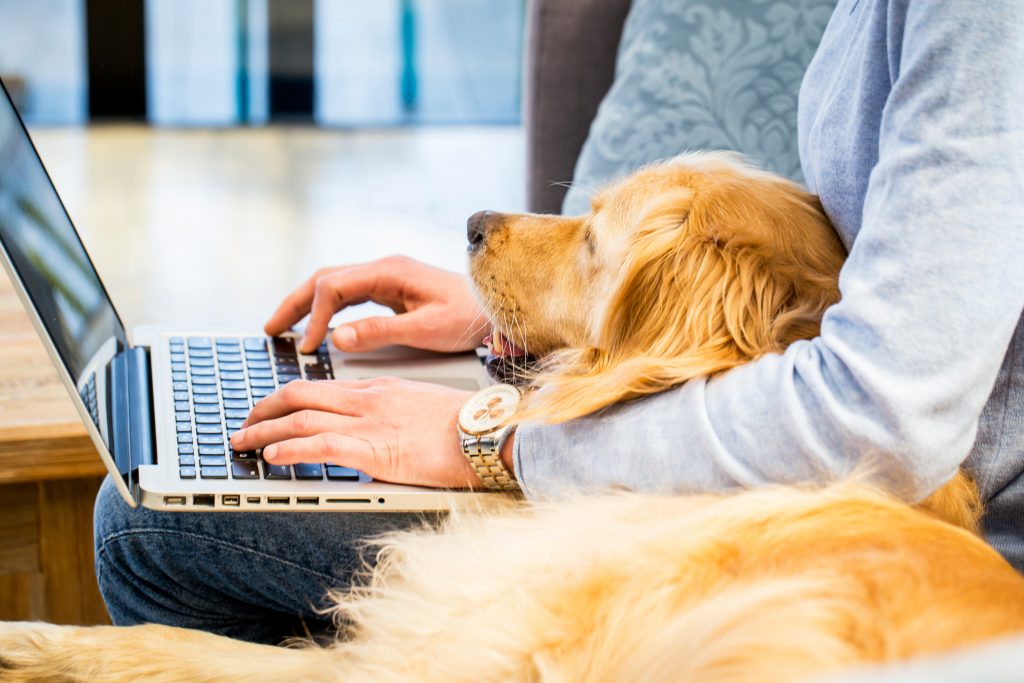 Diamond Banc is disrupting the jewelry buying industry. We have transformed the entire selling and lending process, making it fast, transparent, convenient and discreet.  Start for yourself by completing a simple form. Next, one of our market directors will follow up with you within one business day to find a solution to fit your needs. Or you can meet with us in one of our conveniently located offices if you want to get started face-to-face. You can also call us at 813-609-4331 to set up an appointment today!
Not in the Tampa area? No problem! You're welcome to visit any of our nationwide locations.
Related Posts