Diamond Banc provides a convenient alternative to the cumbersome process of obtaining a loan through a traditional bank. Jewelry Equity Loans are short term loans that are designed to provide funding through unanticipated financial situations. Use your fine jewelry and luxury watches as collateral, and receive immediate funding based on the liquid wholesale value of those items. Jewelry Equity Loans provide a number of unique benefits over a more traditional lender.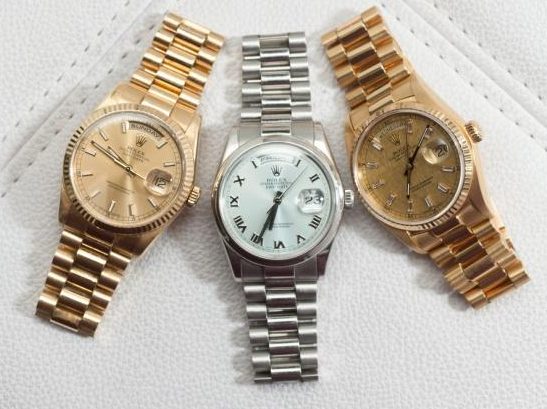 The top seven benefits of a Jewelry Equity Loan from Diamond Banc include:
1. Keep Your Items
Unlock the liquid value of your items without letting them go.  Often, borrowers receive the same loan values as they would receive selling their items outright. Instead of selling your items, why not keep possession of your precious jewelry and luxury watches?
2. No Credit Check Required
Diamond Banc does not require any credit check, income verification or repayment obligation
3. No Impact to Your Credit Score
You can walk away from the loan at anytime with zero impact to your credit score, regardless of whether or not you are able to pay off your loan.
4. Confidential
Diamond Banc is NOT a pawnshop.  In contrast, you can secure your collateral based loan in a private office, in a professional and discrete office building. Additionally, there is no risk of being seen and a much safer environment compared to a pawnshop.
5. Get Paid Immediately
Diamond Banc pays you fast. Walk out with a check or have the money securely wired into your account. Either option is easy with Diamond Banc.
6. Flexible Repayment Options that Meet YOUR Needs
At the end of the day, we want you to get your items back. In fact, Diamond Banc is one of the few jewelry lenders that will allow you to pay down the principle to decrease your monthly interest rate. This, in turn, allows you to pay off your loan sooner!
7. Avoid taking on any Additional Debt
Since you already own the collateral, there is no need to take on any additional debt. Consequently, this prevents any additional negative impact on your credit score.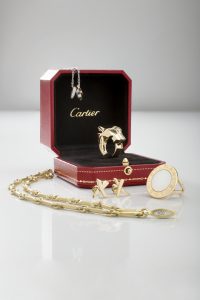 Diamond Banc accepts a range of collateral options from Rolex and other luxury watches to diamonds of all shapes, .75ct and larger. We also accept designer jewelry, including David Yurman, Tiffany & Co. and Cartier, among others. Diamond Banc offers unparalleled customer service, speed, transparency and discreetness. Get started by filling out our simple form, calling us at 813-367-3372 or stop by our conveniently located Tampa office today.
Related Posts