No one ever expects an emergency. Unexpected crises can easily catch us off guard and these expenses can pile up rapidly. Fortunately, Diamond Banc can help you through any unforeseen emergencies.
Here are five emergencies that Diamond Banc can solve for you.
1. Home Repairs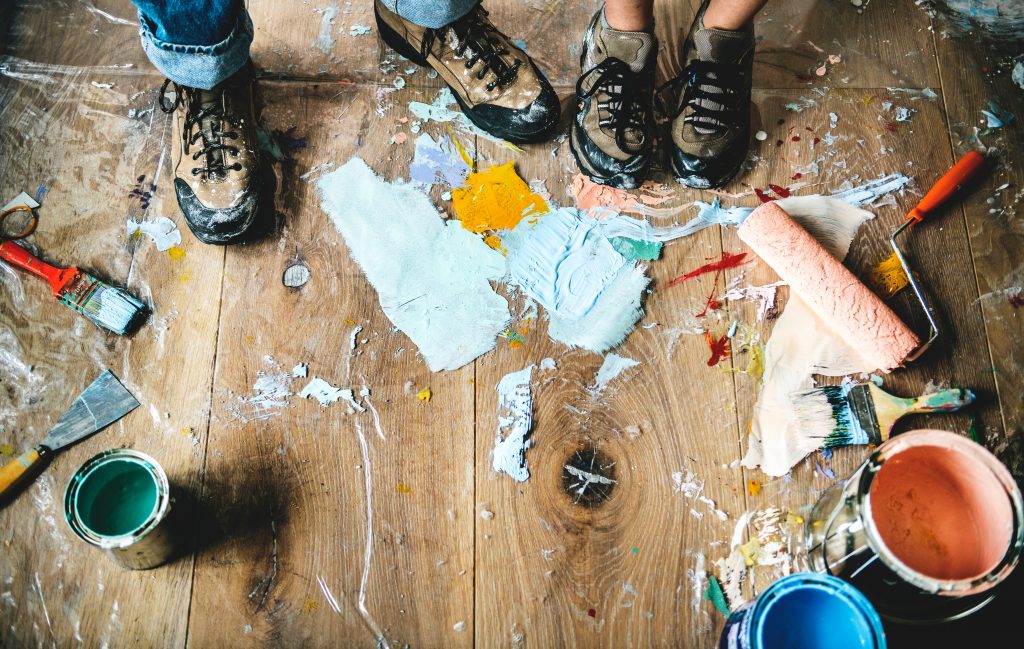 What could be worse than a broken air conditioner in Florida? The average cost to replace a central air conditioning unit comes to $5461! Plus extensive projects like larger homes with complicated ductwork can cost upwards of $10,000 total. Additionally, comprehensive remodeling projects, like kitchen and bathroom updates, can quickly go over budget. Diamond Banc can easily help with these issues by providing the funding you need in case an emergency home problem appears.
2. Dental Work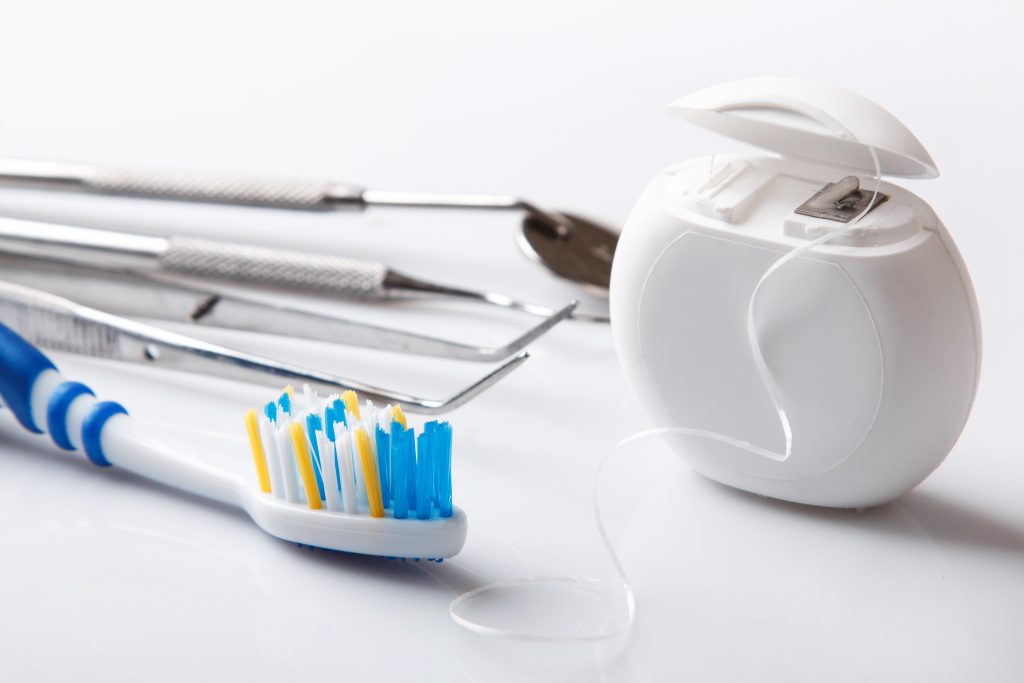 Even with insurance, the costs for medical care can add up fast! If you find yourself without coverage when a medical emergency comes up, these expenses can be especially cumbersome. This is especially true for dental care. New crowns alone can cost an average of $850-$1200 without insurance! If you require a more intensive treatment, such as a root canal, your cost can increase as much as $2,000 or more.
3. Tuition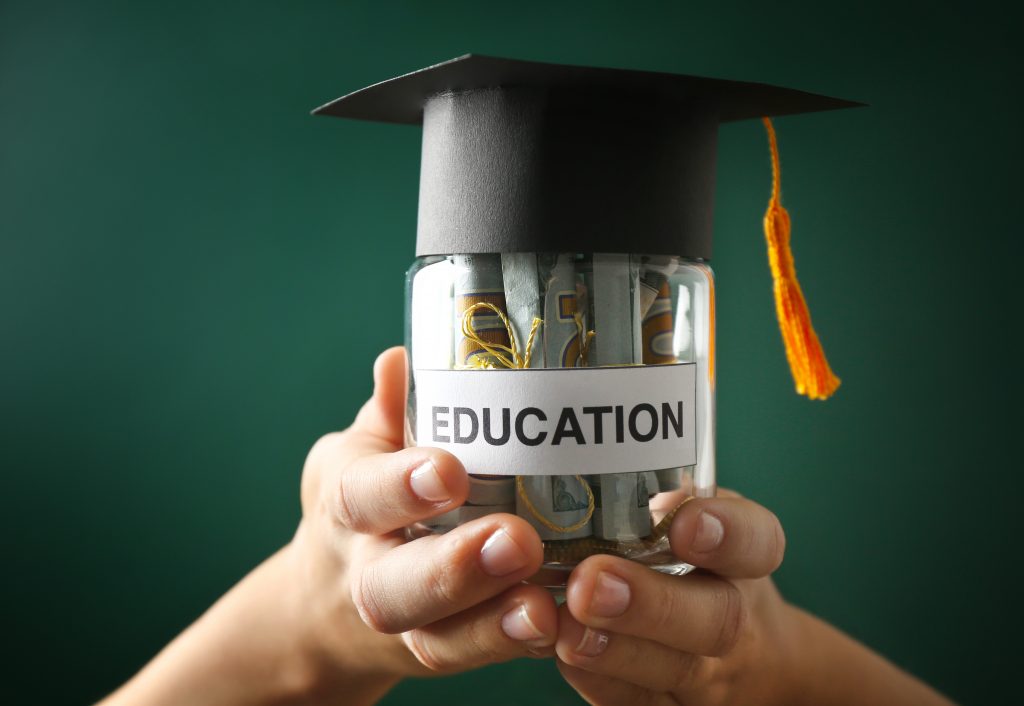 Education is imperative to prepare children for the future.  Research has indicated that education, beginning in elementary school, impacts children's future salaries and career success even decades in the future. Unfortunately, college tuition costs have reached unprecedented new heights. Moreover, private k-12 schools are also notably costly. The average private school tuition in Florida was approximately $8,659 in 2019. Attending private elementary schools costs an average is $7,809 per year, while private high schools average a total of $9,380 per year! The hefty cost of extracurricular activities further drives up these high costs, as parents and loved ones must pay even more for extracurriculars like sports, theatre, dance, art classes and SAT and ACT test prep. Nevertheless, forgoing these pricy items can imperil children's later success. Consequently, paying these costs remains essential to children's long term success.
4. Pet Care Emergencies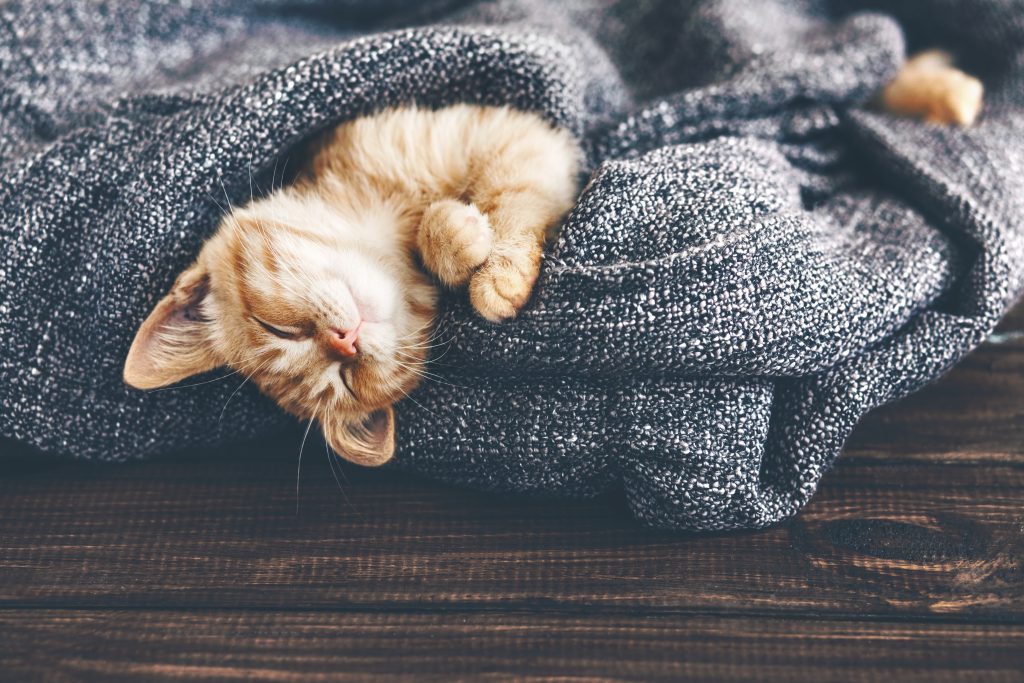 Your pets are a part of your family. Nearly 70% of all Americans have a pet in their household. However, sometimes unforeseen expenses arise. The average cost for unexpected veterinary care for dogs and cats is between $800-$1500. Unfortunately, less than half of all Americans have more than $1,000 in savings at any given time. This means serious trouble if any unexpected health emergencies appear for your family pets.
5. Car Repairs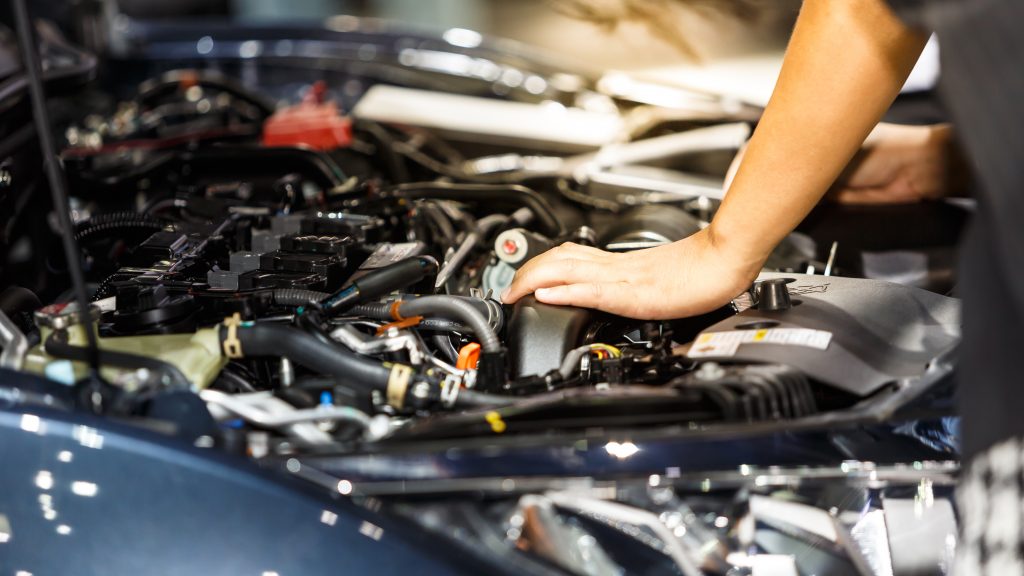 Most people rely on their cars to get through our average day. 84.6% of Americans over the age of 16 have their driver's license. An unexpected car repair is inconvenient and expensive. The cost of a new timing belt on average is between $400-$900 and an alternator or starter replacement is $400-$600. Brakes alone can cost around $500!
Diamond Banc can help you with any of these challenges! Use your designer handbag, diamond jewelry, luxury timepiece and precious flatware or bullion to get paid FAST without giving up ownership of your items.
Benefits of an Equity Loan from Diamond Banc: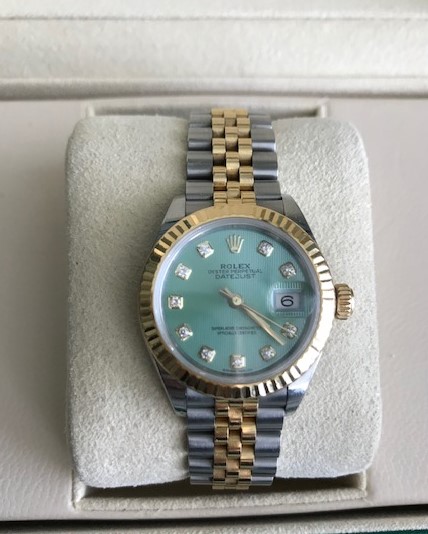 NO CREDIT CHECKS! That's right! No credit checks, income verification OR repayment obligation. You can walk away from the loan at any time without worrying about your credit score.
Diamond Banc is NOT a pawnshop. You can secure your collateral based loan in a private office, in a professional and discrete office building.
Immediate funding. Yes – walk out with a check OR we can wire the funds directly into your account.
Flexible repayment options that meet YOUR needs. Believe it or not, we WANT you to get your items back. Diamond Banc is one of the few jewelry lenders that will actually let you pay down the principle to decrease your monthly interest rate allowing you to pay off sooner!
Borrowing against equity vs. bearing additional unsecured debt. Again, no credit checks and no income verification and NO additional debt that potentially could impact your credit score.
Why Diamond Banc?
Diamond Banc makes it convenient, fast and easy to get a fast loan to meet your needs! Just fill out our simple form with as much information as you can provide, along with photos, about your designer handbag, fine jewelry or luxury watch and the desired amount you wish to borrow to get started. After that, Diamond Banc will follow up with an initial offer. If you like our offer, we will arrange a convenient appointment in our private Tampa office. From there, one of our Market Directors will evaluate your items to make you a final offer. After the offer is accepted, we will fund you immediately. You can also call us at 813-609-4331 to set up an appointment today!
Not in the Tampa area? No problem! You're welcome to visit any of our nationwide locations.
Related Posts