Obtaining a loan from traditional financial institutions like banks is a time-consuming and difficult process. In unexpected financial situations, you won't get quick cash to fulfill your immediate needs. Alternatively, you can get a loan secured by your jewelry in Tampa to get immediate funding according to the value of your valuable possessions. These jewelry equity loans provide you the maximum amount of money with minimum risk and outstanding value.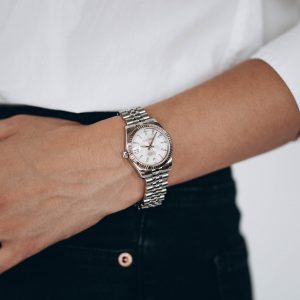 Understand Jewelry Equity Loans
Jewelry equity loans provide you with funding for your unexpected financial situations. You can think of it as your home or car equity loan. However, the value of pledged jewelry determines the loan amount.
What are the Benefits of Jewelry Equity Loans?
No Need to Sell Your Valuables
Perhaps the most significant benefit of jewelry equity loans is that you don't need to sell your valuable jewels in financially critical situations. With this type of loan, you quickly get cash, and the lender uses jewelry as collateral. So you can easily unlock the potential of your luxury assets without losing their ownership.  
Don't Require Credit Check
When you apply for a loan, generally, traditional lenders perform a detailed credit check. This makes the process time-consuming, and they may not approve your loan in case of poor credit history. With jewelry equity loans, there is no credit check. The lenders base your loan on the value of your assets and keep them as collateral, issuing you the loan amount after valuation almost instantly.
Your Credit Score Remains Unaffected
After approval of your loan from a traditional lender like a bank, it needs to provide all your loan information to the national credit bureaus. And if you fail to make your payments promptly, it harms your credit score. Alternatively, jewelry equity loans don't affect credit score because the lender doesn't need to report it to the credit bureau. So if you have a good credit score and you want to maintain it, then it is better to choose a jewelry equity loan.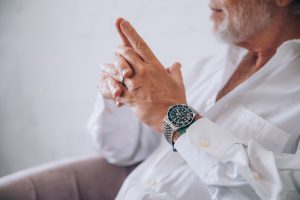 Makes it Easy to Take Loan Whenever Needed
After you repay your debt, the jewelry equity lender returns your collateral. As you remain the owner of your jewelry, you can take the loan again whenever the need arises without giving up your valuable assets.
Flexible Loan Repayment Options
Most traditional lenders have strict loan repayment terms, and failing to adhere to them may result in penalties. However, this is not the case with jewelry equity loans. You can pay at your convenience within the agreed-upon timeframe and even pay down your principal amount, which decreases your monthly rate of interest. This also enables you to pay off your debt quickly.
Get Instant Payment of Loan Amount
Jewelry equity loans give you faster payment of the loan amount. The equity lenders can either give you a cash check or send you money through a wire transfer so that you don't have to wait for a long time.
If you want to loan your jewelry in Tampa, jewelry equity definitely has several benefits over traditional lenders. You can conveniently get the loan to satisfy your emergency needs without having any impact on your credit score.
Get a Free, Zero-Obligation Quote
Related Posts