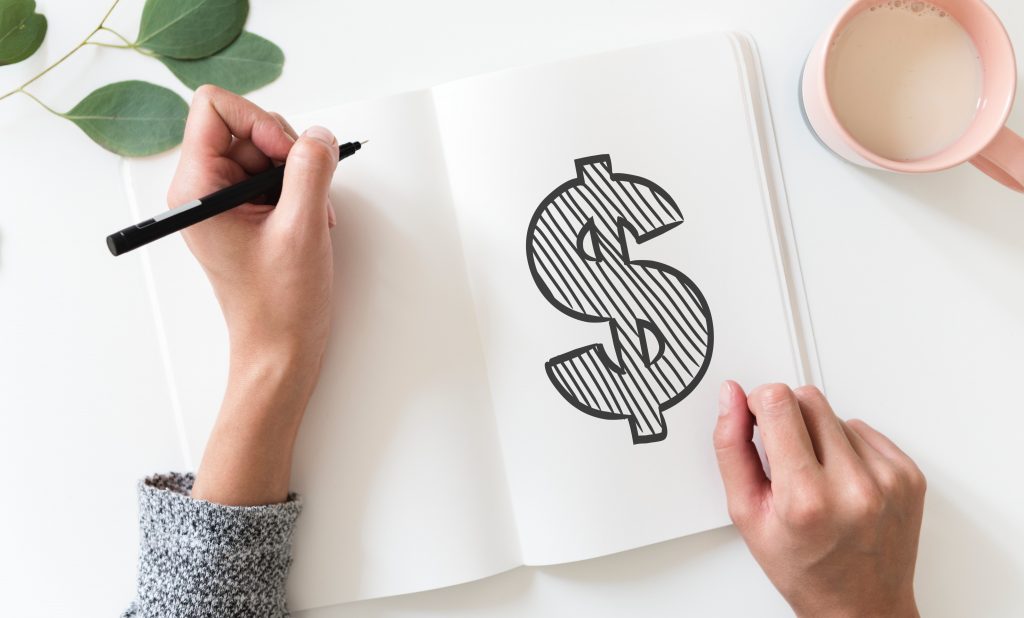 Everyone needs a little help from time to time. It's easy to find yourself in a situation where you need cash immediately. A reported 40% of Americans don't have the cash to pay for a $400 emergency expense. Unfortunately, traditional banks lack the speed, transparency and simplicity that are needed when those emergency situations arise. However, whether you need cash for taxes, home repairs, or medical bills, Diamond Banc is here to help with your cash flow needs. Unlock the value of your jewelry with a Jewelry Equity Loan from Diamond Banc.
Leave it to the Experts

Most banks refuse to consider jewelry as collateral for loans. Moreover, banks often lack the background to evaluate the true value of your jewelry for a loan. However, Diamond Banc is disrupting the loan industry and resolving these issues. Our nationwide network of expert jewelers and Graduate Gemologists can readily determine the worth of your jewelry to help unlock its value.
The Best Assets for a Loan from Diamond Banc
Loose diamonds
Diamond Jewelry
Luxury Watches
Designer Jewelry
Gold Coins / Bullion
At Diamond Banc, our offers do not expire. We give you all the time you need to consider an offer, and encourage our customers to research other alternatives or receive additional bids.  We are confident that Diamond Banc's offers are the best in the industry.
No Hassle Loans Fast
Because Diamond Banc was founded on simplicity, there is no red tape or other financial hurdles with Diamond Banc. We do not require credit checks or employment verification. Moreover, our loans are fast. Get started today and discover why Diamond Banc is the leading source for getting a loan with your diamonds, designer jewelry, gold, and luxury watches. Visit Diamondbanc.com or call 561-988-8464 for an appointment today to get a free evaluation of your jewelry in our Boca Raton offices.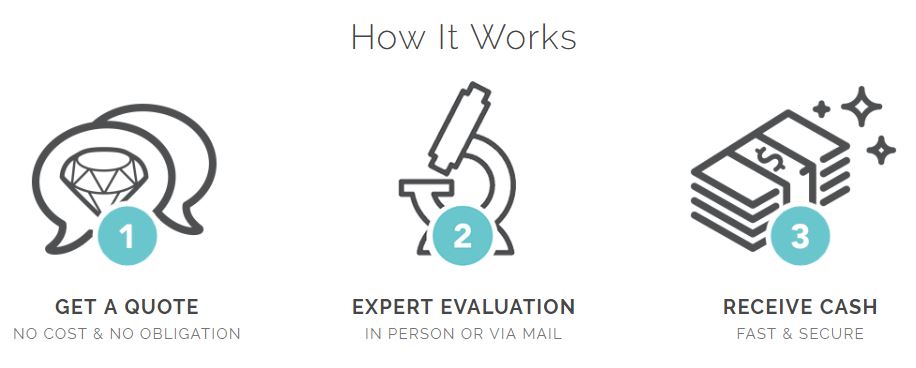 Related Posts