With the advent of cryptocurrencies and online banking and trading, modern conveniences can make our money and investments seem entirely intangible.  Gold coins offer an alternative to this screen-based financial future.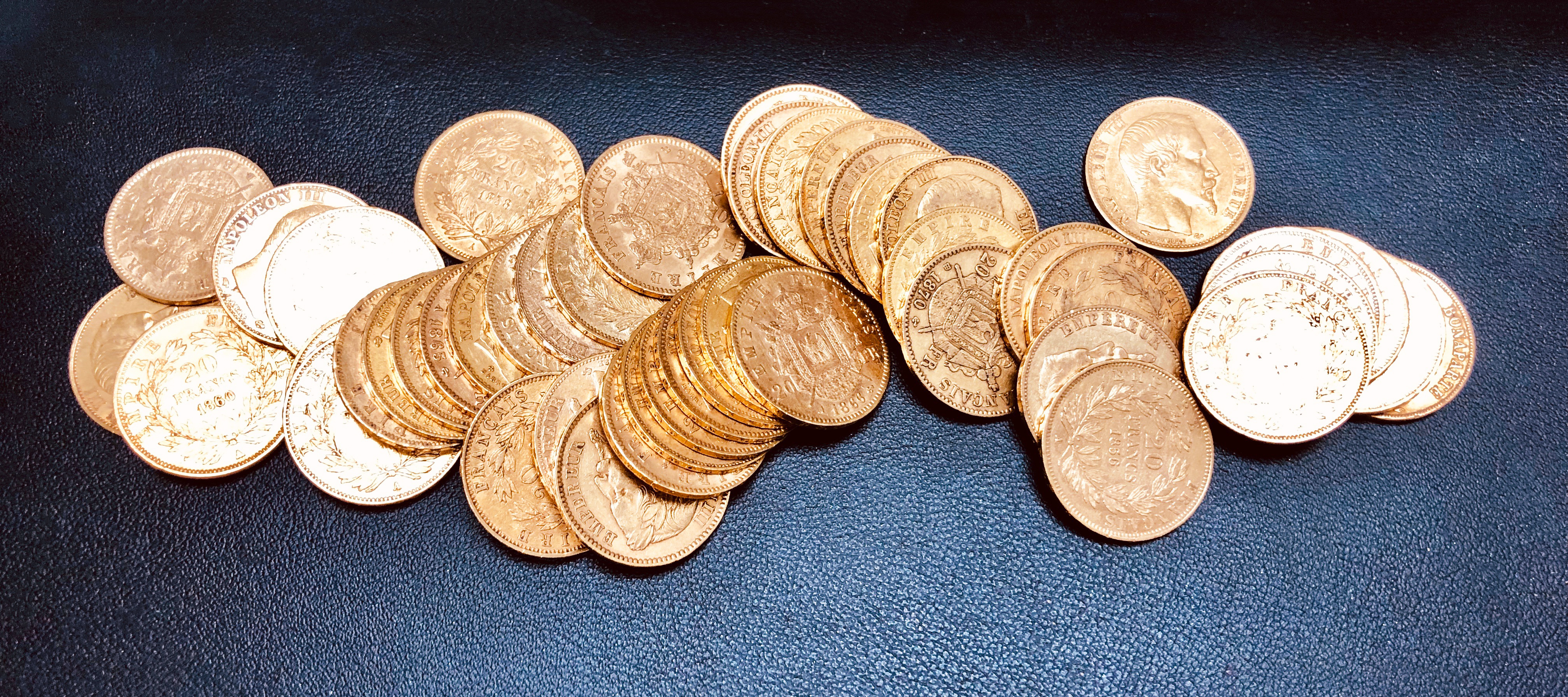 Here are the top three reasons to invest in gold coins:
1. Investing in gold coins is satisfying.
There's a certain pleasure in being able to reach out and touch your investments. Coins offer you the chance to do it.
2. Gold coins also retain their value.
As other investments decline, gold coins actually tend to go up in value.
3. Gold is nearly inflation resistant.
In worst-case financial scenarios, such as massive currency devaluation, you can use gold to buy and sell items.
Looking to sell your gold now?
Diamond Banc's simple lending system uses your gold coins as collateral, instead of traditional assets (such as your house, land, vehicles, machinery, etc.). And, unlike traditional banks, we do not check your credit or verify your bank account.   Get started today by completing our easy to use form. Or if you prefer to speak to one of our market directors directly, contact the top jewelry loan professional in South Florida, Mia Chalik in our Boca Raton Office, or by calling 561-988-8464 to set up your appointment.
Related Posts