Gold has been used as a form of money and trade in numerous civilizations for thousands of years, but now may be the best time to sell your gold. The earliest recorded use of gold dates back to 6000 BC. But recently, the value for this precious metal has reached its highest values in nearly a decade.
As the value of the US dollar has decreased in recent months, the price of gold has been steadily climbing. Take advantage of this market lift to get the most for your gold without giving up ownership of your items. Now is the best time to use your gold jewelry, bullion and coins as collateral for a short term gold loan.
Diamond Banc is the Best Place to Sell or Get a Loan on Your Gold Jewelry, Bullion or Coins!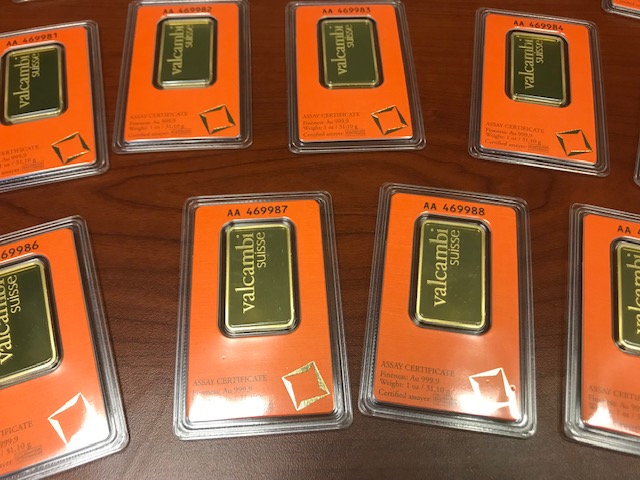 Diamond Banc pays the highest loan values for your gold jewelry! Our flexible repayment options ensure that you can make your repayment options work for you.  Diamond Banc provides low-interest rates. Our interest rates for a gold loan typically ranges from 2% – 3.65%; much lower than other gold lenders. Plus, with Diamond Banc allows you to take out a revolving line of credit on your gold.
Get a Loan on Your Gold Jewelry, Bullion or Coins from Diamond Banc?
Unsurpassed offers for your precious metals
Immediate funding! Diamond Banc pays our clients the same day
We are flexible and know every situation is different; we pride ourselves on that flexibility and willingness to provide the best customer service
Trusted experts with over 180 5-Star Google Reviews in our Tampa Office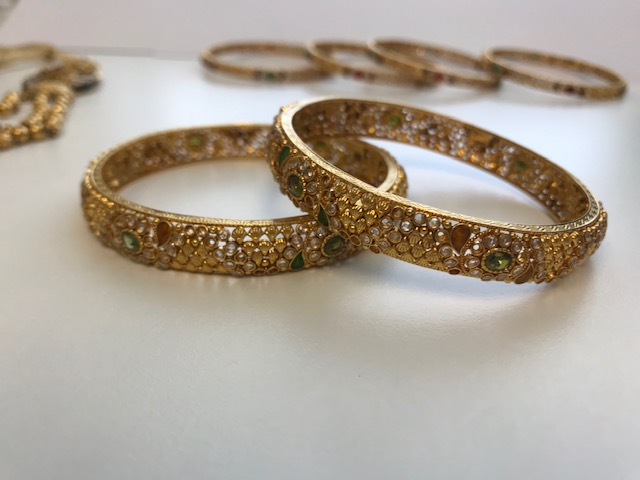 Take advantage of these unprecedented market factors to get the most for your gold items. Diamond Banc provides a discrete, secure, fast and professional solution to ensure you get the most for your precious metals. Start by completing an online submission form. In almost no time, one of our Market Directors will reach out to you with an initial offer. Or, you can call us to schedule an inspection yourself.
You're welcome to visit any of our nationwide locations.
Related Posts