With a brand value of $9.1 billion dollars, Rolex's dominance in the luxury watch market is irrefutable. The iconic brand further distinguishes themselves through endorsements, partnerships and collaborations. Rolex famously endorses a bevy of sporting events including golf, tennis, racing and yachting.
A Storied Legacy
Rolex's identity is closely entwined with athletics. Sports models occupy prominent places among Rolex's most popular watches. In 1926, the beloved watchmaker introduced the first waterproof wristwatch, the Rolex Oyster. Next, Rolex debuted their first divers' watch, the Submariner, in 1954. Unlike the Oyster, which was confined water's surface, the Submariner could function up to 100 meters below the ocean's surface.
14 years later, Rolex unveiled the Sea-Dweller.  Rolex designed the Sea-Dweller specifically for professional divers. Likewise, the watch's pressure-resistant case and a helium valve allowed a diver to wear the watch up to 610 meters below the water's surface. In 1978, further innovations allowed the watch to reach depths of 1,220 meters. Rolex opted to discontinue the watch in 2008. However, in 2014, the Sea-Dweller reemerged with an updated bracelet and a larger dial. In 2017, Rolex premiered an updated version of the watch
Throughout its history, the Sea-Dweller represented the most water-resistant mechanical watch in production.
Unlike most watch brands, the value of Rolex watches typically appreciate over time. Consequently, Rolex watches make excellent collateral for your short term loan needs!
At Diamond Banc, we are thrilled to provide loans against your Rolex watch, whether it's a Deep Sea-Dweller, a Submariner, a Daytona, or any other model!
Diamond Banc Tampa pays the highest values in Northern Florida for your designer watches. Here are some of our most recent purchase values.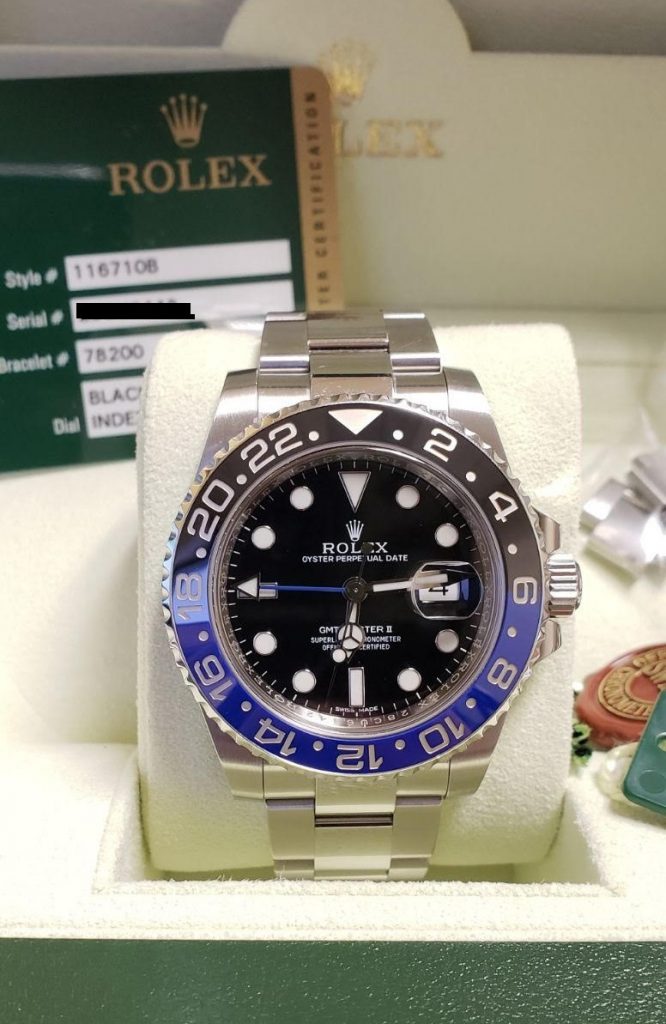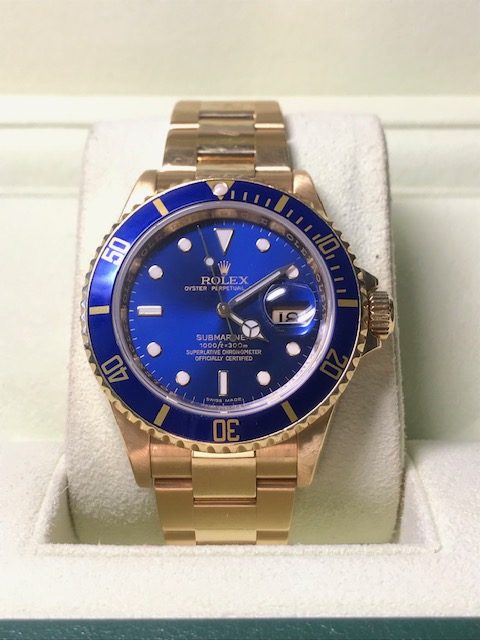 How to Use Your Rolex for a Loan in Tampa
Use your watch as collateral for a discreet Equity Based Loan. Our team of watch experts makes the entire process quick, convenient and discreet.  Get started with our simple online form and provide as much information as possible, along with photos and the desired amount you wish to borrow to get started. Next, Diamond Banc will reach out with an initial offer. If this offer sounds good to you, the next step is to arrange a convenient appointment in our private Tampa office located in front of The International Plaza. From there, one of our jewelry experts will evaluate your items and make you a final offer. After the offer is accepted, Diamond Banc will fund you immediately.
You can also stop by our location or call us at 813-367-3372 to set up an appointment today!
Related Posts