Adored by royalty and celebrities alike Hermès' Kelly Bag has a long and luminous history. From the handbag's early origins as a saddlebag to its rechristening as eponymous Kelly. Here is a look at the unique history of one of fashion's most beloved handbags.
First designed as a saddlebag in 1892, the Kelly Bag draws its name from the film star, Grace Kelly, wife of Prince Rainier of Monaco. Grace Kelly famously fell in love with the bag on the set of Alfred Hitchcock's To Catch A Thief.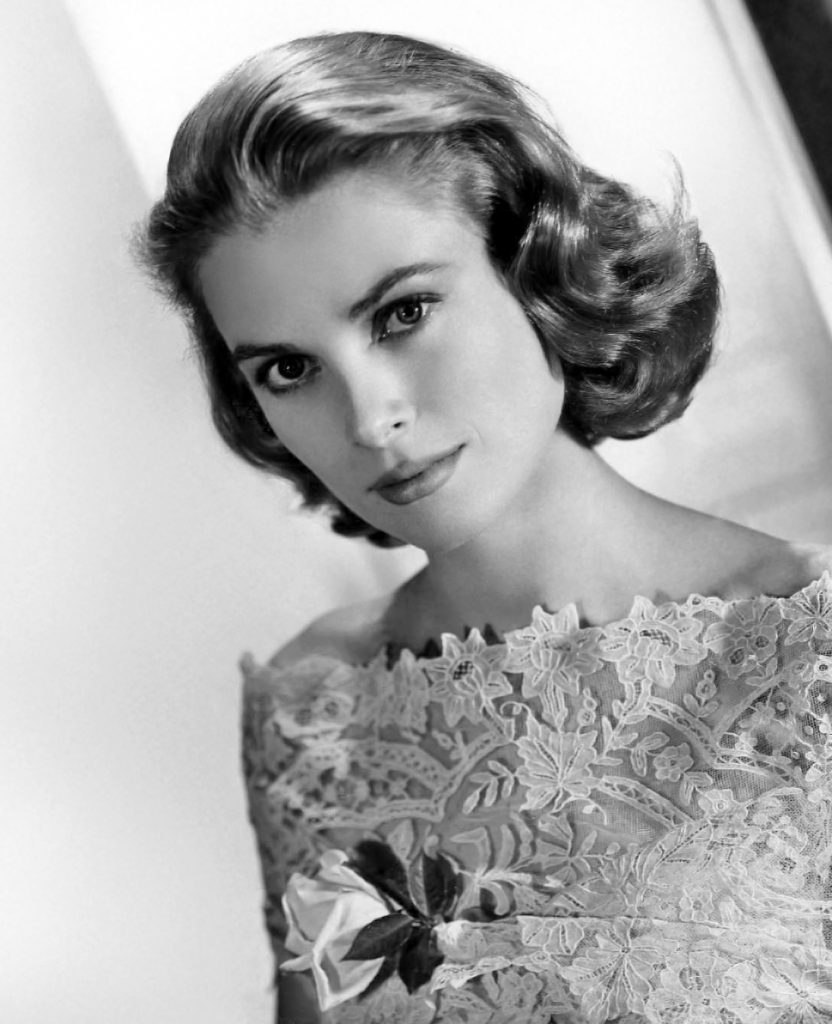 Grace Kelly put the large bag to good use. In 1956, Princess Grace used the bag to cover her emerging baby bump when not yet ready to announce her pregnancy. Life Magazine featured the image on their cover, permanently cementing the association with the bag and the Princess of Monaco. Shortly after, the purse was rechristened, the Kelly.
An Insatiable Demand?
Retailing at an eye-watering $10,000+, the insatiable demand for an Hermès Kelly has fueled consistently increasing demand for the bag. As a result, these bags can be a better investment than stocks and real estate. Unlike a new car, these handbags start to appreciate in value the moment you buy them.Hermès famously enhances demand by only releasing a few bags at a time. Moreover, much like the Birkin bag, shoppers must be invited to purchase a Kelly bag. There is no waitlist available for the handbag.
It takes 18-25 hours of particular craftsmanship to construct each bag.  Manufacturers first sew the bag inside out and then turn the bag in on itself, like a glove. Hermès' master craftsmen train for three to four years in leatherwork before they are permitted to even touch leather. Once finally permitted to touch the bags, Hermès craftsmen follow fastidious guidelines. Every bag is double stitched and meticulously sewn by hand. According to Hermès,  each bag contains exactly 680 stitches.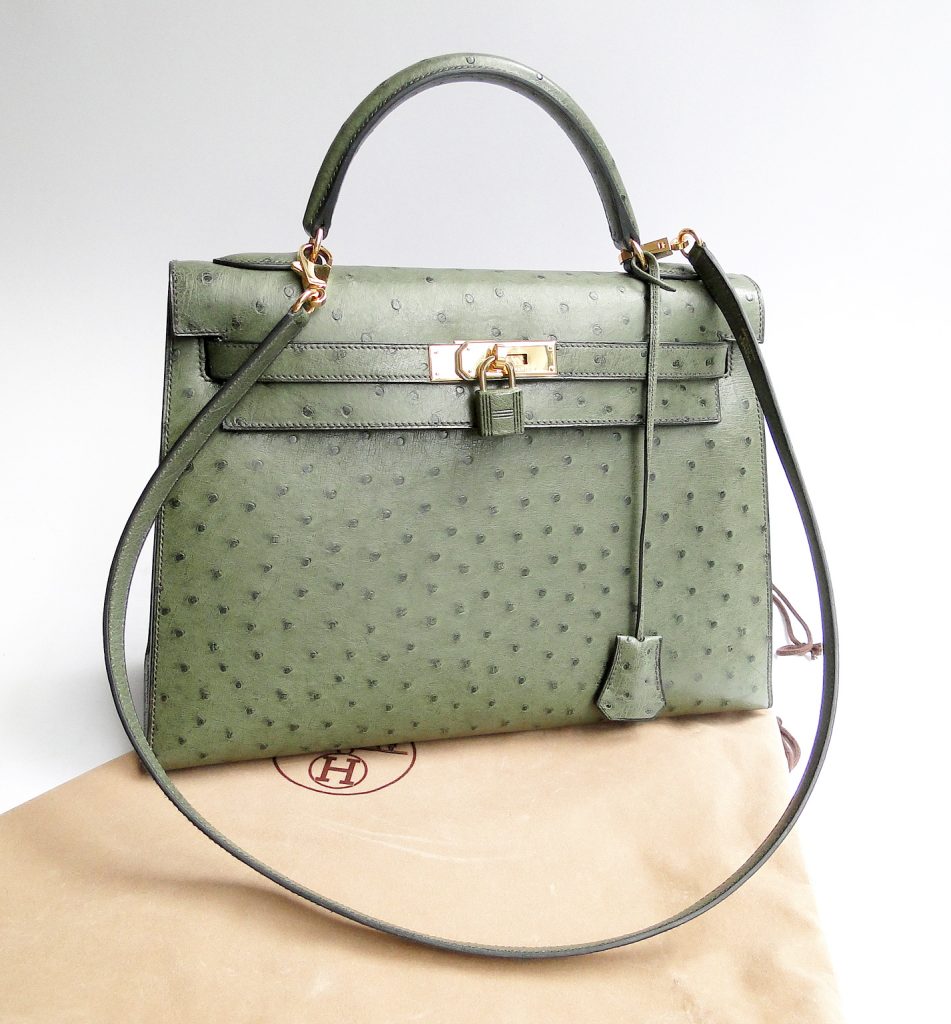 Kelly Bags make great collateral for a personal loan. We treat your collateral with the most care in a secure location with state of the art security and the insurance.
Looking to sell your Hermès Handbag, but hesitant to say goodbye? Consider a loan on your handbag collection. I can help with your financial needs. We buy and offer loans on Hermès, Louis Vuitton, Chanel, Gucci, Celine, Dior and more!  Turn your luxury Handbags into cash today. Diamond Banc offers the lowest monthly interest rates in the industry. Visit www.diamondbanc.com or call 516-988-8464 to schedule an appointment in our Boca Raton Office.
Related Posts