According to the 2014 US Census Report, more than 20% of the U.S. population will be 65 or older by 2030. As Baby Boomers downsize to smaller dwellings delicate conversations emerge surrounding which child will inherit which items. The Baby Boomers were a generation that took tremendous pride in their belongings, from jewelry to furniture. However, their children and grandchildren are more likely to favor function and simplicity over luxury. Those born after 1970 tend to favor minimalistic lifestyles with little clutter. They avoid getting bogged down with a lot of stuff. Instead of coveting fine furniture, young people buy inexpensive furniture knowing they can donate it later.
Here are a few tips if you're looking to sell inherited items.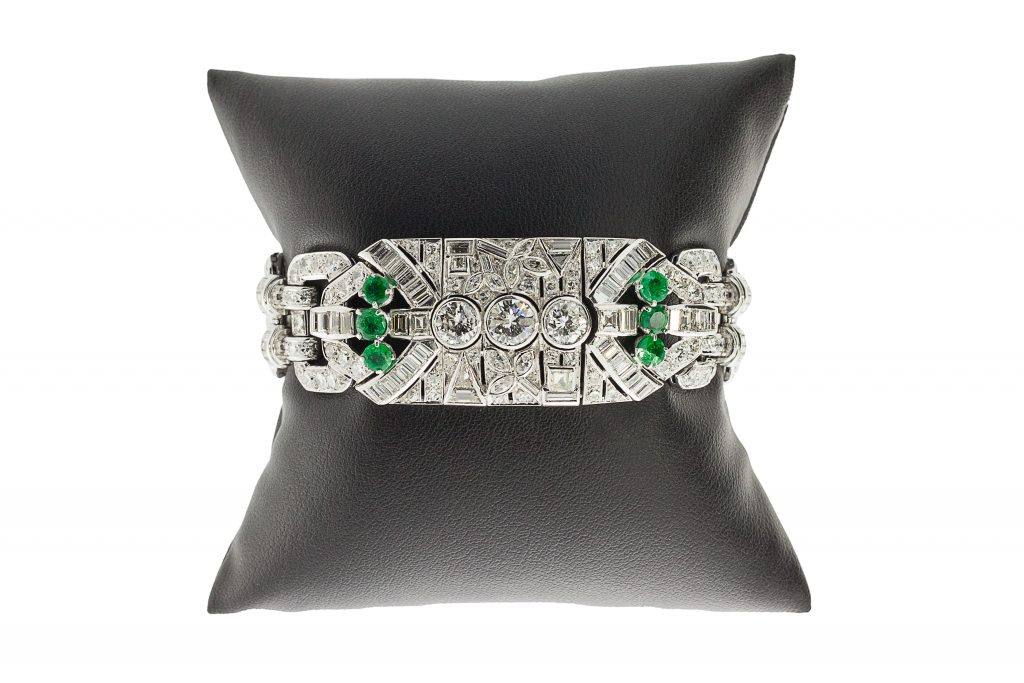 1. Keep the Original Packaging
Although this may be tricky with items that you did not purchase, the original packaging can add thousands to the value of your items. Collectors and buyers treasure these items and they add value and credibility.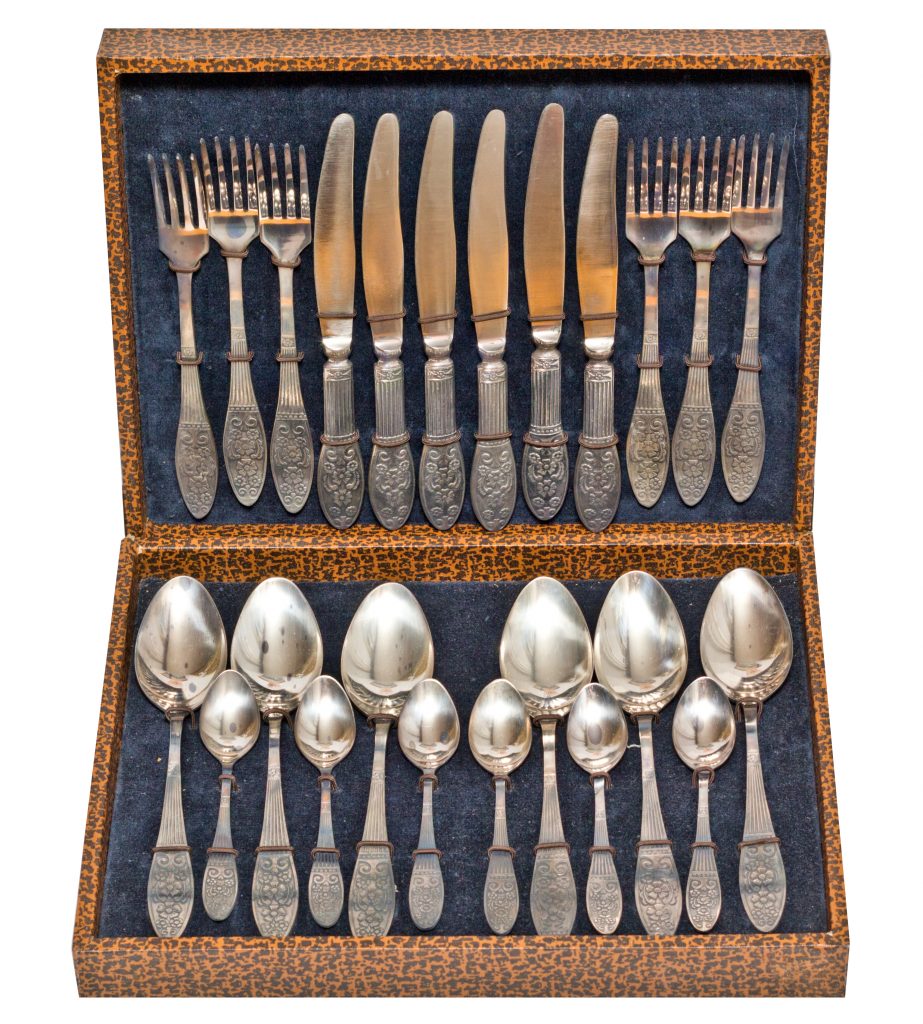 2. Clean Your Items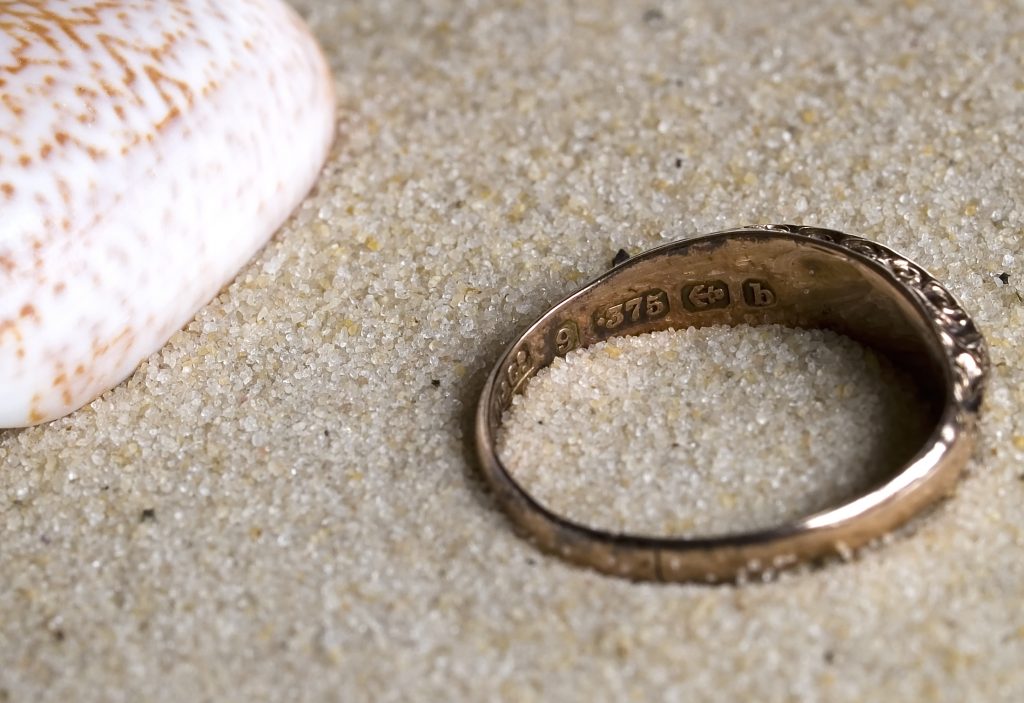 Cleaning jewelry can be intimidating. Fortunately, there are a number of comprehensive tutorials for cleaning your jewelry on YouTube. As a general rule, sterling flatware is best presented polished with the storage box.
3. Consider the Melt Value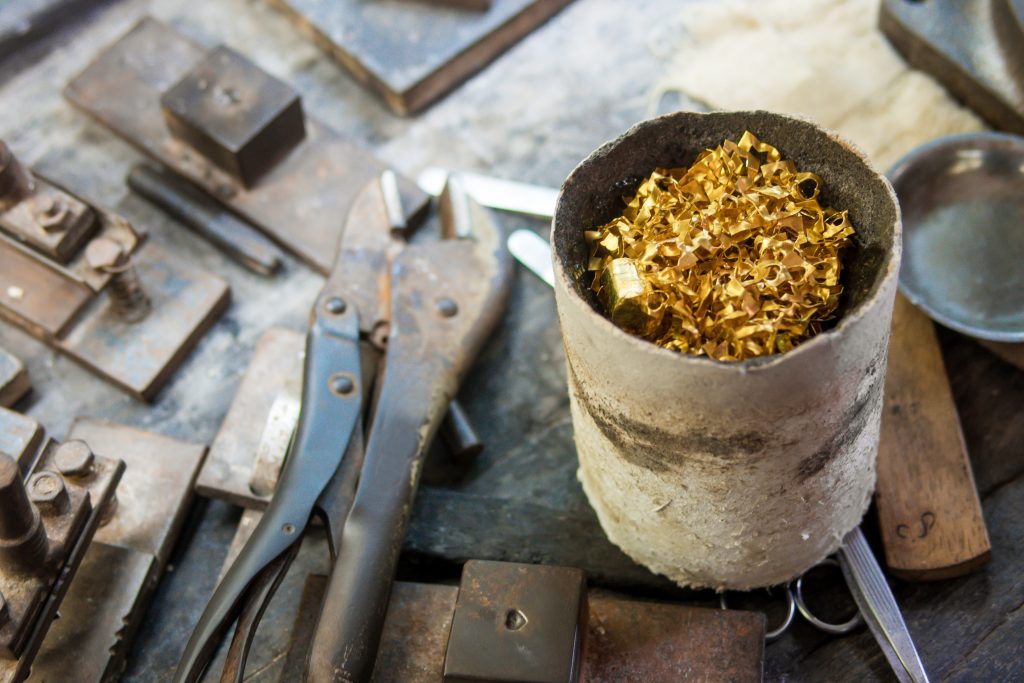 The melt value refers to the value of a piece of jewelry if melted down. If a piece of jewelry doesn't suit your tastes, it may not fit other peoples. Consequently, a buyer might only consider buying items for their melt value.
4. Find Your Best Buyer
Research is your best friend when it comes to selling your jewelry. We recommend checking with a few buyers before you accept an offer, we're confident that Diamond Banc pays the most for your jewelry and silver items. Nevertheless, we want you to know what other offers are available. An offer from Diamond Banc never expires, so we provide ample time if you want to do more research.
Why Choose Diamond Banc to Sell Your Inherited Jewelry and Silverware?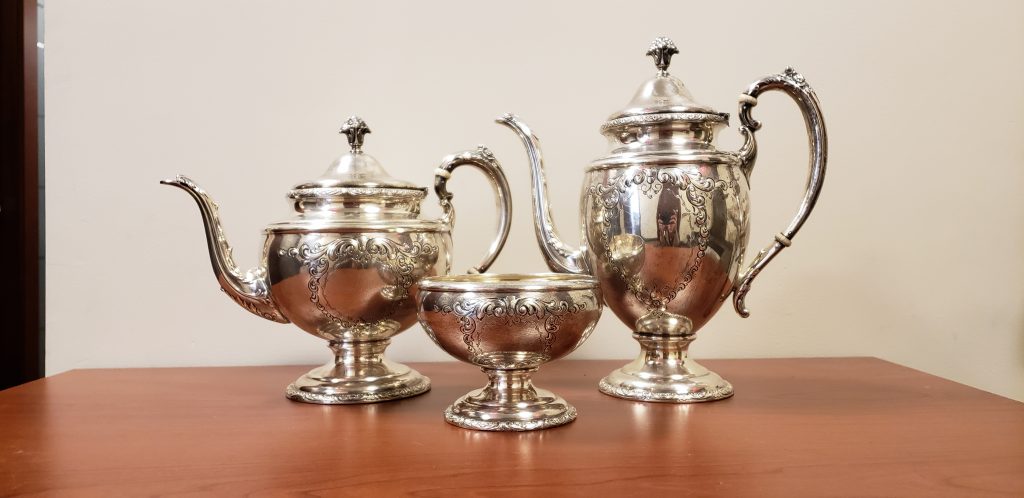 Diamond Banc provides unmatched offers for your inherited jewelry. Vintage designer brands we accept and pay top dollar for are Tiffany & Co., David Yurman, Graff, Van Cleef & Arpels, and Harry Winston.
Immediate funding! Diamond Banc pays our clients the same day!
Diamond Banc takes every value-adding factor into account when determining our purchase offers.
We are flexible and know every situation is different; we pride ourselves on that flexibility and willingness to provide the best customer service.
Trusted experts; GIA Graduate Gemologists to evaluate and provide liquidation appraisals
When you are ready to get the most cash for your inherited jewelry or sterling flatware, look no further than Diamond Banc.  We provide a discrete, secure, fast and professional option to sell your jewelry, watches and sterling flatware in Tampa and make it so simple too! All you need to do is go online and fill out an online submission form and someone from our office will reach out to you within one business day.  Or, you can call us to schedule a time to take your jewelry in for a personal inspection.
We always pay more and provide a luxurious and professional buying experience. Fill out an online submission form to get started today!
Not in the Tampa area? No problem! You're welcome to visit any of our nationwide locations.
Related Posts