Christmas costs add up fast and your family deserves the best! Bringing extra-big smiles this Christmas morning can be expensive. Fortunately, your unwanted jewelry pieces and watches could be the answer. Give your loved ones the gifts they deserve by selling your unwanted jewelry. Plus, get a jump on your New Year's cleaning by clearing out your unwanted fine items now.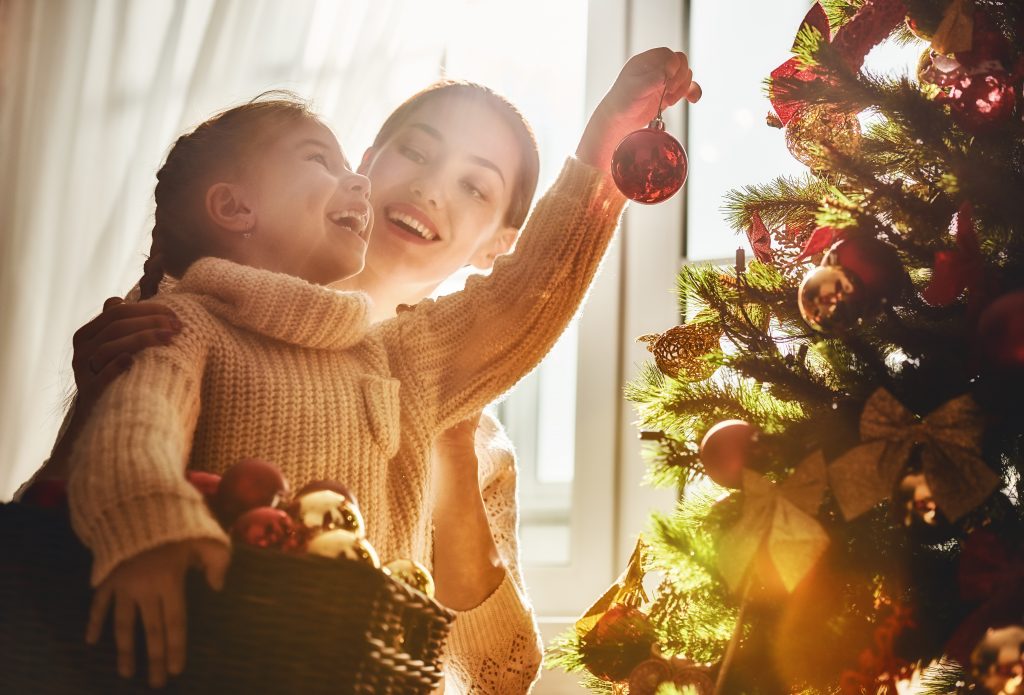 Diamond Banc Accepts the Following Items:
Diamonds of all shapes and sizes
Designer Jewelry (Cartier, Tiffany & Co., David Yurman, Harry Winston, and more).
Luxury Timepieces (Rolex, Patek Philippe, Cartier, Audemars Piguet and more).
Precious metals (gold, platinum and silver)
Luxury Handbags (Prada, Gucci, Louis Vuitton, Chanel, etc.)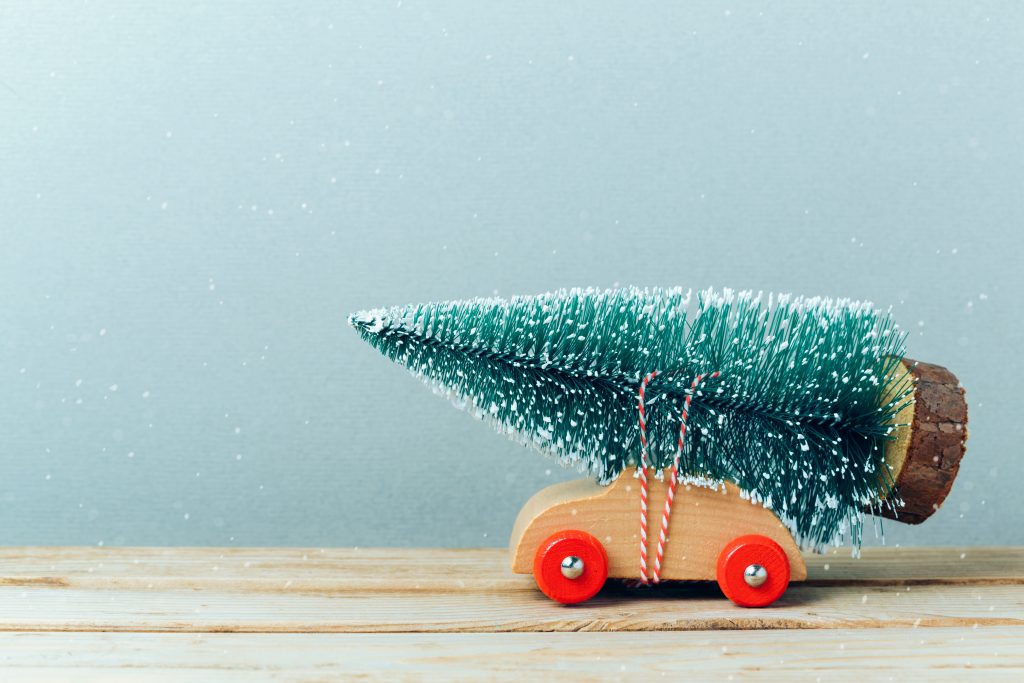 But, I Don't Want to Sell?
Sometimes you may be hesitant to sell your old jewelry. Diamond Banc can help then too. Whether you're looking to sell your items outright or you're interested in keeping your items with an asset-based loan, we've got you covered! Diamond Banc the top asset-loan provider in the nation. Moreover, we offer an unmatched menu of jewelry liquidity options. Our value, flexibility, competitive interest rates and customer service stand out as the best in the industry.
Interested in a loan? Diamond Banc makes the process easy.  Simply pledge your jewelry as collateral. Our speed and flexibility help us to bring you the ultimate Christmas. Get paid immediately. As soon as you pay off your loan, we'll return your items. Start for yourself by visiting us online. Complete our easy to use form to get started. It's not too late to give your family the Christmas they deserve.
You're welcome to visit any of Diamond Banc's nationwide locations to get the process started today!
Related Posts