Jewelry is stunning and can symbolize strong emotional ties, but it's also an investment. Previously loved designer items are in constant demand. Selling designer jewelry is a smart way to get paid quickly. Make sure you're getting the most for your designer jewelry.
These 5 tips will ensure you get paid the most for your jewelry.
1. Save Your Packaging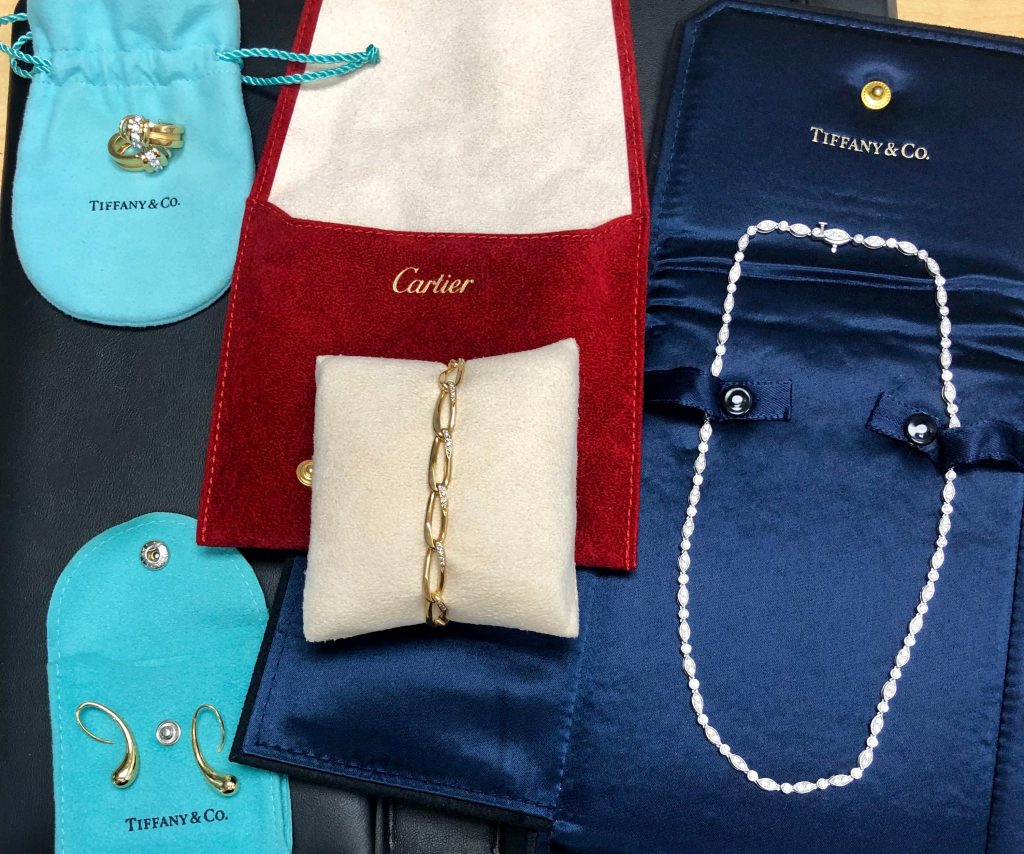 Including your original packaging can add hundreds to the purchase price of your jewelry. This packaging serves to verify the authenticity of your designer items. The dust bag can also protect your jewelry, by preventing damage for the piece.
2. Name Drop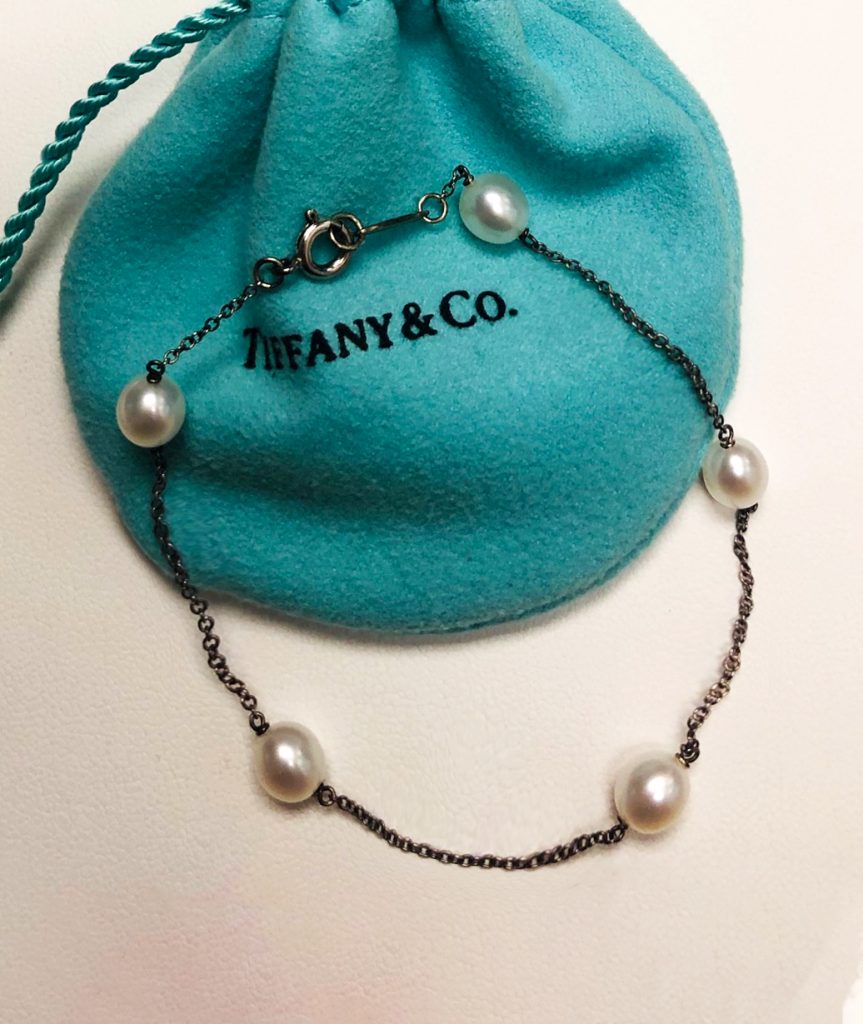 Since demand for designer jewelry is typically higher than it is unsigned pieces, make sure your work with a jewelry buyer who is aware of the brand name. Many jewelry buyers provide offers based on the sum of an item's parts, like metal purity and diamond size. Nevertheless, these offers will often fall below the true value of a designer piece. Jewelry experts will recognize the supplementary value a designer name adds to a piece and will pay more for brand name items. Make sure you're getting paid the true value when selling designer jewelry.
3. Shop Around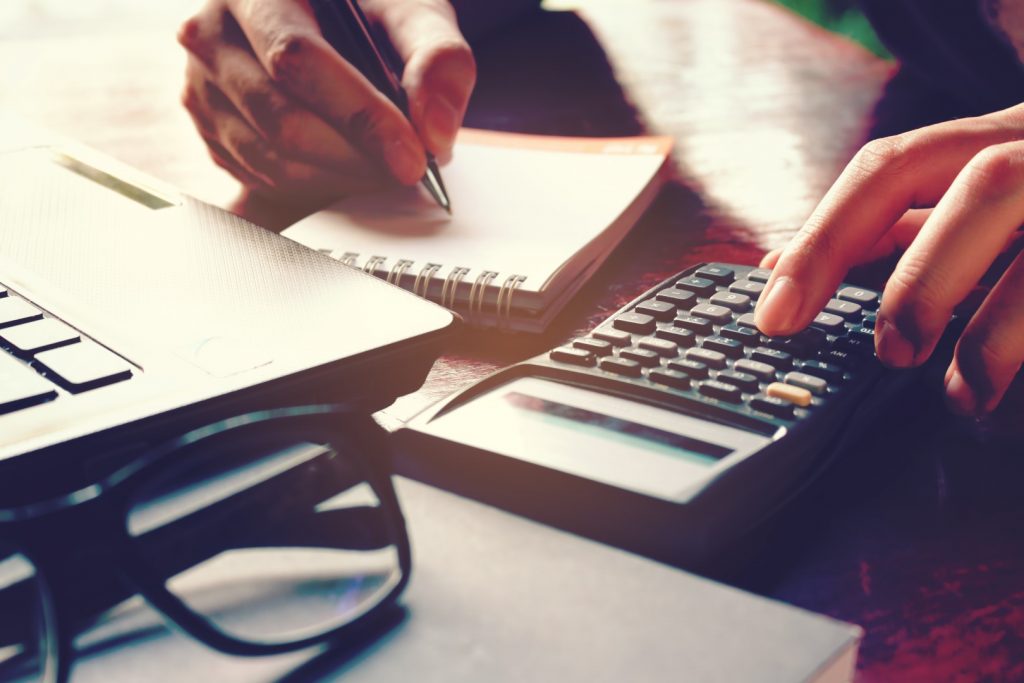 It's important to make sure you know you're getting the best offers for your jewelry. At Diamond Banc, we're confident that our offers are the best in the industry. Nevertheless, we encourage all of our clients to shop around to different buyers in the area. Our offers never expire. Exploring other offers ensures that you know you're getting the most for your designer jewelry.
4. Consider a Jewelry Equity Loan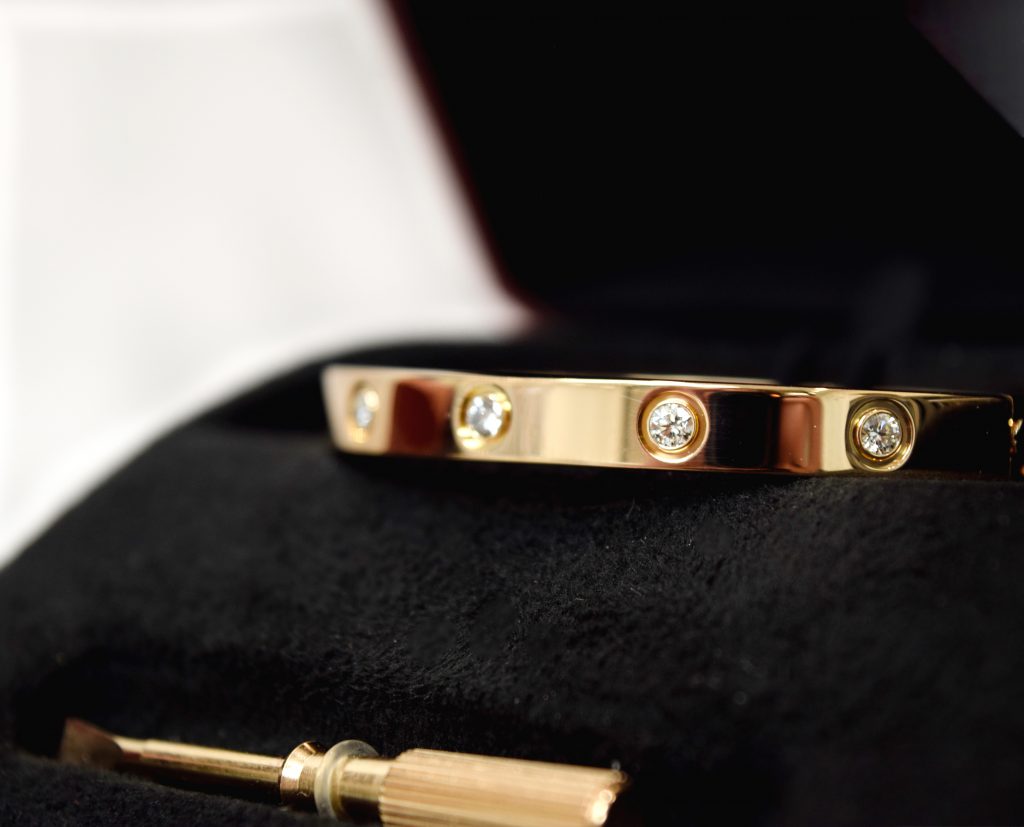 Jewelry can often be a highly sentimental item. Parting with beloved designer pieces can be an emotional burden. Instead, consider using your jewelry as collateral with an asset-based loan. These short term loans can help get you paid, without requiring you to give up your jewelry.
5. Sell to Someone You Trust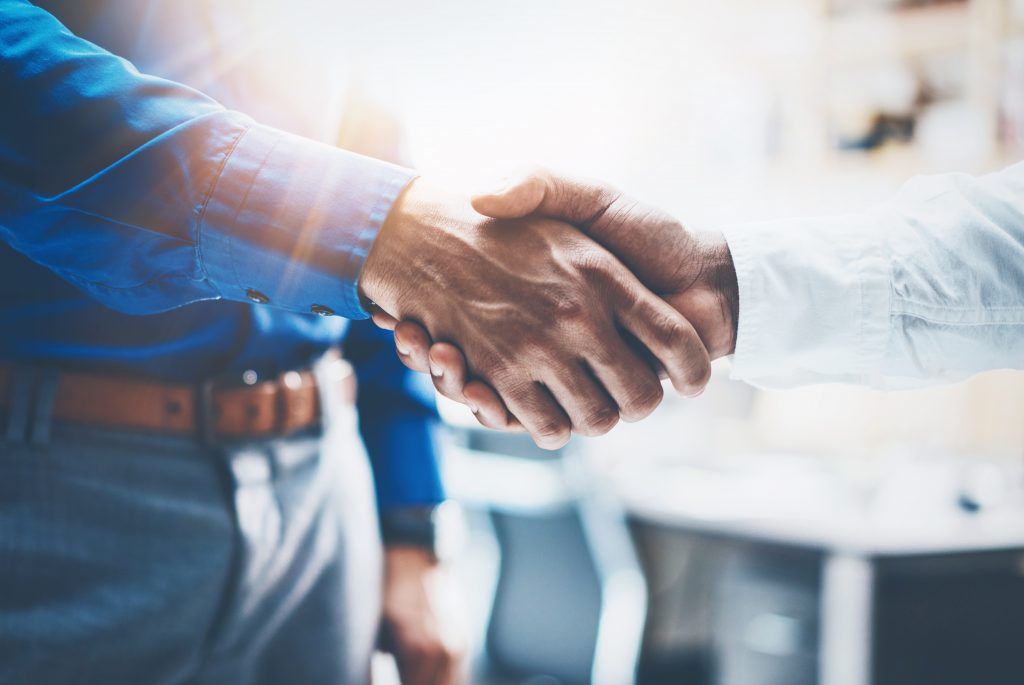 Before you sell your item, make sure you trust your buyer. Trust is an essential aspect to make sure you're comfortable with the process. Likewise, it's imperative to make sure you trust your buyer to provide the best offers for your item. Make sure you do your research on a buyer before beginning your search. How are their Google and Facebook reviews? How is their rating with the BBB? Do they have a history of satisfying sellers? Make sure you work with an established seller with a clear presence, safe office space and a good reputation from previous sellers.
Diamond Banc pays more for Jewelry brands, such as Tiffany & Co., Cartier, David Yurman, Roberto Coin and Van Cleef & Arpels. Let our experts help you get the most for your fine jewelry. At Diamond Banc we never just put your designer items on a scale. We approach jewelry buying from a holistic point of view and take the full picture into consideration when appraising your jewelry. We evaluate the condition of the piece, diamond quality, market demand and price comparison history. Additionally, we pay even more for designer jewelry.
Get started for yourself. The process is simple.
To start the simple process, fill out the secure online form to get an initial offer. Or visit us in person at our safe and convenient office located near Town Center Mall.  Call to make an appointment today at 561-988-8464. We are always happy to answer any of your questions!
Related Posts