Considering the best way to pass your jewelry onto your loved ones can be stressful and overwhelming.  How do you know what your jewelry is worth? Should you sell your items, or pass them along? Here are the three most important tips to consider when planning your jewelry estate.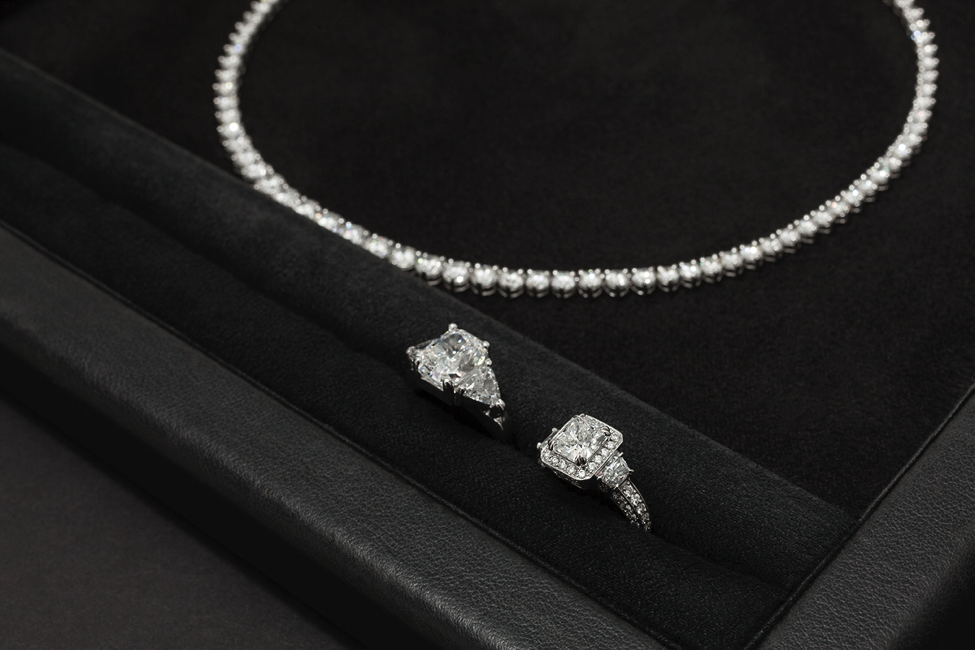 1. Understand Your Situation. 
Every situation is different. That means there's no one-size-fits-all solution to estate planning. Make sure to consider all of the different factors in your situation when estate planning. Knowing the value of your items can play a huge role in determining the right solution for your needs. 
2. Talk to People You Trust
As with most things, communication is vital when planning your legacy. Ask your loved ones for their thoughts. Do they have the space for your items? Would they be interested in keeping your jewelry? An open, honest and straight forward conversation with your loved ones can be revolutionary when planning your estate. 
3. Consider Whether to Sell Your Jewelry. 
To sell or not to sell? That is the question. It can be overwhelming to know where to start. Diamond Banc is here to help you navigate the process by determining which options are best for your needs. We provide simple, straightforward solutions to your complex needs. Whether you need to simplify the inheritance process or you need the funds, knowing the how to navigate the process will help ease the anxiety. We also purchase items, providing top values for your fine jewelry.  
Let Diamond Banc be your guide. We're here help reduce the noise and simplify your experience by developing custom solutions for your needs.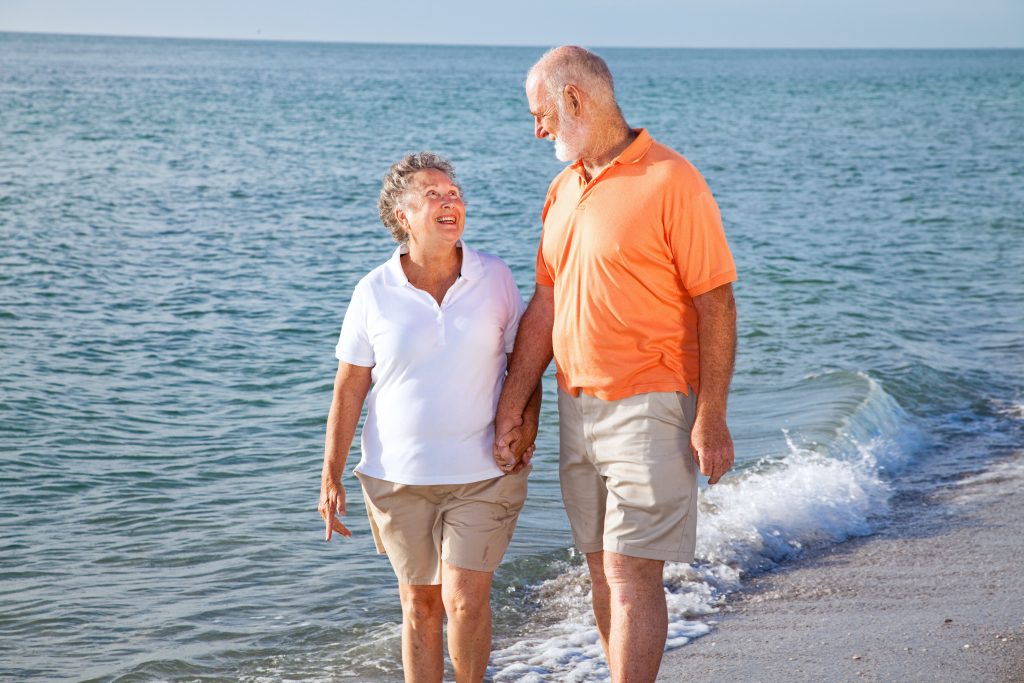 Work With the Jewelry Experts
Our team is made of jewelry experts. Our Market Directors take every value-adding factor into consideration when evaluating your pieces. We evaluate everything from the basic criteria, all buyers look at, to more distinct factors, including jewelry condition, quality and market trends. Our buyers provide the most accurate and thorough evaluation of your jewelry. We also pay premium prices for designer jewelry.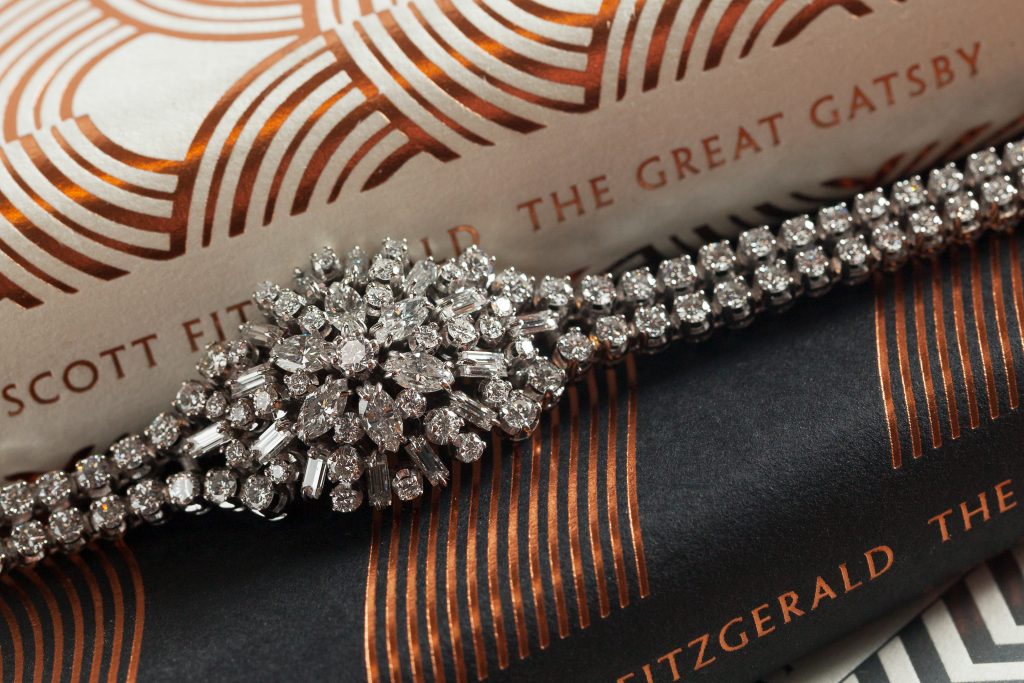 Diamond Banc makes the process of selling your jewelry items simple. Get started on our website by completing an easy to use sell form on our website. Or call our local office at 1-561-988-8464 and speak with the Boca Raton Market Director, Mia Chalik to set up an appointment, if you'd prefer to meet in person. Diamond Banc is conveniently located near the Town Center Mall in the heart of Boca Raton.
Related Posts