Your jewelry box is a constant work in progress. Most of us keep adding items to our collection leaving unwanted jewelry unworn, occupying space. Instead of collecting dust, make your undesired jewelry work for you. Surprisingly,  unwanted jewelry can actually earn you money for home renovations, a car upgrade or a dream vacation. In fact, there may be thousands of dollars in unwanted jewelry, just sitting in your jewelry box, forgotten. Instead, Diamond Banc can help you put that jewelry to good use.
Why Diamond Banc?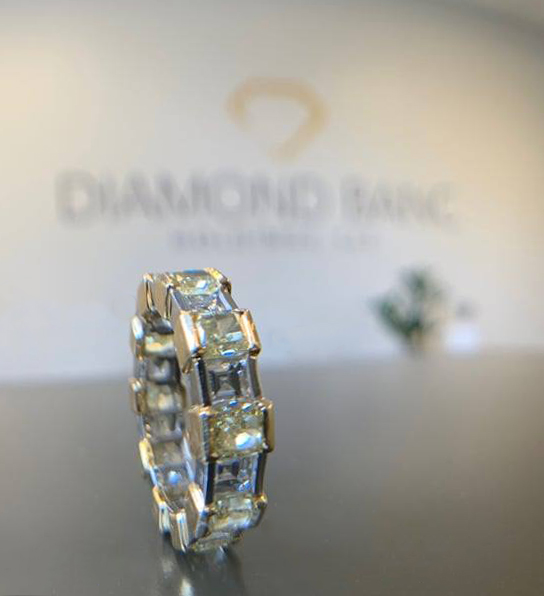 Diamond Banc is a trusted jewelry lending institution. Above all, we assist customers with the same professionalism and confidentiality of a traditional bank. Our Market Directors are industry experts, eager to provide top values for designer jewelry. Our team takes every factor into consideration to make sure you get paid the highest dollar amount for your items.
We provide speed in our process and payments are done on the spot where you will be leaving our office with a check the same day. We do not report to the credit agencies and understand privacy is extremely important.
What Kind of Jewelry and Valuables Does Diamond Banc Accept?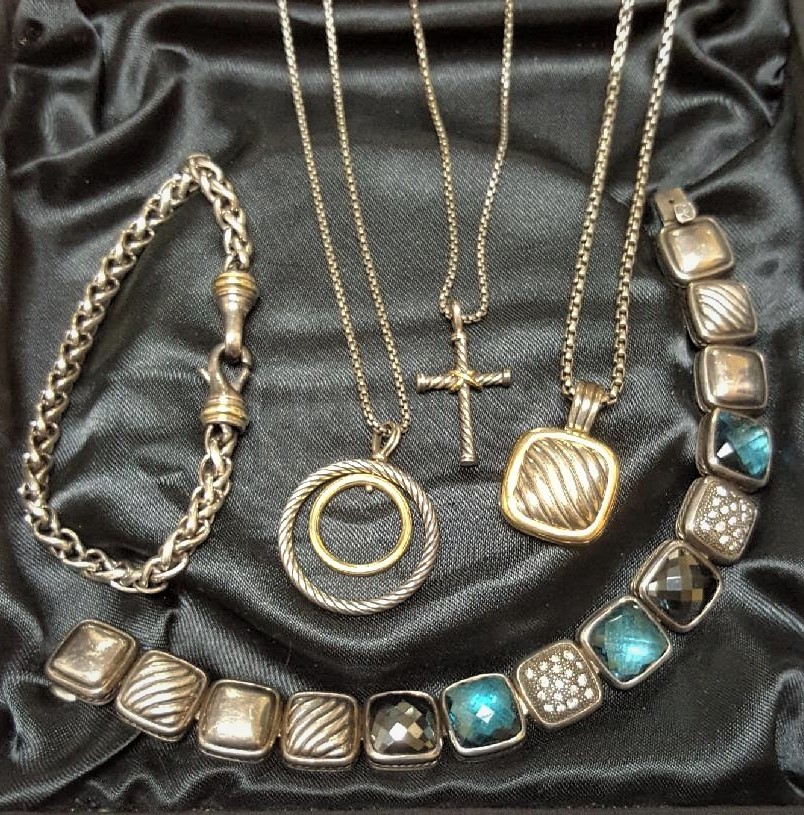 Diamond Banc purchases unwanted jewelry, diamonds of all shape and size, gold of all kinds, platinum, silver, luxury watches, sterling silver jewelry & flatware, and designer jewelry brands, such as David Yurman, Cartier, Harry Winston, and more.
Visit Our Coral Gables Office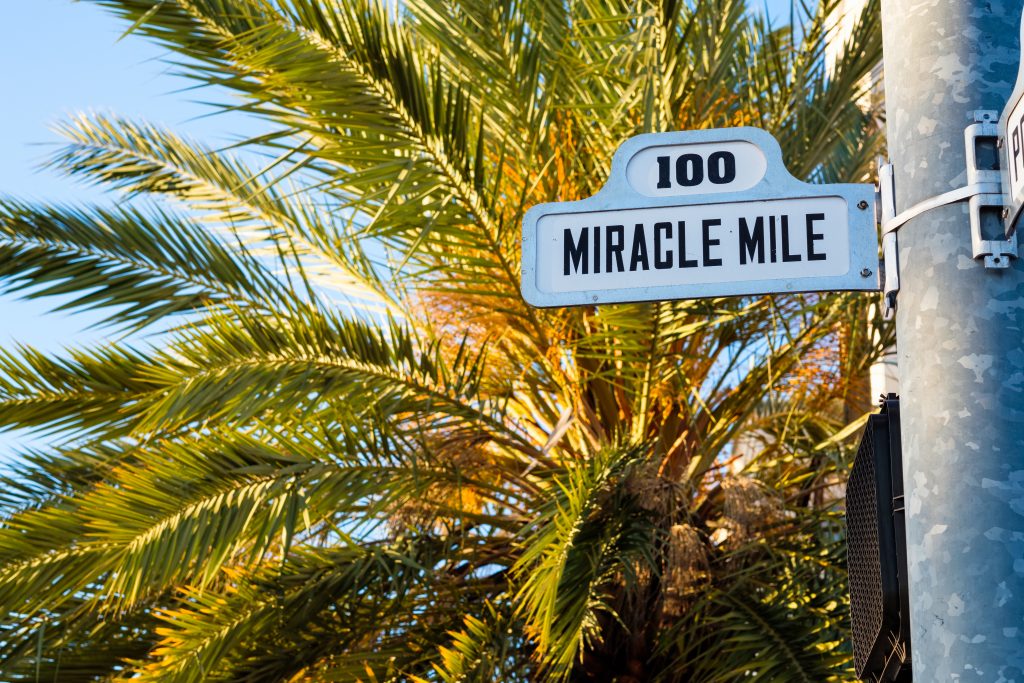 For the millions of people who visit South Florida, it's all about fine dining, basking in the sun and the beautiful ocean on Miami Beach. Beautiful historic Coral Gables is one the best-hidden treasures Miami has to offer. Coral Gables is a lovely city in the Miami Metro area, located about eight miles southwest of downtown Miami. Locals refer to their town as "The Gables".
If you have questions or would like to have a quote on one of these items mentioned before, please contact our office in Coral Gables at 786-501-8006 or email our Market Director at david@diamondbanc.com
Related Posts