Many women still hold onto their engagement ring, even years after their divorce.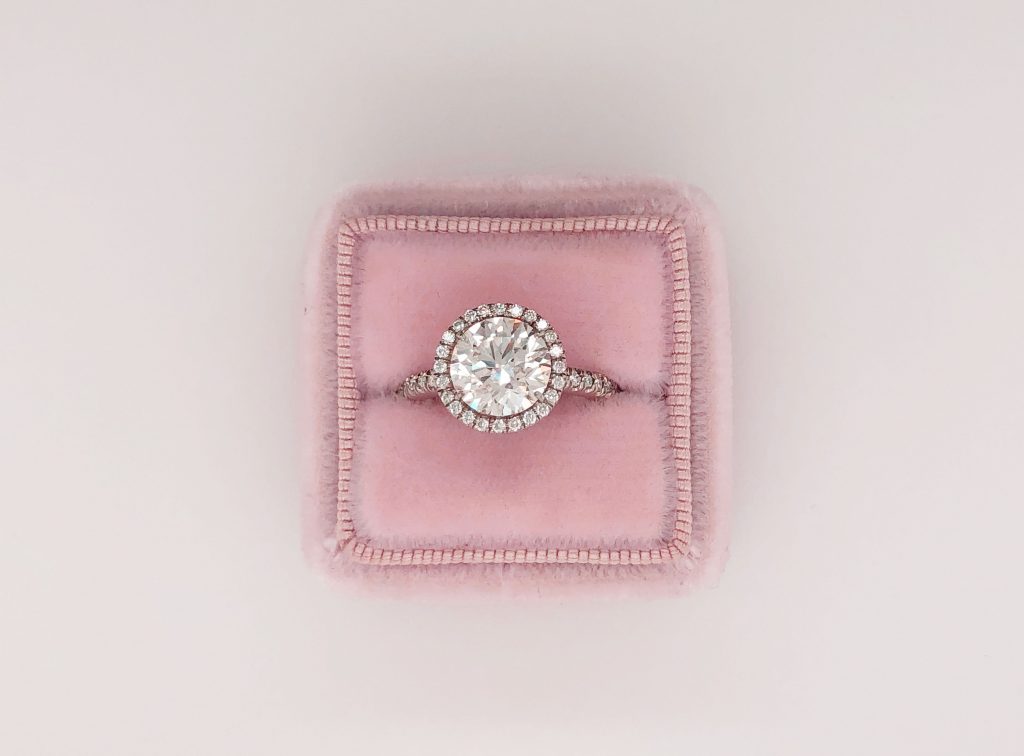 Instead of allowing your old wedding ring to clutter up your jewelry box, here are the top six reasons to sell your old ring.
1. Free Yourself of the Negative Energy: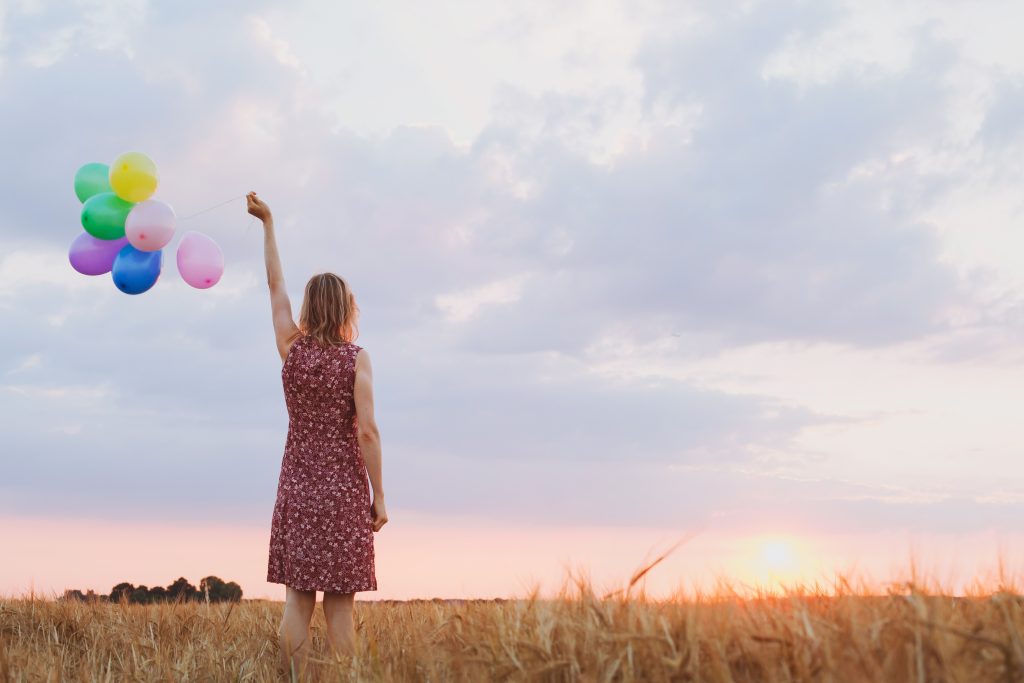 Don't let the negativity from your past relationship hold you back. Instead, renew your space and emotional wellbeing by letting go of the clutter from your old relationship.
2. Financial Stability:
After a divorce, it can be difficult to adjust to lifestyle changes. Subsequently, the money you receive from your wedding ring can provide a cushion as you adjust to the financial changes.
3. Finance New Projects:
Use the funds from your engagement ring to put a down payment on a new car, or finally start that home remodeling project you've been putting off!
4. Look to the Future: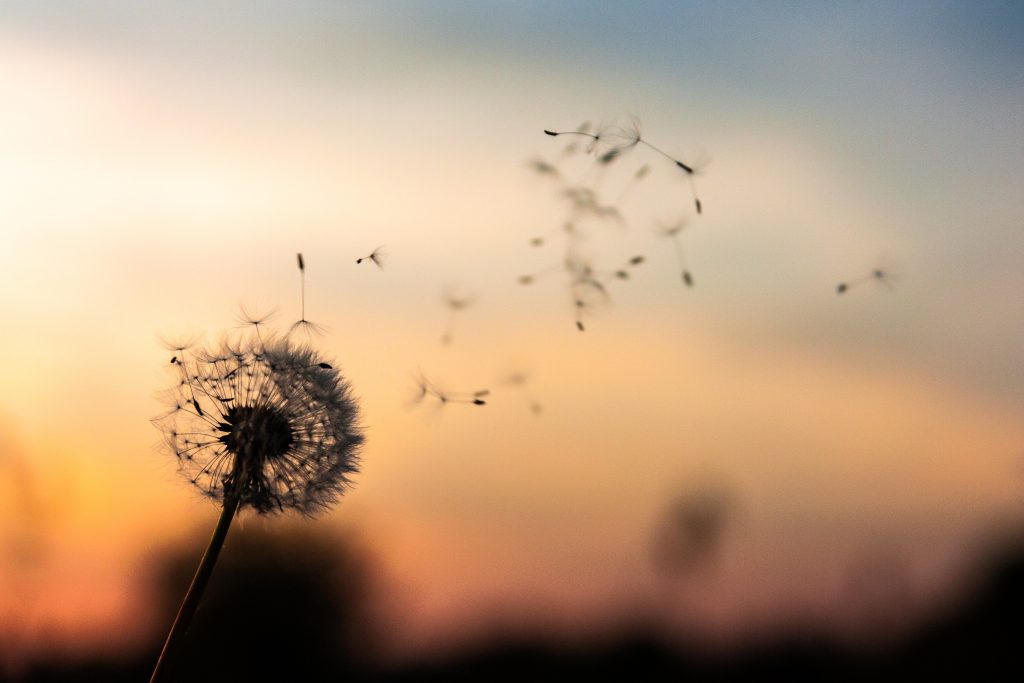 Clearing your jewelry box of reminders from old relationships opens space for new opportunities of love and happiness.
5. Treat Yourself: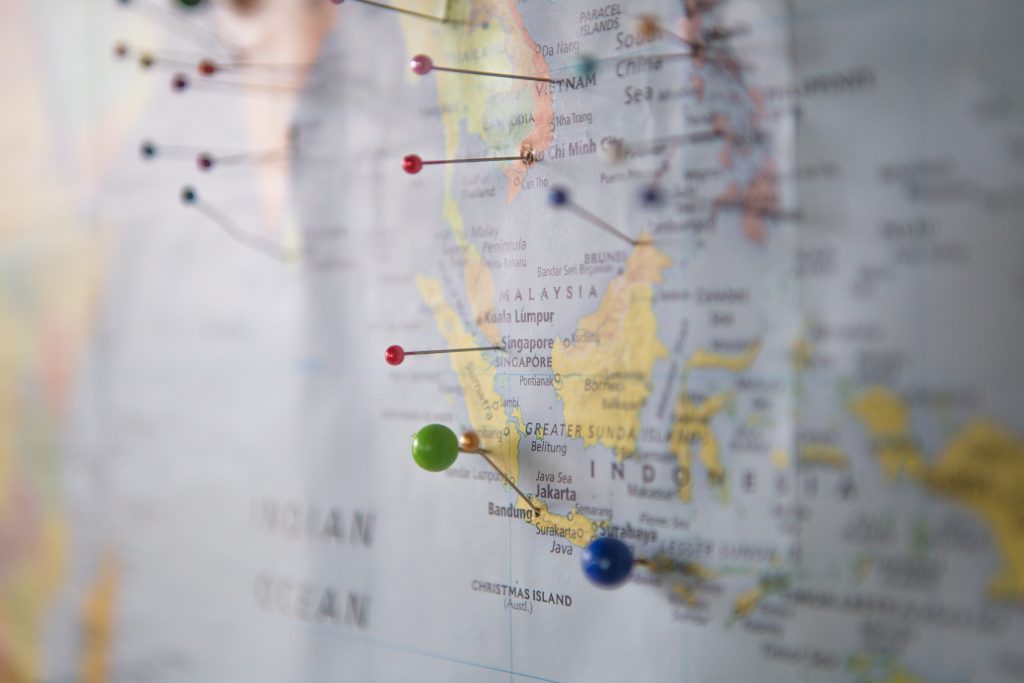 Treat yourself with a new wardrobe, designer bag or take your family on a well-deserved vacation. Rather than allowing the negativity to fester, turn this reminder into a positive memory with people you love.
6. Reinvent Yourself: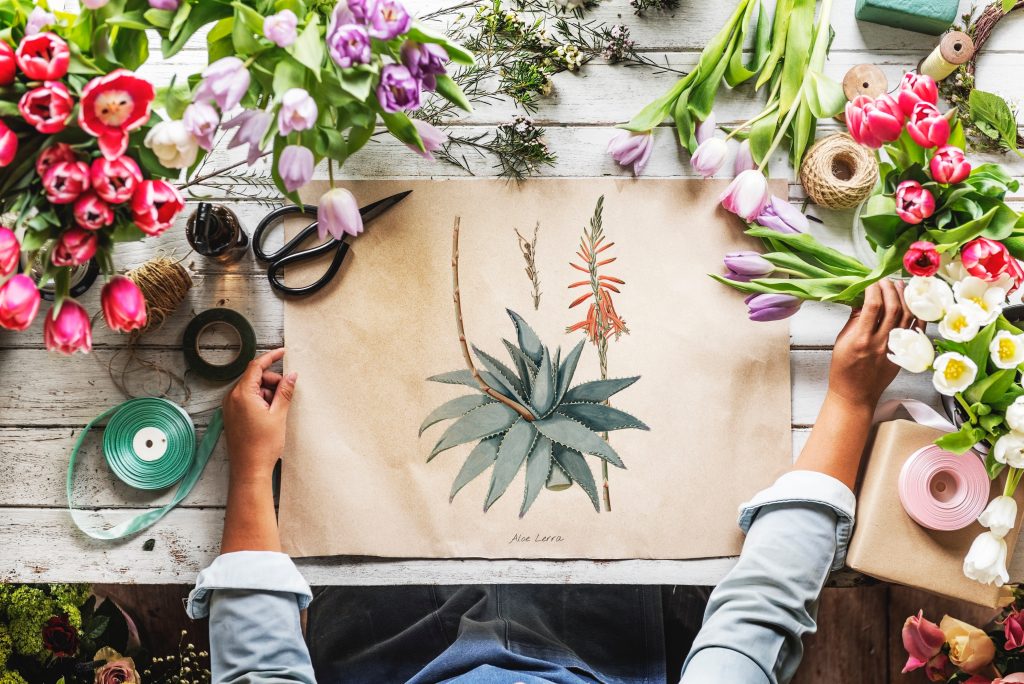 The conclusion of a marriage presents a unique opportunity for reinvention and revitalization. Use the funds from your engagement ring to enroll in classes, travel, discover a new hobby, or focus on self-improvement. Even use these funds to move to a new city.
Diamond Banc is the best place to sell your engagement ring after a divorce. Our powerful network of retailers and partners ensure that you receive the highest values for your pre-owned wedding ring. Get started today at by completing a simple online submission form or visit one of our nationwide locations today!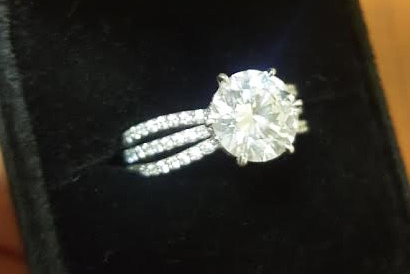 Related Posts