Fast. Simple. Secure.
The Nation's Premier
Engagement Ring Buyer
Our national team of experts will pay you the most for your engagement ring.
I had a great experience working with Jordan! The process was quick and easy and I appreciated the little details like text updates along the way! Thanks, Jordan!
Diamond banc and all employees were professional and kind! Jordan was willing to listen to my situation as I have much on my mind right now. He answered all questions with honesty and explained the process in great detail at my request. Overall, DB is a legitimate business who understands life throws curve balls and diamond banc and their staff can be trusted and are eager to do good business with its clients.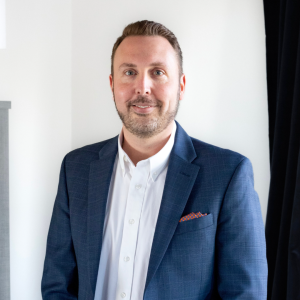 Kyle Z. Cook
National Headquarters | Columbia, MO
Contact information & biography
expand_more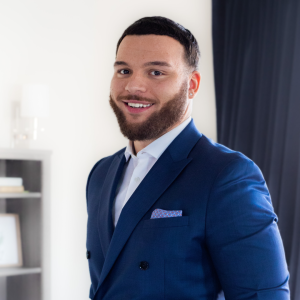 Jordan Isaacs
National Headquarters | Sarasota, FL
Contact information & biography
expand_more
We Buy Engagement Rings
Diamond Banc's extensive national network of expert jewelry sellers and buyers means that we can offer more for your diamond engagement ring than a local jewelry store. We purchase complete engagement rings with a carat weight of 0.5 and up. Our team buys engagement rings with all shapes of the center diamond, including round brilliant cuts, cushions, ovals, radiants, cushions, emerald cut diamonds, and more. We also pay you for your engagement ring setting. We often pay premiums for antique settings, old European cut center diamonds, as well as engagement rings that feature center diamonds 2cts and larger. We actively purchase all engagement rings styles such as diamond solitaires, three-stone rings, halo engagement rings, and more.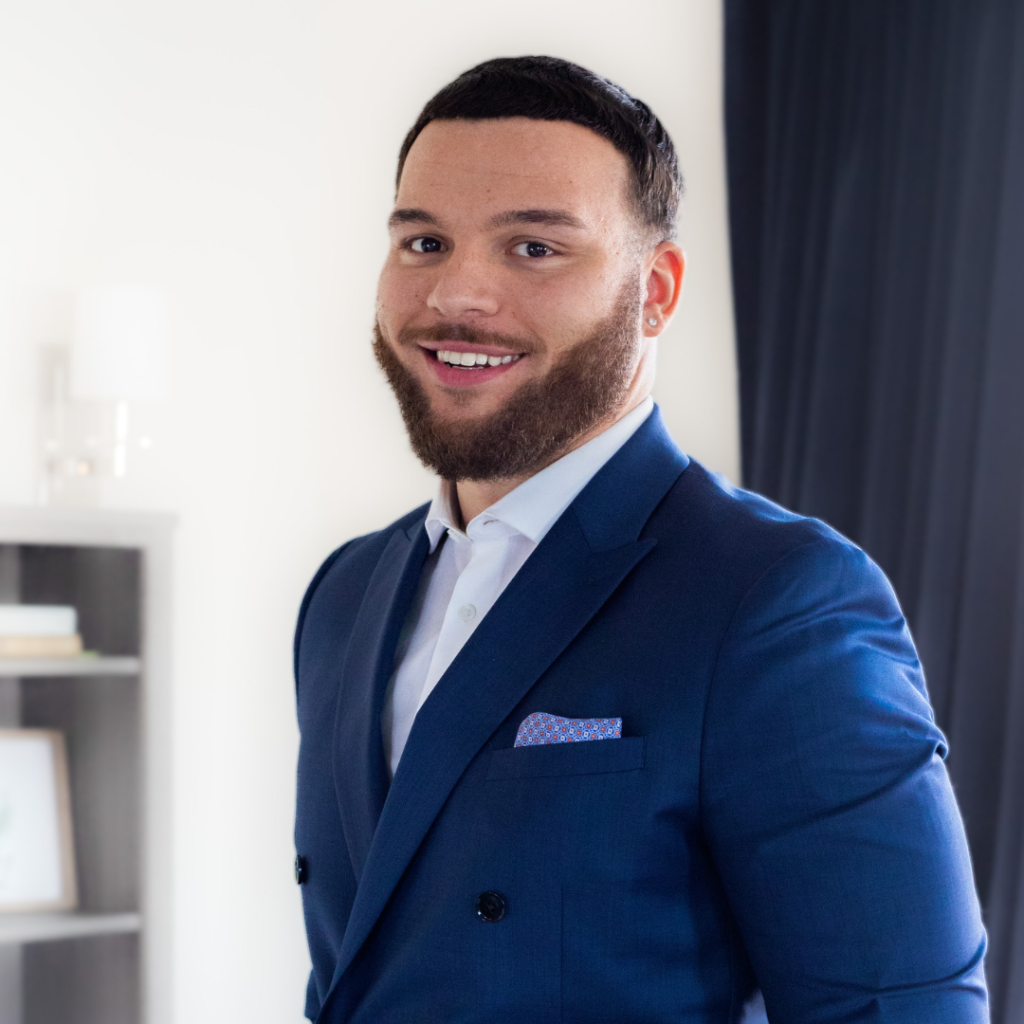 Jordan Isaacs
National Headquarters | Sarasota, FL
As the National Director of Funding at Diamond Banc's corporate office, Jordan Isaacs prioritizes providing top-notch client experiences during the assessment of their items for immediate sale or loan services. With excellent communication skills and a talent for prompt and informative follow-up, Jordan's expertise enables him to offer the highest values, the most competitive rates in the industry, personalized financing options, & exceptional service to each and every client. To start working with Jordan, give us a call or fill out our online submission form.
Get A Quote
What is your item worth?
Complete our simple online submission form & tell us about your item. Our team of experts will contact you with an initial quote.
Start Here
Expert Evaluation
Mail-In or In Person
We provide you with a fully insured shipping label to send your items to our headquarters for final evaluation. Or, visit a Diamond Banc office near you to complete your transaction in person.
Get Funded
Via Check or Wire Transfer
If you accept our offer, we will issue payment immediately via check or wire transfer.
Get Your Item Back
Quickly & Securely
Once your loan has been fully repaid, your item will be securely expedited back to you.