Do you know your jewelry's true value? If you're looking to sell your fine jewelry, it's imperative to understand what your pieces are worth. Many people rely on their retail jewelry appraisal for guidance.  However, this sheet of paper may be hiding a dark secret. Retail jewelry appraisals can be misleading. Consequently, understanding your appraisal can be confusing and frustrating.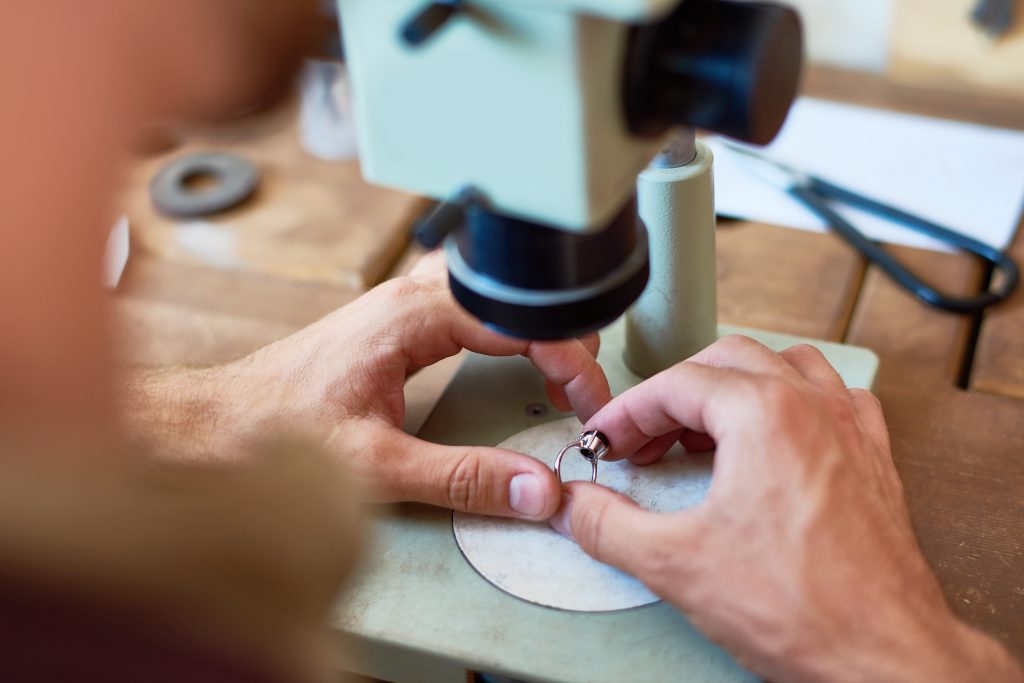 Here's the truth:  a retail appraisal value does not represent the actual value of your jewelry.
In order to give the impression that you received an outstanding deal on your purchase, many jewelers artificially inflate the retail replacement value on your appraisal.
Moreover, a retail appraisal represents the value to replace your item in a "new" condition. However, in most instances, jewelry sold on the resale market has been previously owned and worn. This factor serves to further divide the retail appraisal value and the item's true value.
The combination of these factors can cause a dramatic discrepancy between the actual resale value for your jewelry and its appraisal value. The accurate value for your jewelry may fall short of the listed replacement value.
In the jewelry retail industry, most retail insurance appraisals are approximately 2.5 times the actual wholesale cost of the jewelry.  Retailers add margins to compensate for the mountings, marketing and overhead while ensuring they continue to generate a profit.
Let the GIA certified experts at Diamond Banc simplify the process of selling your jewelry. Our expert gemologists and experienced jewelers provide the most accurate valuation of your items. We have the pulse on the markets and utilize supply and demand in the markets to determine the value of the piece. Discover the value of your jewelry today.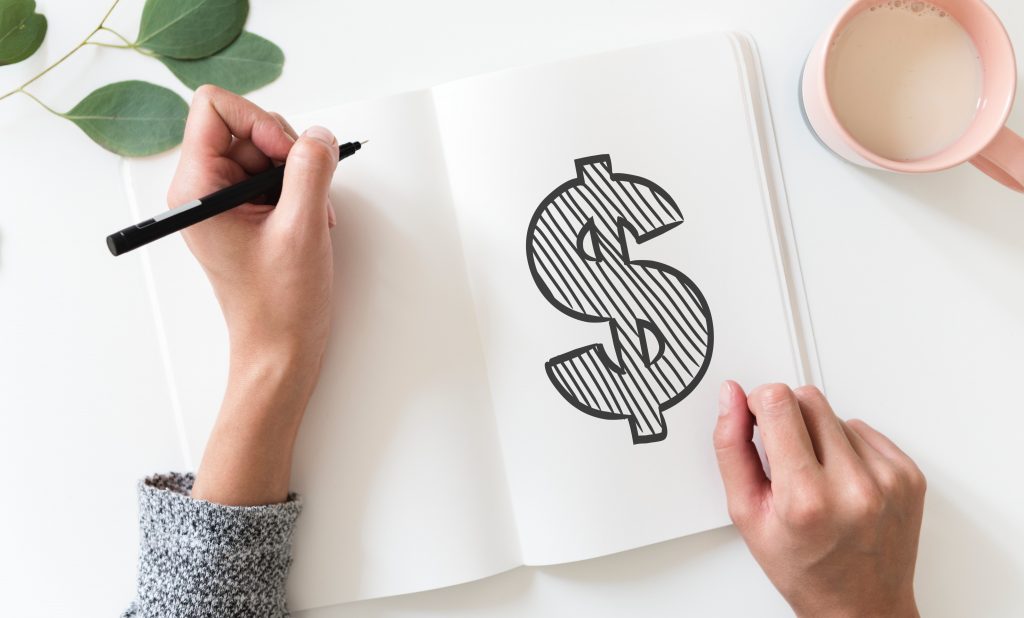 Get Paid For Your Jewelry. Immediately.
Turn your old jewelry into cash today.  Our process is simple, transparent and confidential. Best of all, Diamond Banc pays you immediately.   To get started, fill out a simple online submission form. Don't forget to add a clear photo, diamond lab certificates, appraisals and any paperwork you have. Next, a Diamond Banc Market Director will reach out with an initial offer.  We will then schedule a convenient appointment to have an expert gemologist evaluate your jewelry. Then, we make an official offer on the spot. Once you accept an offer, you will be funded within 24 hours.  If you prefer to skip the online process simply call us at 561-988-8464.
Related Posts