The Sunshine State is not always so sunny when it comes to happy marriages. The state stands out with the fourth-highest divorce rate in America. According to the Census Bureau, an estimated 50,000 Floridian couples file for divorce each year.
Financial Freedom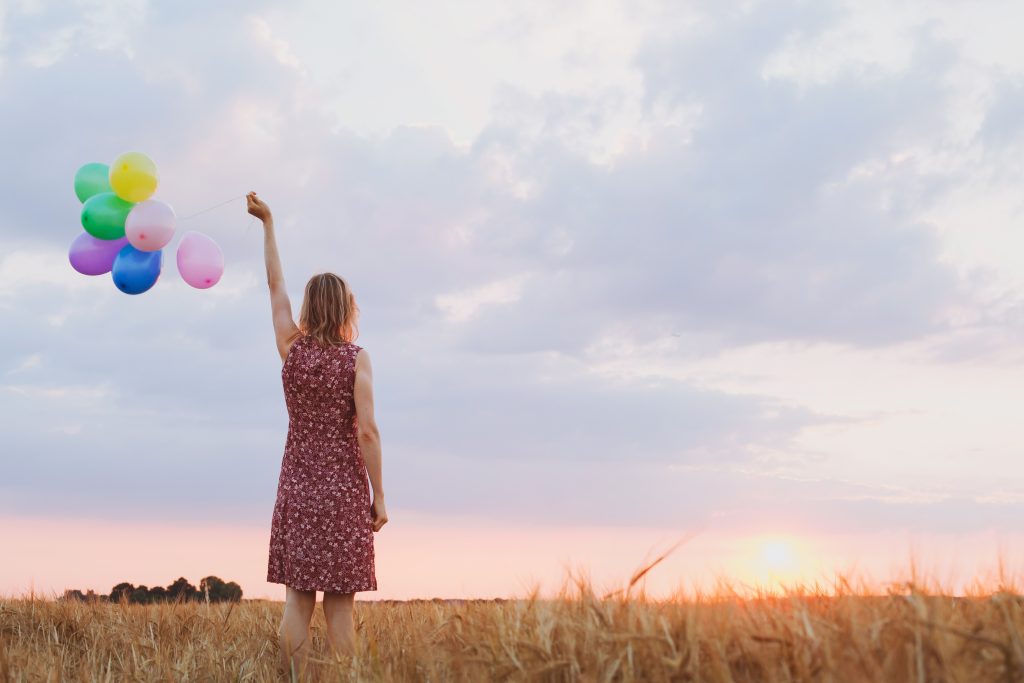 Going through a divorce can be devastating to anyone's identity, emotional and financial wellbeing. However, the thought of selling your wedding rings also poses a unique challenge.
It's hard to know who you can trust to provide you with the best price for your jewelry. Moreover, the idea of going into a pawn shop can be terrifying. If these logistical issues weren't enough, there is also the fundamental question of whether you want to get rid of your ring. You may want to hold onto it or pass it down to your children.
Diamond Banc is here to offer professional, discreet and entirely transparent help throughout this process.  We are the Women's Choice for buying and loan services in Boca Raton. We take everything from the size, shape, color and clarity of your diamond into consideration to offer you the most for your jewelry.
With Diamond Banc, you can also keep ownership of your jewelry, while receiving all the financial assistance you need through our Jewelry Equity Loans. We offer low-interest loans using your diamond ring for collateral.
Advantages of a Jewelry Equity Loan
Same Day Funds Paid Directly Into Your Account
Affordable Interest-Only Payments
Confidential
No Credit Checks
No Employment Verification
Revolving Credit Line Feature
Get started today with two easy steps. Begin by filling out an easy to use Diamond Banc form online. Make sure to include all of your ring's details, along with clear photos of your ring with any diamond lab certificates and appraisals you may have. Our Market Directors will follow up with a call and an email within 24-hours. Prefer to meet face-to-face? No problem! Visit us in our Boca Raton office near Town Center mall or call us directly at 561-988-8464 to set up an appointment that's convenient for your busy schedule.
Related Posts