Now may mark the best time to sell your oval-shaped diamonds. A diamond's shape profoundly impacts its value on the secondary market. Shoppers tend to favor different diamond shapes based on current tastes and trends. Popular shapes are far easier to resell. Consequently, secondary buyers will pay more for popular shapes over unpopular styles. As a result, buyers typically remain most eager to buy round diamonds, due to their perpetual demand. Traditionally, round cut diamonds have remained the most popular diamond shape on the market. An estimated 75% of all diamonds sold throughout history have featured round shapes. In 2016, round brilliant cut diamonds made up almost 57% of all diamonds sold nationwide according to Town & Country magazine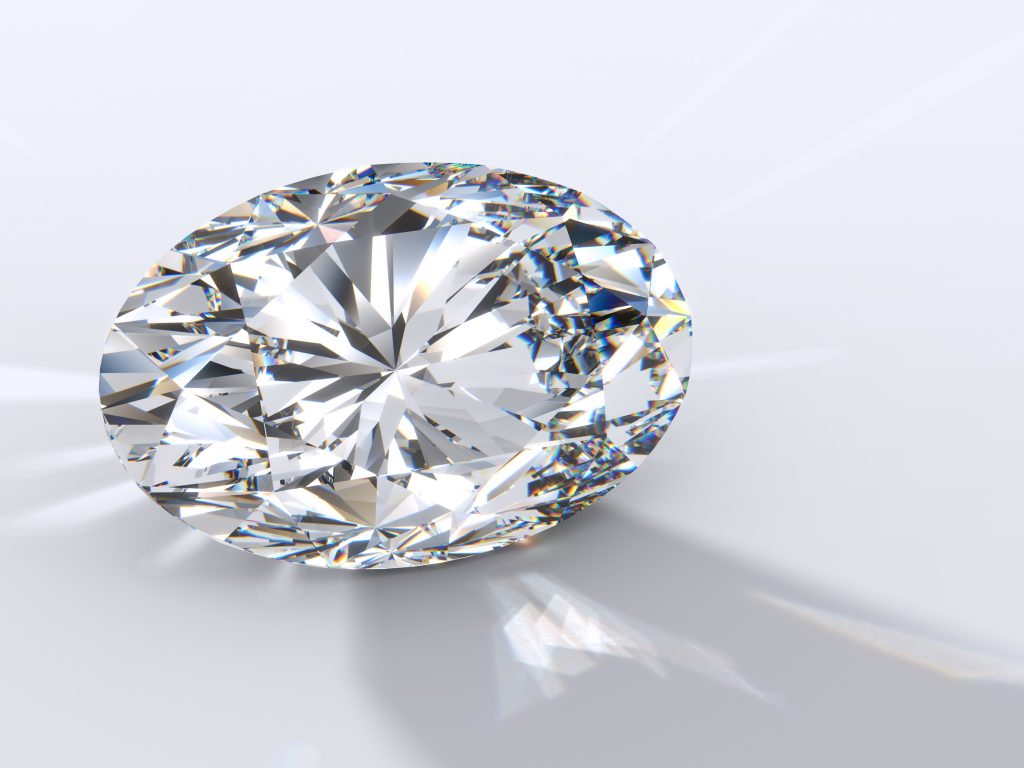 However, demand for other diamond shapes will fluctuate more noticeably. Popularity for shapes like cushions, ovals, marquises, emeralds, asschers, pears, radiants and princess cuts ebbs and flows over time. Consequently, buyers will generally pay less for these diamonds compared to comparable round brilliant diamonds, as they remain less reliably buys. However, the market for ovals is heating up.  Two Birch recently reported a surge in oval-shaped diamond engagement ring sales. As brides increasingly opt for oval-shaped diamonds, demand for this shape will continue to increase. This increased demand means that secondary buyers will pay more for oval shapes compared to other fancy shapes. This means that there has never been a better time to sell your unwanted oval-shaped diamond.
History of the Oval-Shaped Diamond
Jewelers have cut diamonds into ovular shapes for centuries. The oval faceting style was introduced around the 1700s. Many of the world's most celebrated crown jewels feature oval shapes.
In 1666, Margarita Teresa of Spain married into the House of Hapsburg. Her father King Phillip IV of Spain famously included an exquisite deep blue 31.06ct diamond in her dowry. The diamond became a key feature in the Barvarian crown jewels in 1806. Bavaria's first king, Maximillian IV Joesph von Wittelsbach's coronation crown prominently featured the diamond.  In 1951, the Wittelsbach family sold the diamond. During the subsequent decades the Wittelsbach-Graff Diamond, jewelers have recut the diamond twice. In 2011, The former emir of Qatar, Hamad bin Khalifa, acquired the diamond for over $80 million dollars.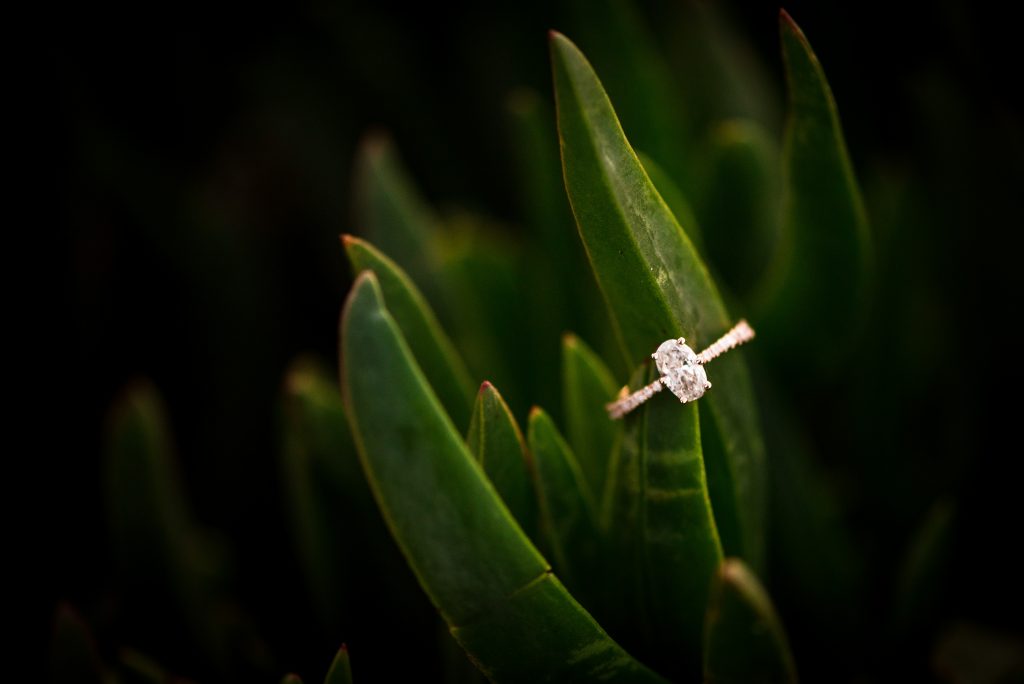 Likewise, the British Crown Jewels also famously include oval-shaped diamond. In 1850, Queen Victoria received the world-famous 105.60ct Koh-i-Noor. The diamond had been owned by rulers throughout Persia and India. However, the piece made its way to England during the 19th century. Queen Victoria wore the piece as a brooch until her death. Since Queen Victoria's death, the diamond has been passed down through the royal family. In 1902, Queen Alexandra wore a crown with the diamond for her coronation officially inculcating the diamond in Britain's crown jewels. Today, the diamond is set in Queen Elizabeth II's crown.
Today's oval shape dates back to 1957. The modern cut featured a higher number of facets and offered more sparkle than previous ovular cuts. This modern oval-shaped diamond has seen a dramatic lift in popularity recently. In 2019, an increasing number of celebrities have opted to tie the knot with oval engagement rings, from Bindi Irwin to Hailey Baldwin. Demand for the shape increased again between 1998 and 2001. However, demand also surged in recent years.
Sell Your Diamond in Tampa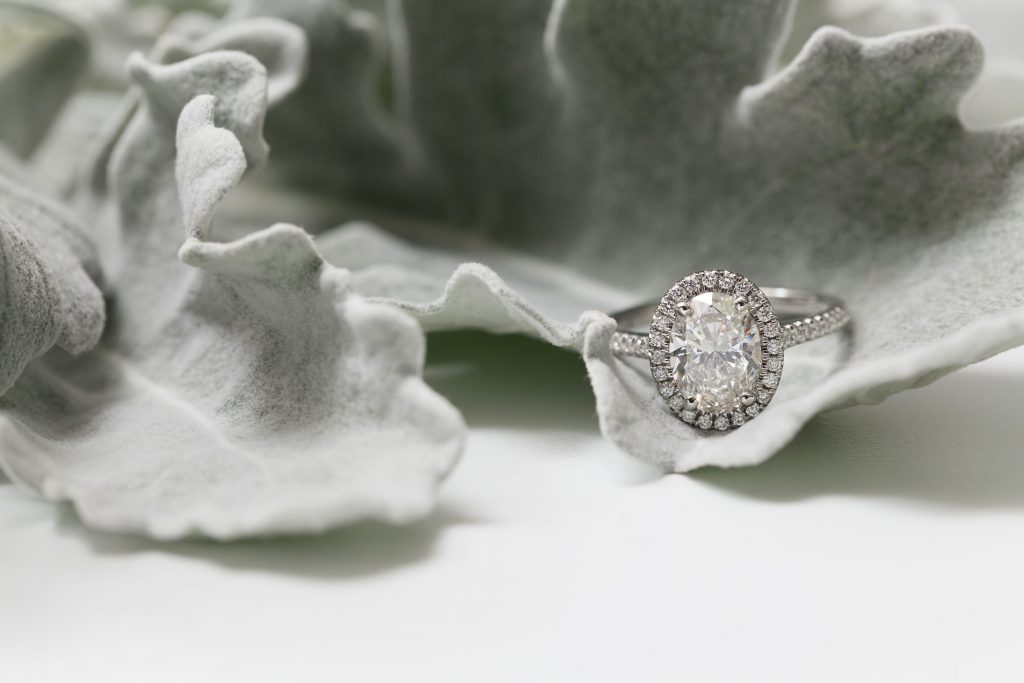 Now marks the best time to sell your unwanted oval-shaped diamond. But these trends won't last indefinitely. Take advantage of these unique market conditions to get the most for your oval cut diamond.
Diamond Banc pays more for your diamond jewelry. Our team of experts considers every value-adding factor to give you the highest values for your diamonds. We make the process easy. Start the process online today. Within 24 hours, one of our Market Directors will follow up with an offer.
Not in the Tampa area? No problem! You're welcome to visit any of our nationwide locations.
Related Posts