An estimated 1 trillion dollars worth of diamonds sits untouched in jewelry boxes, safes and drawers around the world
. The United States accounts for approximately 40 percent of that value alone.
Additionally, American's inherit a 
projected
 8 to 9 million dollars worth of jewelry and watches each year
.
To put it in perspective, the Jubilee mine, the World's largest diamond mine generated 819 billion dollars
worth of diamonds in 2013.   
Ultimately
, this means that jewelry boxes and safes are the World's largest diamond mines
.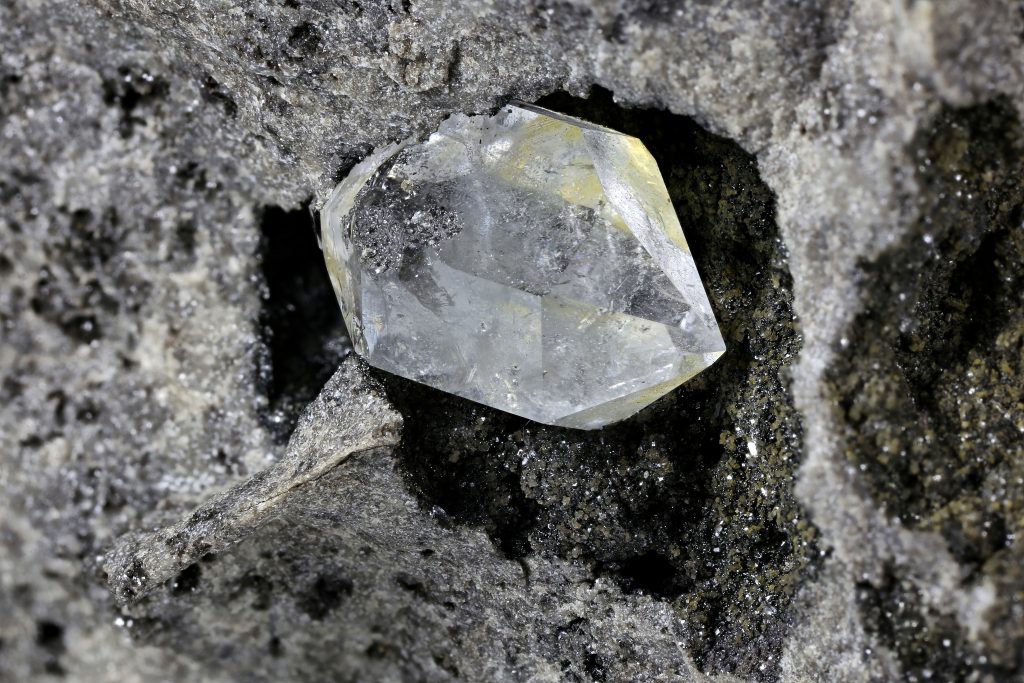 Curious what may be hidden away in your home? Here's how to determine how much you could have in your home.
1. First, Check your jewelry box, drawers and everywhere you might have tucked away jewelry or watches.
You may even have forgotten you owned it. At Diamond Banc, we help people sell their diamonds every day. We often hear that clients rediscover inherited jewelry in their safety deposit boxes or in the back of their jewelry box.
2. Consider if you want to sell the item.
You may elect to hold onto your items due to an emotional attachment with the piece. However, after pulling the items out you may choose to just want to move on. Even in the event that you would prefer to keep your items, our GIA certified market directors will happily provide a quote so you can know the true value of your jewelry. Or, check out our diamond calculator to get an idea for yourself.
3. Reach out to Diamond Banc, or research other diamond buyers in your area.
We encourage you to take the time to research other buyers before you accept our offer. However, Diamond Banc provides the best offers in the jewelry resale industry.
Find out the value of the items you have hidden away by contacting the Diamond Banc. At Diamond Banc we purchase Diamond Jewelry, Loose Diamonds, Luxury Watches, Designer Jewelry and Gold Jewelry.  Sell your diamonds with Diamond Banc. The process is easy, secure and transparent.   Fill out our risk-free form to get started and discover what your jewelry could be worth today!
Related Posts