Get paid for your designer handbag without giving up your favorite bag! Diamond Banc is now accepting luxury purses for collateral.  An Asset-Based Loan from Diamond Banc provides you with immediate cash, without giving up your favorite handbag. Take advantage of the lowest interest rates in South Florida, with our convenient Boca Raton office.
Above all, the process is quick, easy and confidential. Moreover, there are no credit checks or employment verification. Sleep soundly knowing Diamond Banc offers the best rates and highest loans  in the industry.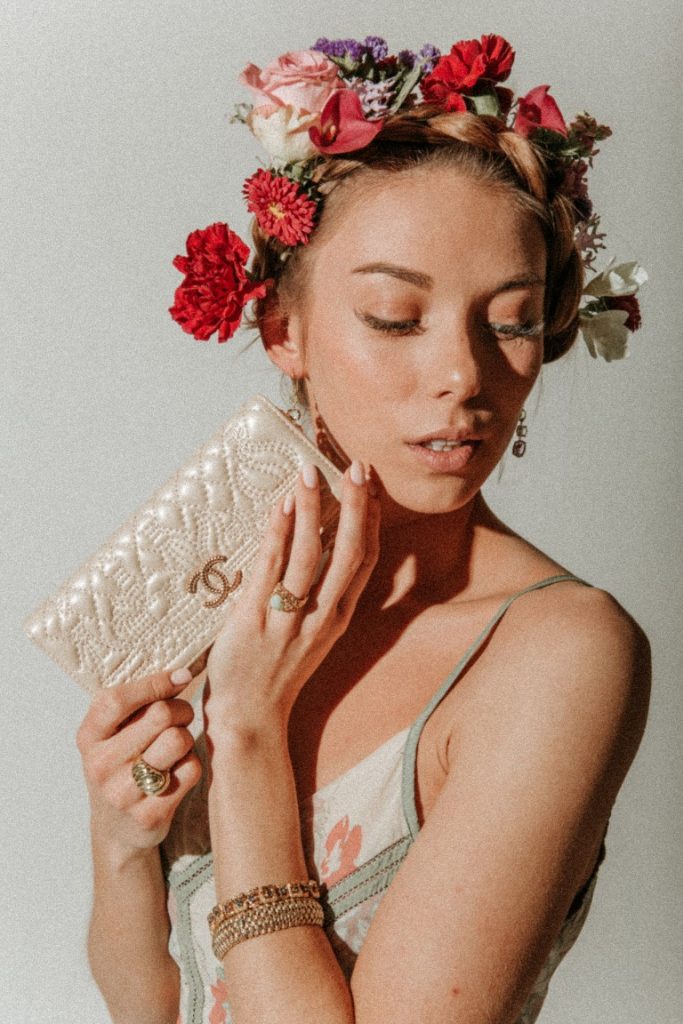 We Provide Loans on the Following Brands:
Louis Vuitton
Hermes
Chanel
Celine
Gucci
Fendi
Prada
Dior
and more!
Get Paid Immediately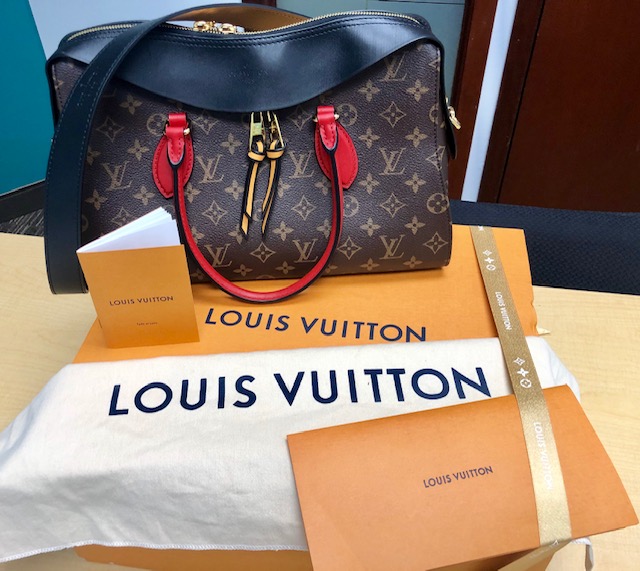 Be sure to include the following information with your Online Submission. This will speed up your transaction and loan process.
Original purchase receipts, if you have them
Original boxes and papers
Collection or Model Name if you know it,
Any other information you have from the manufacturer such as links tags, pamphlets or cards.
Don't worry if you do not have all of the information! A Diamond Banc expert will reach out to you and arrange an appointment at your convenience. Above all, Diamond Banc provides the highest professional experience. Every client is treated with the respect they deserve. Getting paid is simple, discrete and fast. If you need money fast, please contact us in the Boca Raton Location at 561-988-8464.
Related Posts